We have this little cut-out space in our master bedroom that I have been slowly turning into a reading nook. I found the tufted chair at Home Goods a while back and have been adding things little by little ever since.
Then, a couple weeks ago I found this wood fireplace surround at an estate sale. It is the perfect finishing touch to our little reading nook. I don't think it's super old. Probably from the 70's or 80's, but that's fine with me. If I ever find a real antique fireplace surround I will probably replace it. But, I love this one for now!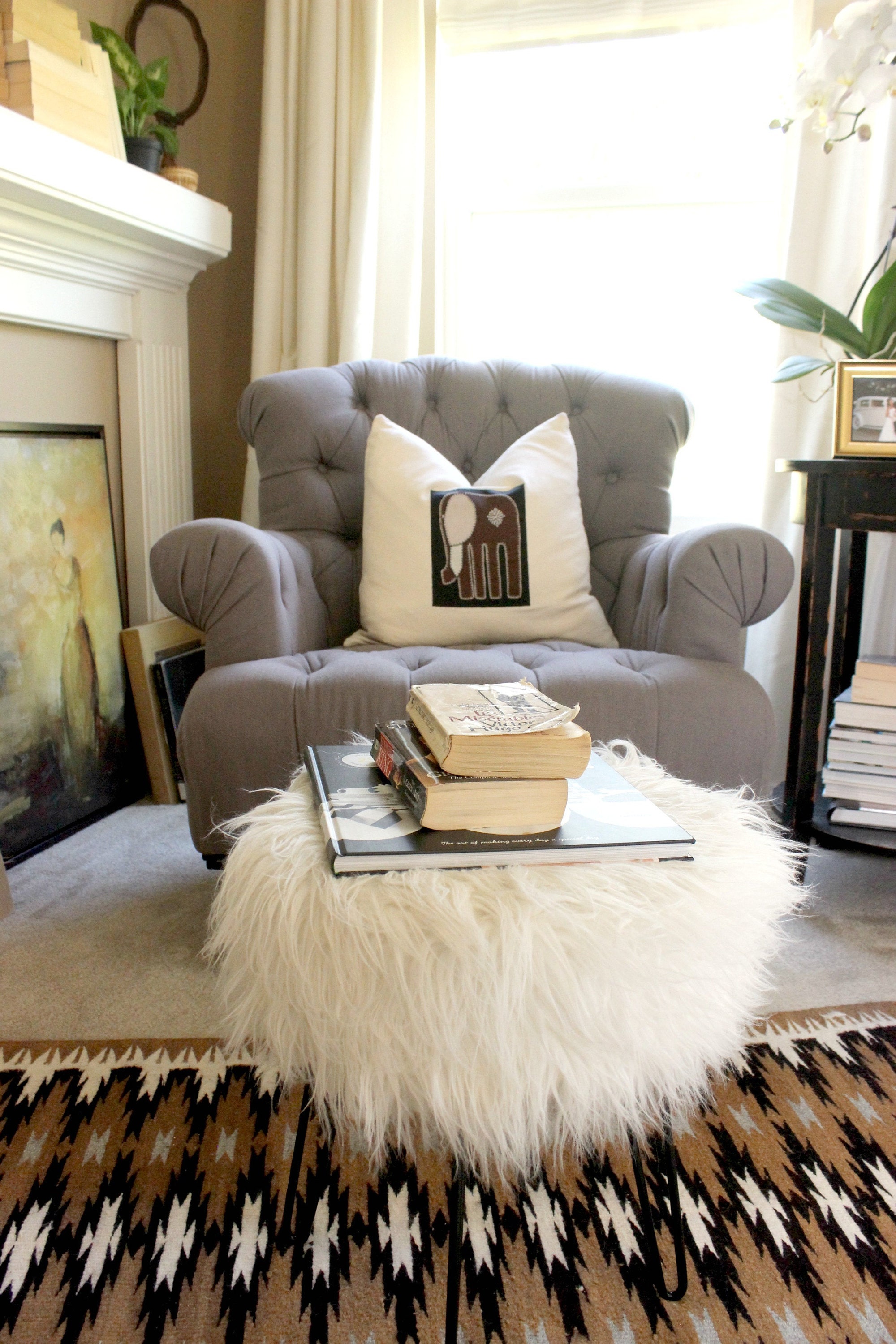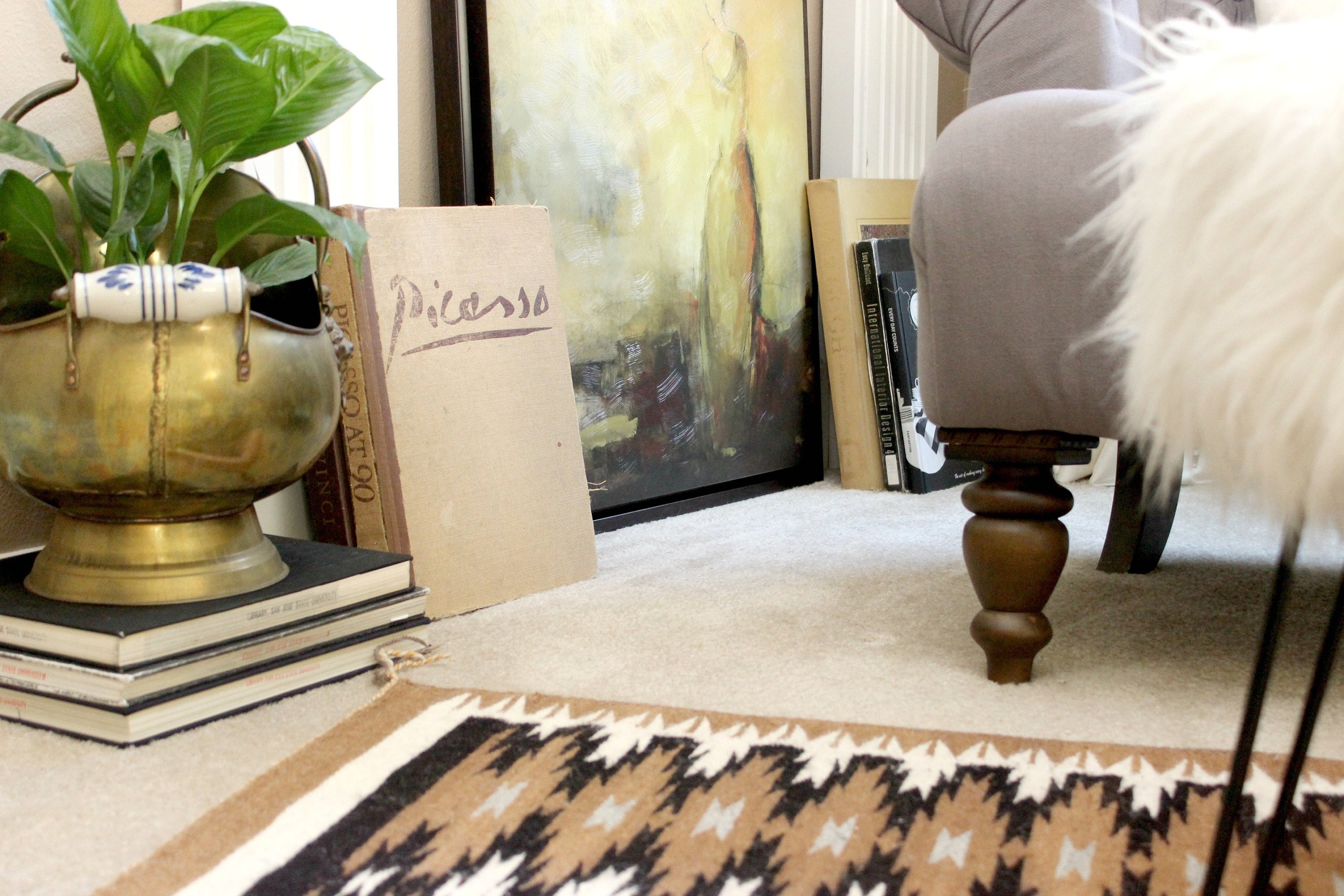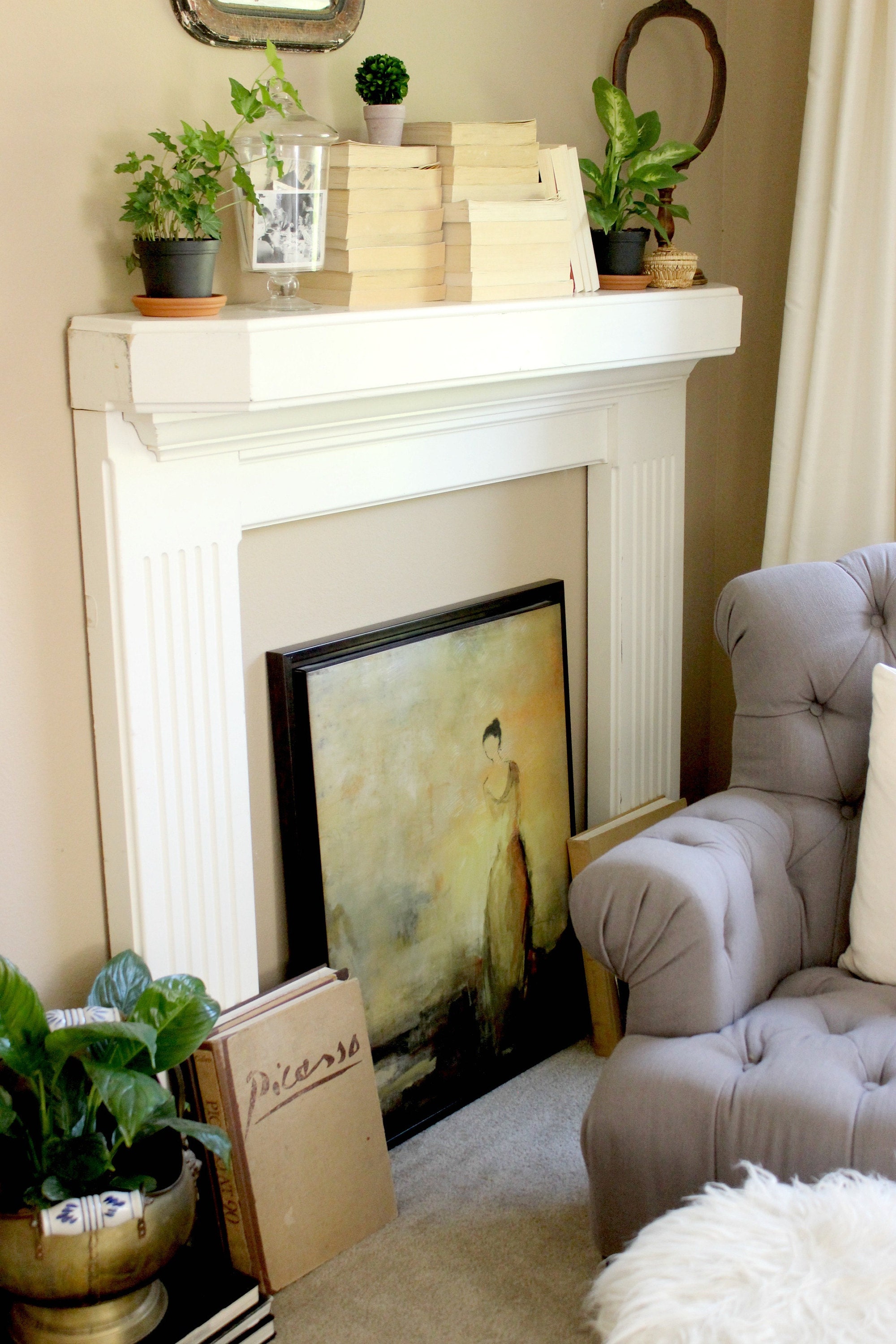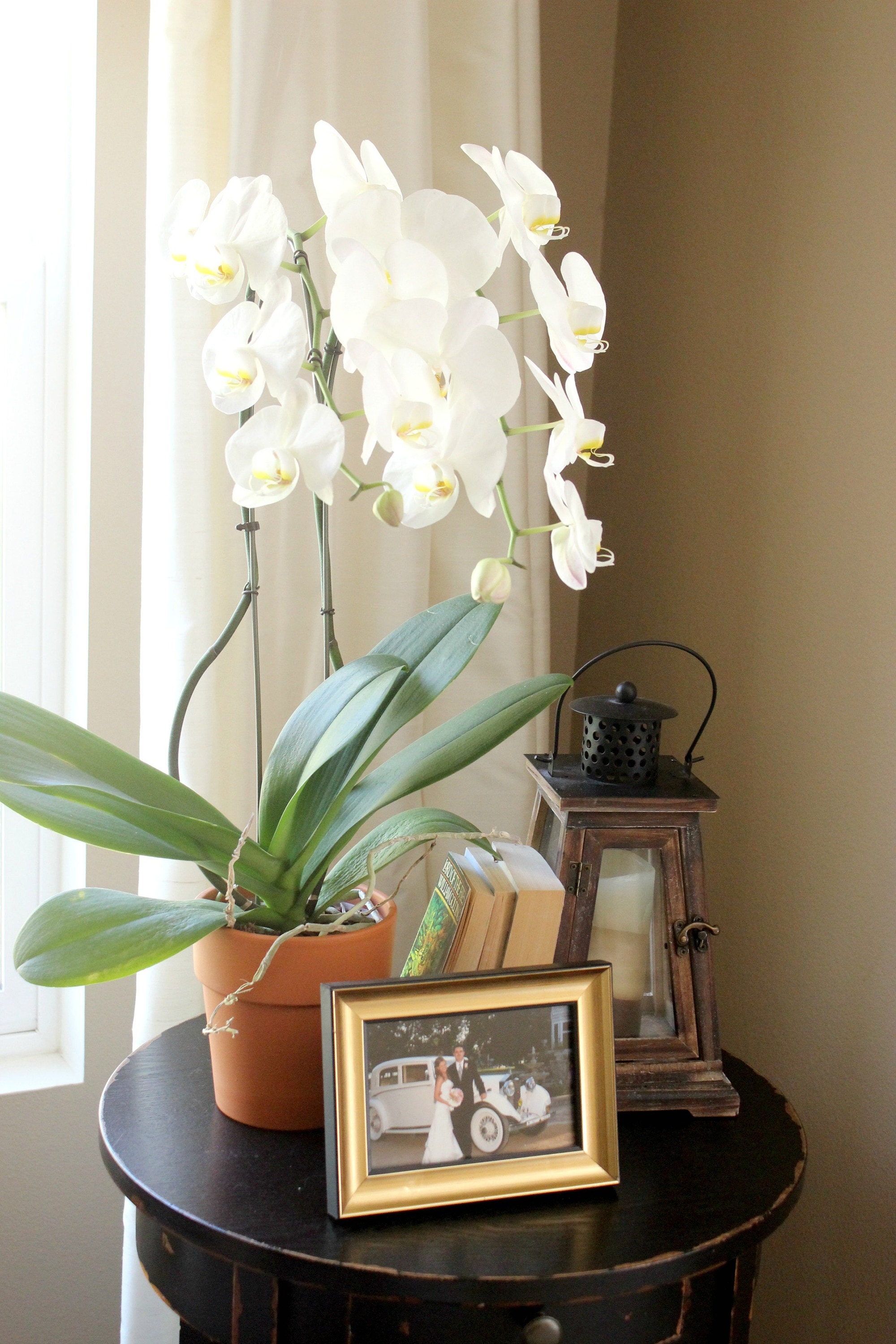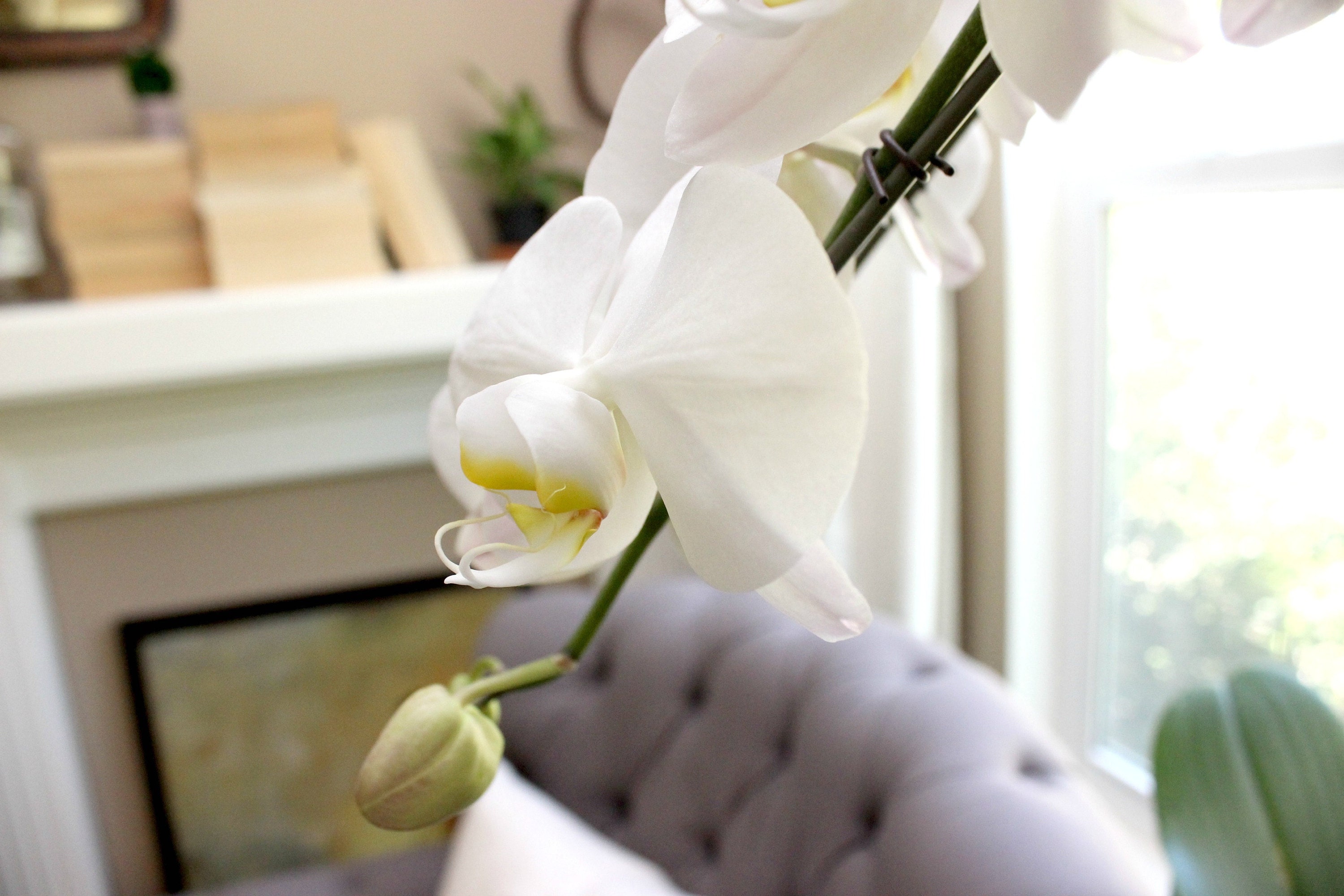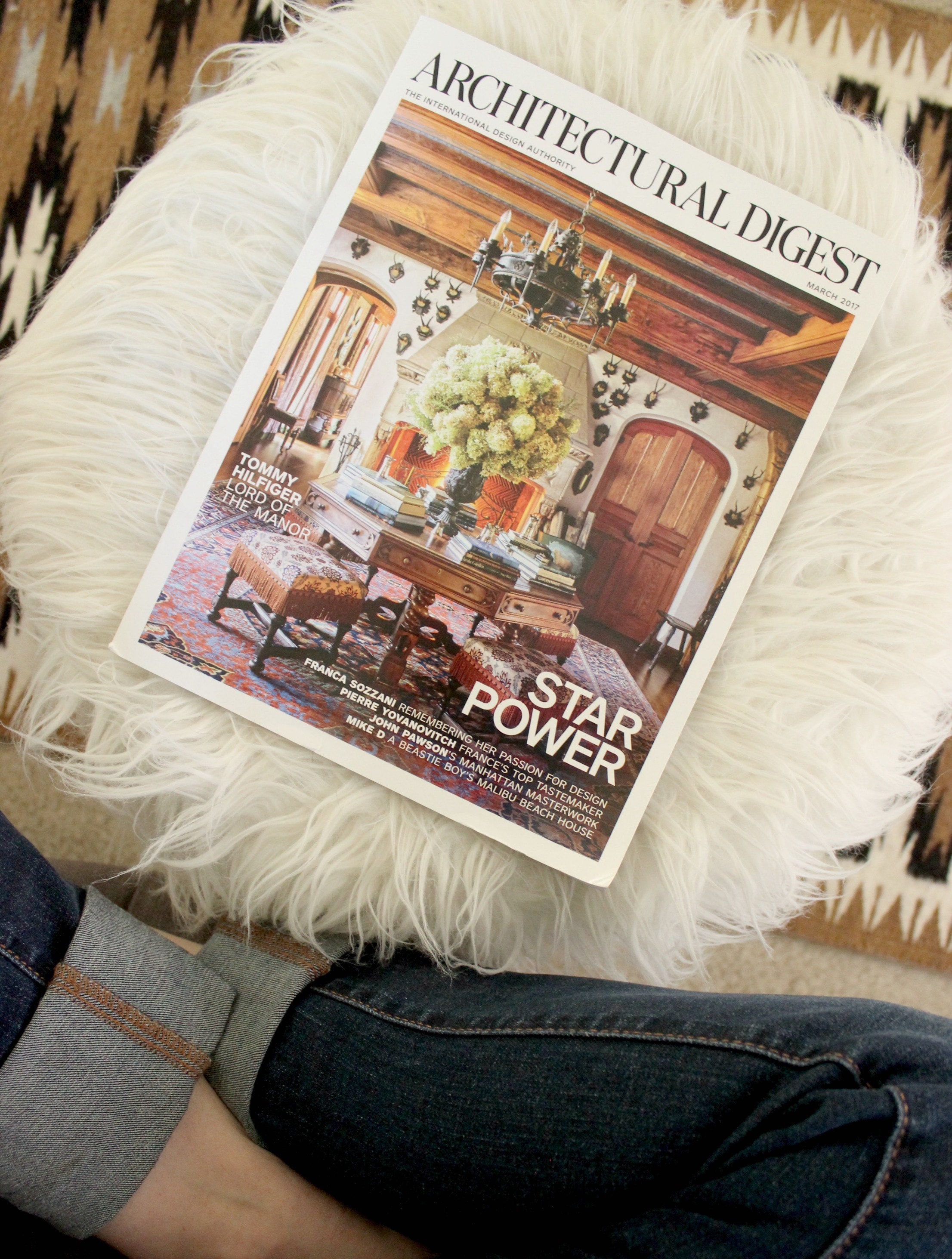 For my hubs, mounting a fireplace surround to the wall without an actual fireplace took a little convincing. Here is my Pinterest board with more inspiration photos in case you need more convincing too.
So, this area is pretty much finished, but I think there's still one thing missing.  A macrame wall hanging would be perfect in that empty space right next to the mirror! This one is from Papu Shoi on Etsy, and in my previous post I listed 5 more of my favorite shops for handmade macrame.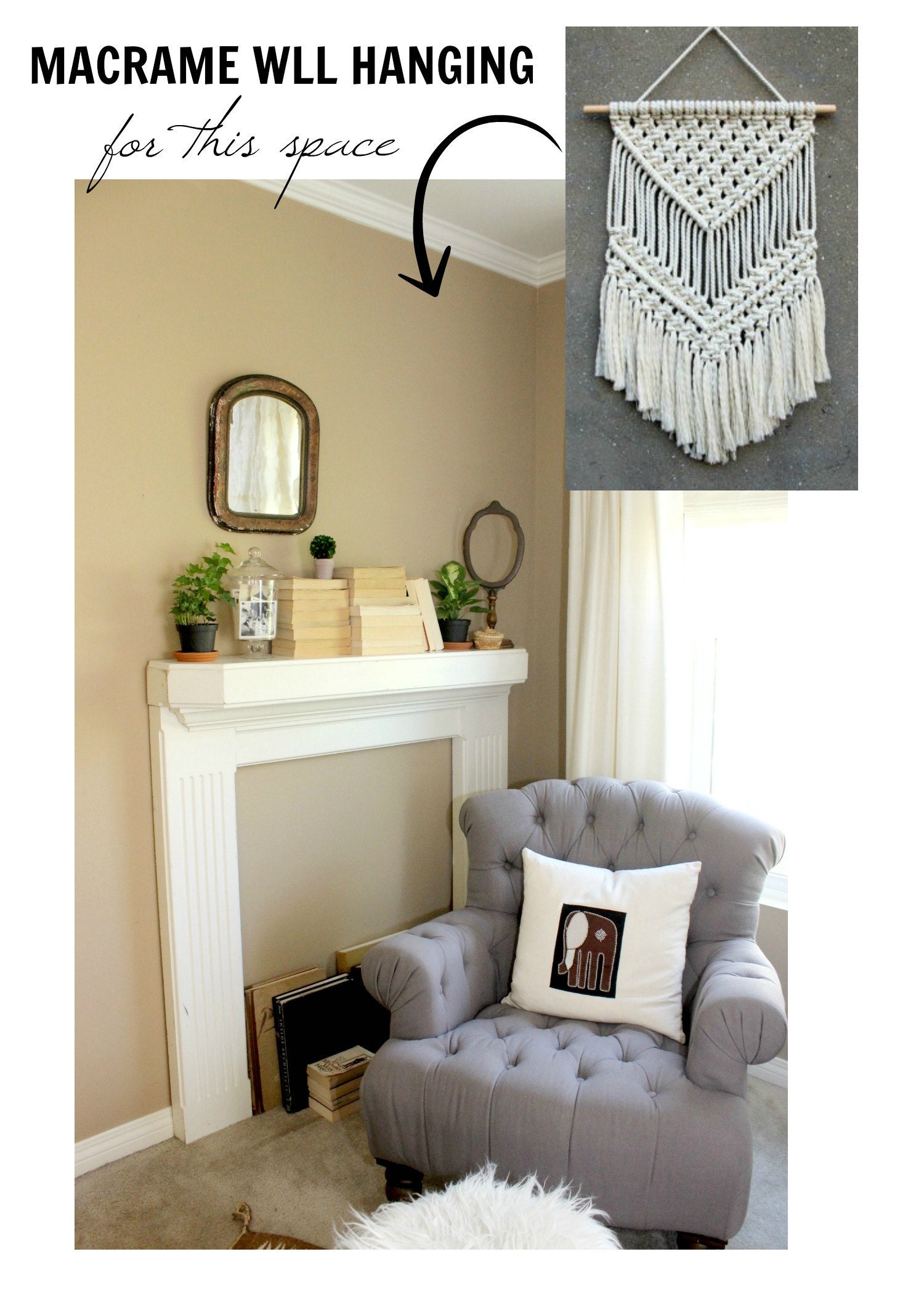 I'll show you again once I order one and hang it up. Thanks for reading!