So I have to admit I'm glad the holidays are over. It's been a great season, but I'm ready to pack up the tinsel and get back to business. One of my goals this year is to increase my shop inventory by at least double. In order to do that, I'm planning on hitting up as many estate sales and vintage markets as possible. Here are the California vintage markets on my bucket list for 2017:
1. COLLECTORS STREET FAIRE – DOWNTOWN POMONA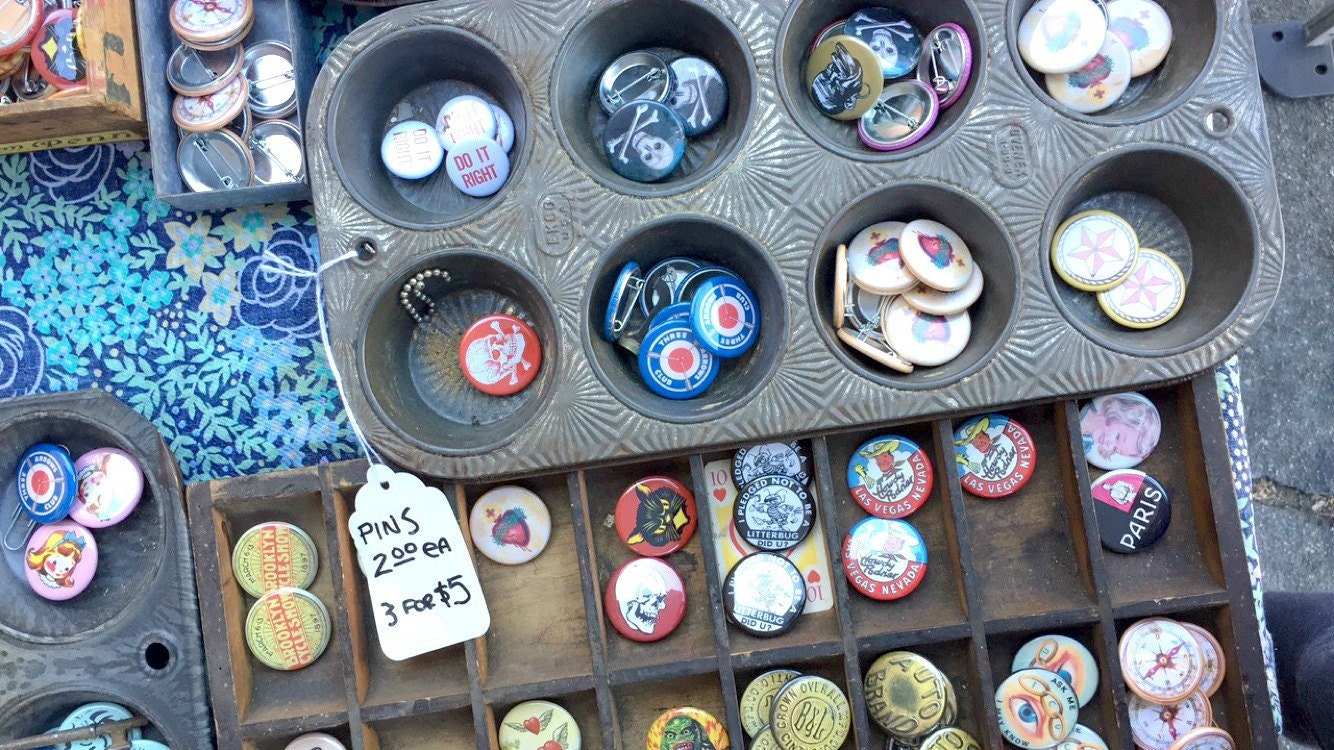 The Collectors Street Faire is held in downtown Pomona on the last Saturday of January, March, May, September, and November. I went to this market for the first time back in September. You can see my photos from the event here. It's a small market, but it's free and I did end up walking away with some pretty great finds. The next one will be January 28th 2017 and I'm definitely planning on stopping by.
2. LONG BEACH ANTIQUE MARKET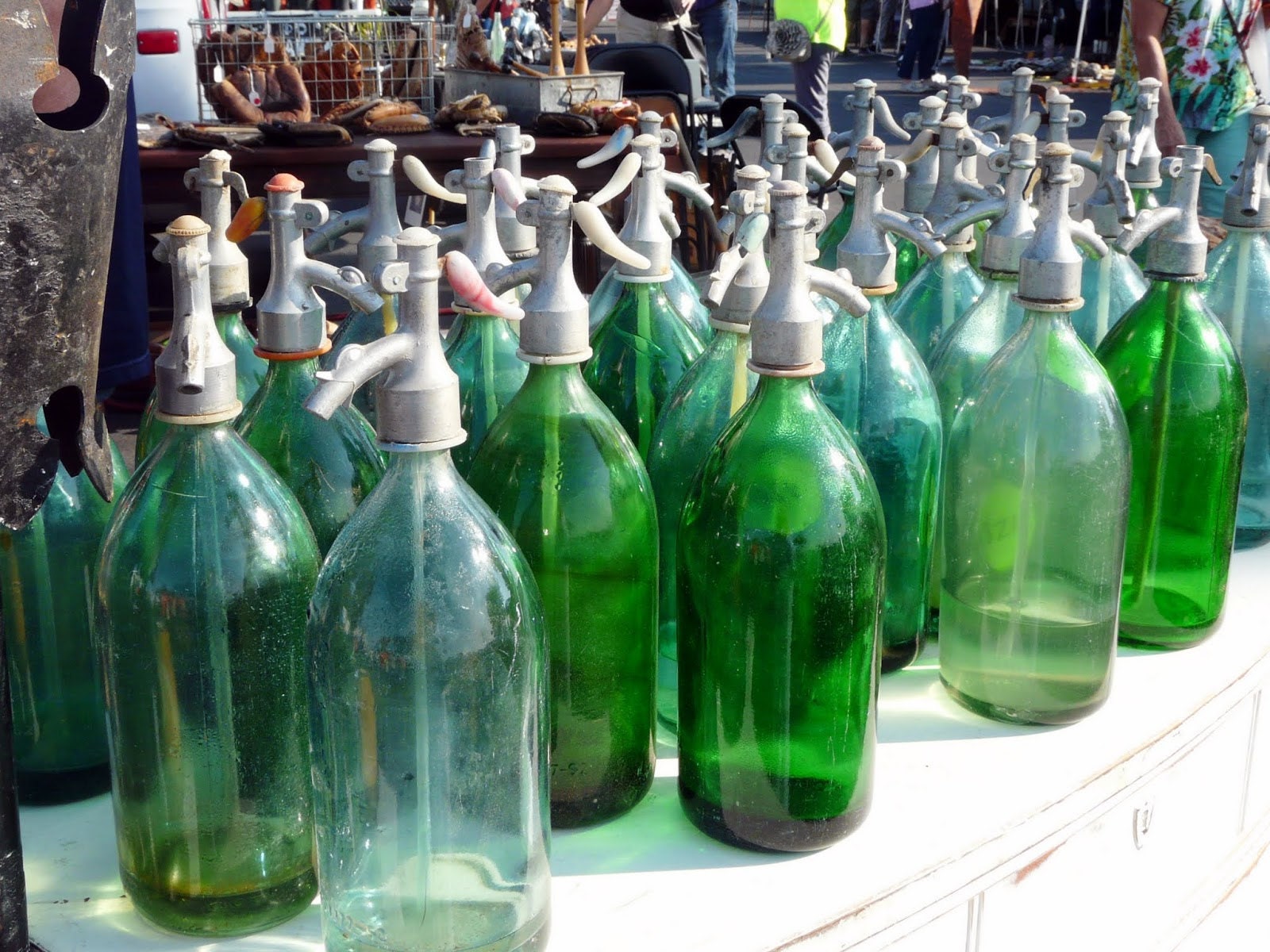 I can't believe I've lived in Southern California for over 10 years and still haven't been to the Long Beach Antique Market. It's held on the 3rd Sunday of every month and I'm determined to make it at least once this year.
3. JUNK IN THE TRUNK VINTAGE MARKET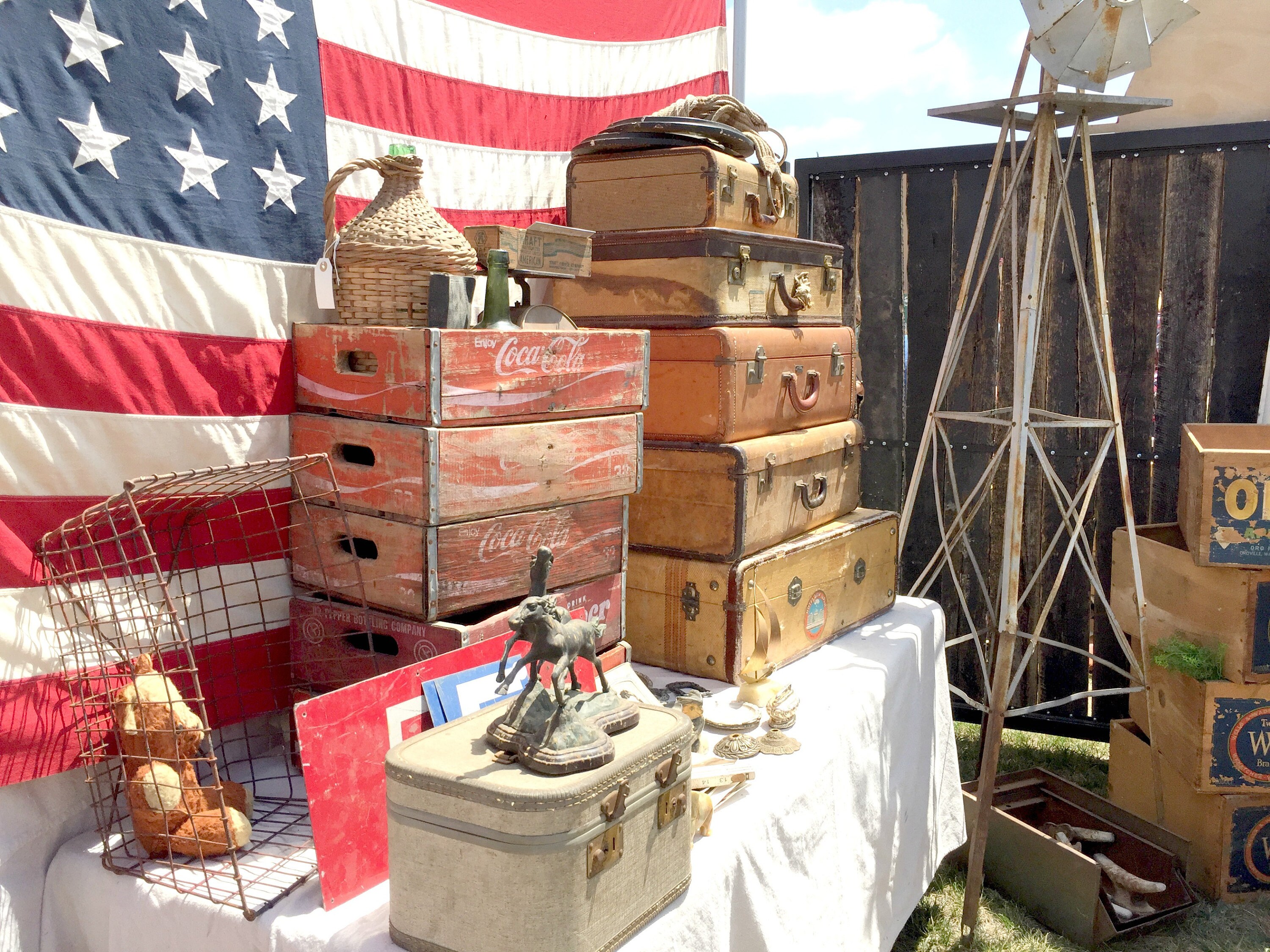 Junk in the Trunk Vintage Market is based in Arizona and quickly expanding into California. I went to their first California show last summer in San Diego (photos here) and it was so much fun! Totally worth the drive and the cost to get in. This year they are coming to the Pomona Fairplex February 25th & 26th and they will be back in San Diego July 15th & 16th. I'm super excited to go again this year!
4. SAVOIR FAIRE VINTAGE MARKET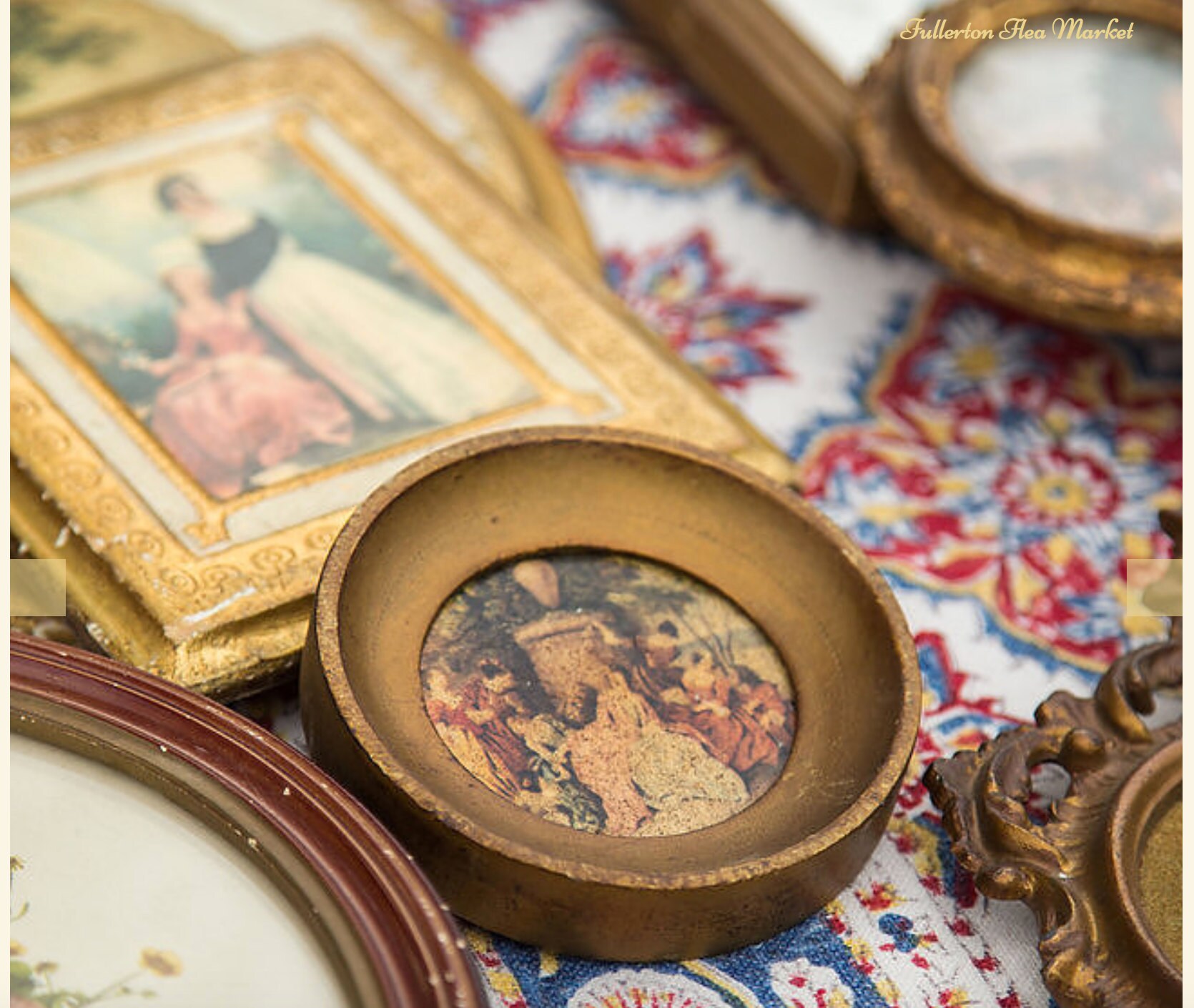 I've never been to the Savoir Faire Vintage Market but I've heard good things and I'm looking forward to taking a look myself. It's held at Cal State Fullerton on the 1st Sunday of each month. It's also free to attend and free parking is available.
5. DRIVING MIZ DAISY VINTAGE MARKET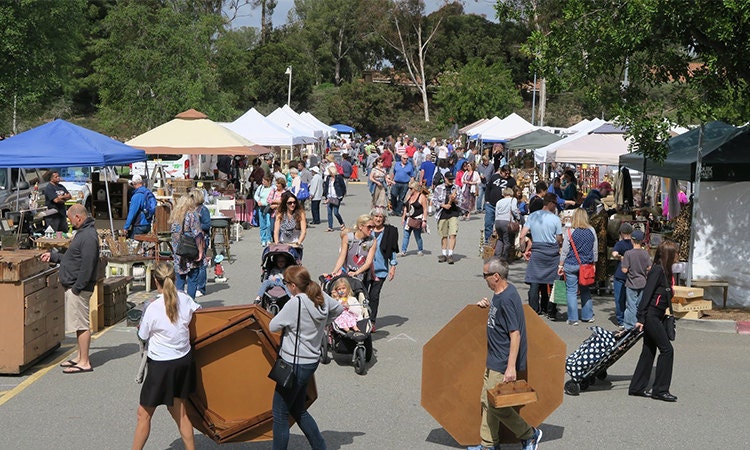 The Driving Miz Daisy Vintage Market is another one I've heard a lot about but haven't had a chance to visit yet. It is held on the 2nd Sunday of each month at the Saddleback college in Mission Viejo. Admission is free and parking is $5.
6. PASADENA CITY COLLEGE FLEA MARKET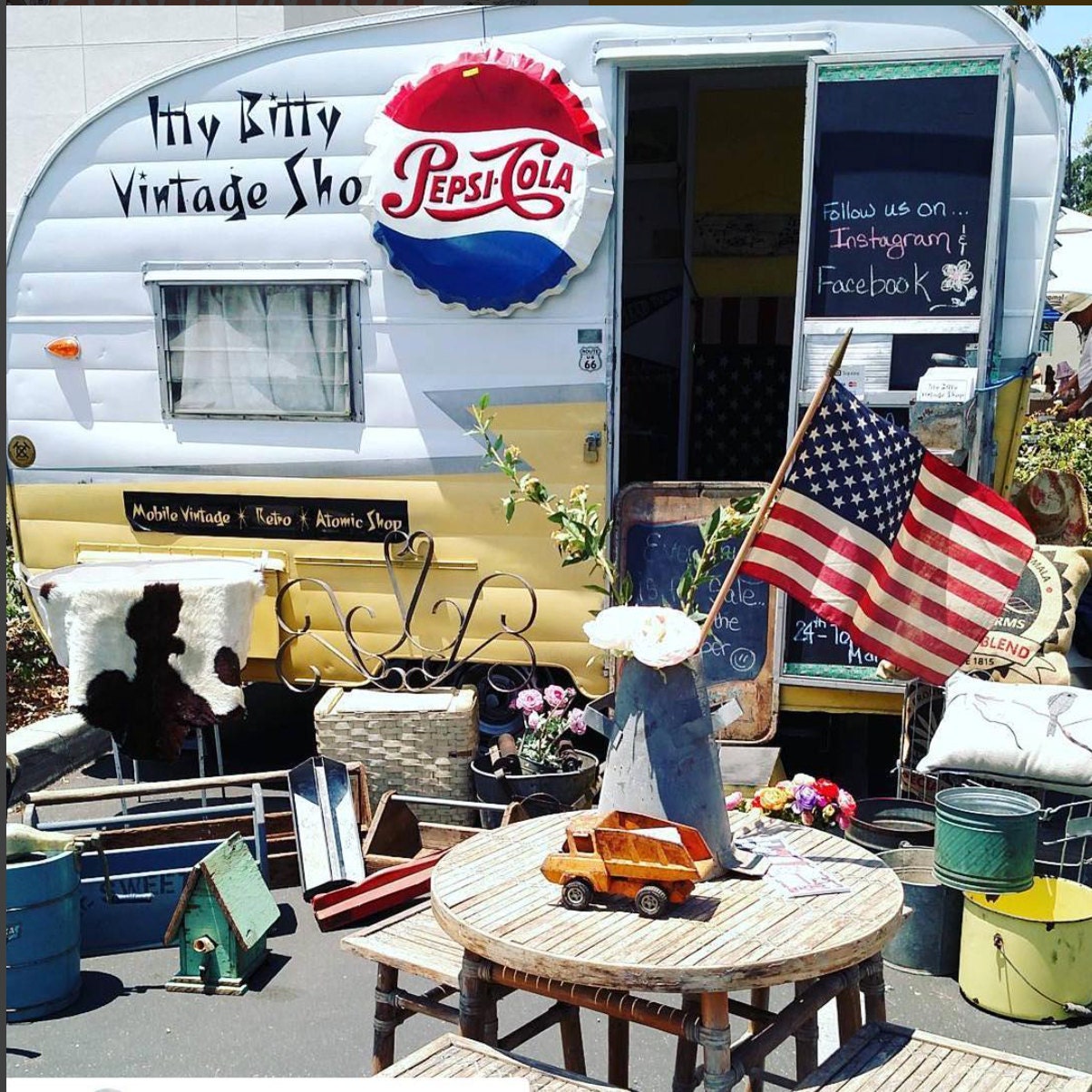 My sister just moved to Pasadena and she loves treasure hunting just as much as I do. Since I'm really not that big a fan of the Rose Bowl Flea Market, I've decided that taking her to the Pasadena City College Flea Market is worth a try. The next market is February 5th 2017 and I'm looking forward to seeing if it's any good.
7. TOPANGA VINTAGE MARKET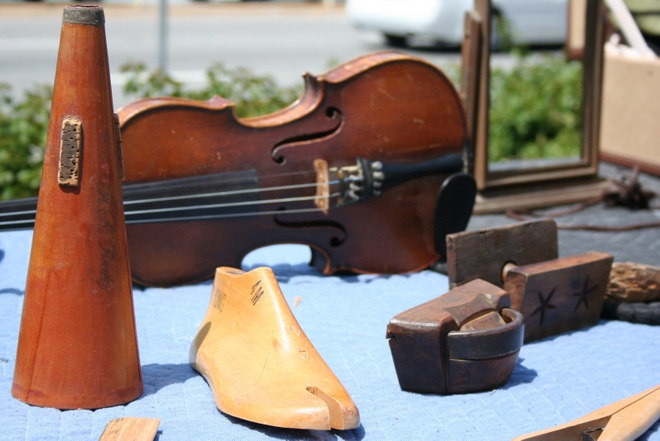 There seems to be a lot of rave about the Topanga Vintage Market so I'm excited to check it out for myself. It's held on the 4th Sunday of each month at Pierce College and admission is $3.
8. QUEEN BEE MARKET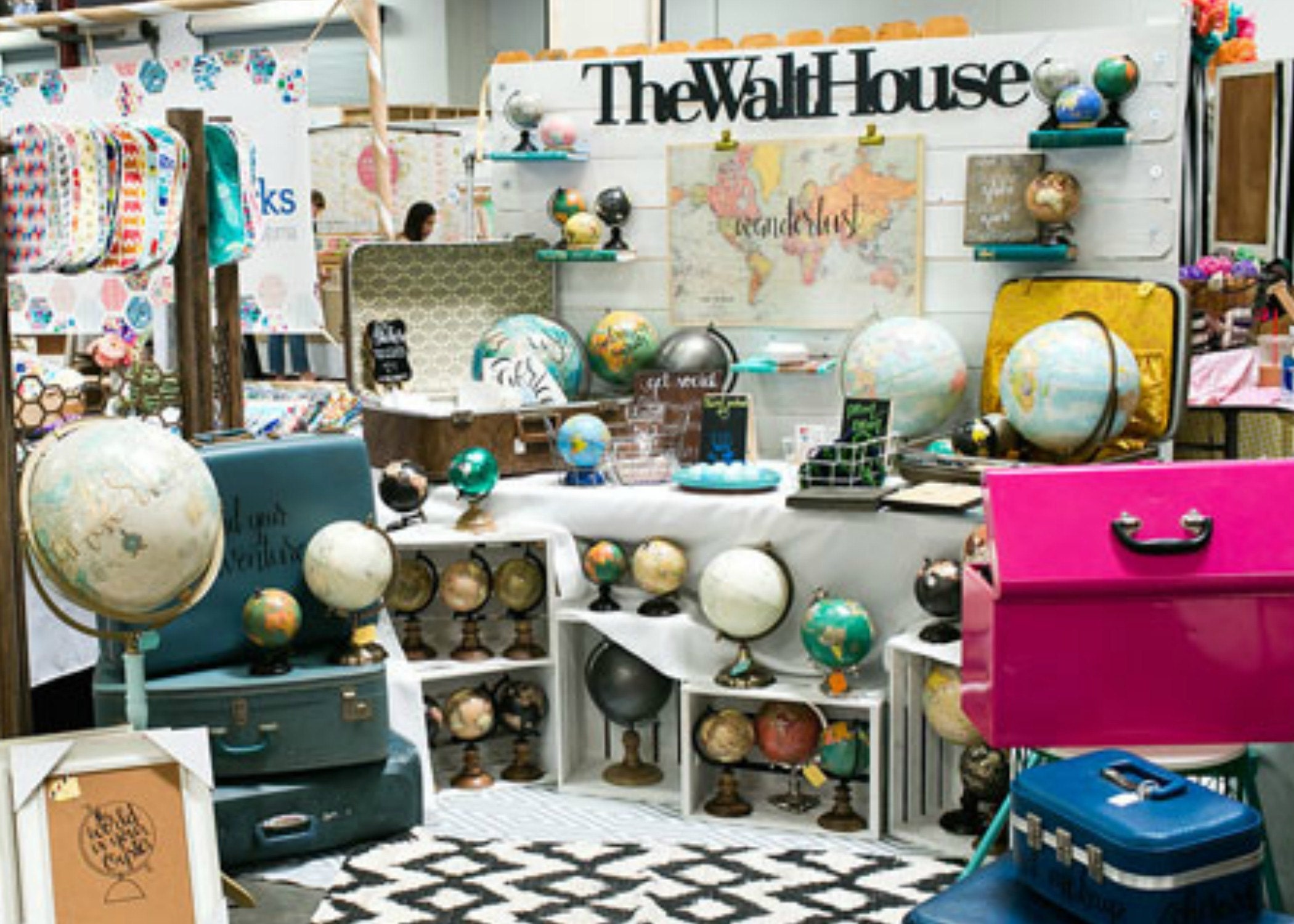 I originally learned about the Queen Bee Market on Instagram. It seems to be mostly a handmade crafts market, but I hear they do have some vintage vendors as well. From the photos I've seen it looks amazing and I would love to go this year. They have a show in Las Vegas on March 10th & 11th, but I will most likely go to the San Diego show on May 12th & 13th. There is a $5 entrance fee for this market.
9. THREE SPECKLED HENS ANTIQUE SHOW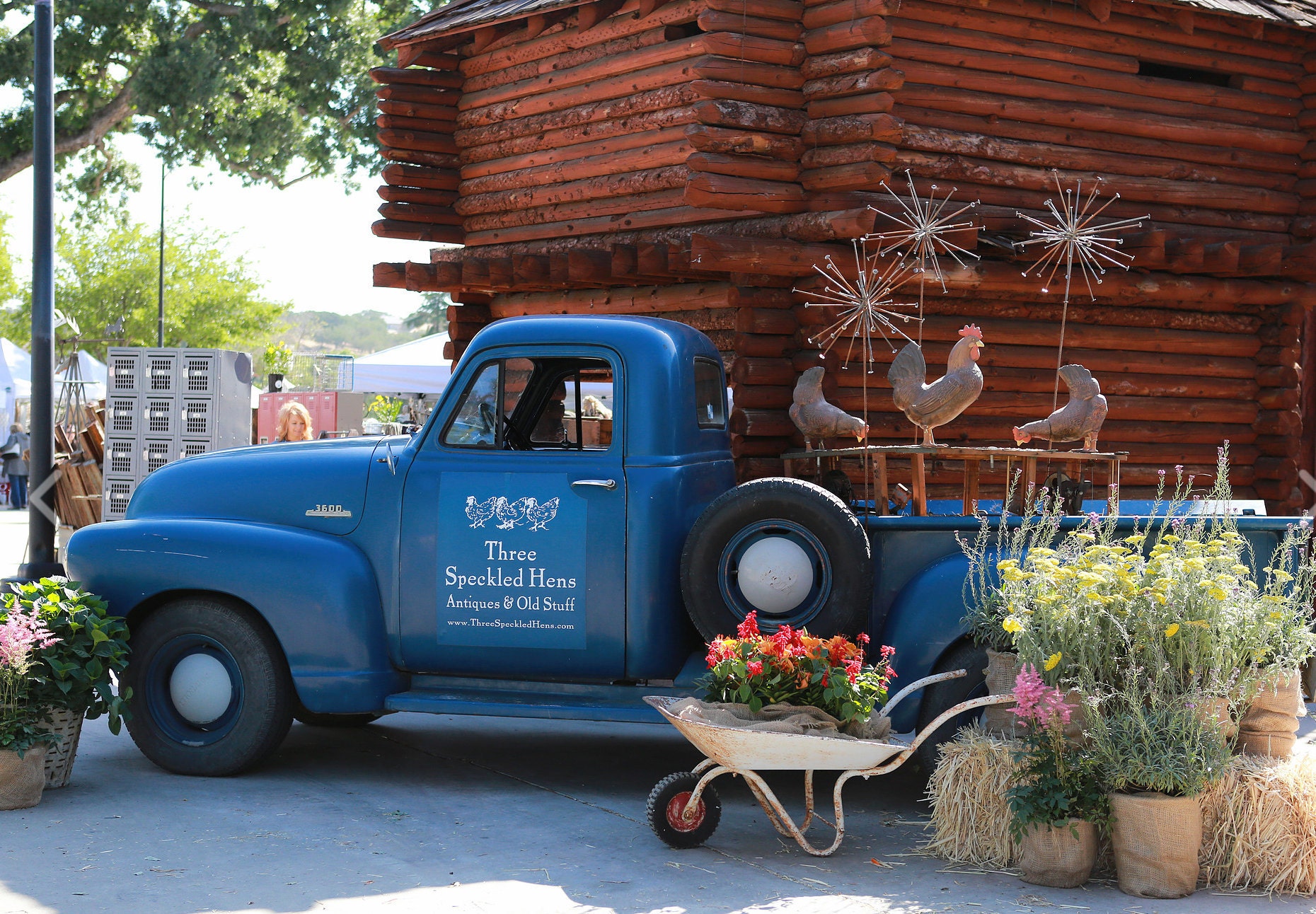 From what I've read the Three Speckled Hens Antique Show is amazing. The next market is May 6th & 7th in Paso Robles. It's a long drive for me, so I think it would be fun to make it a girls weekend trip! The entrance fee is $10 unless you want early entry which is double the price, but probably worth it!
10. MELROSE TRADING POST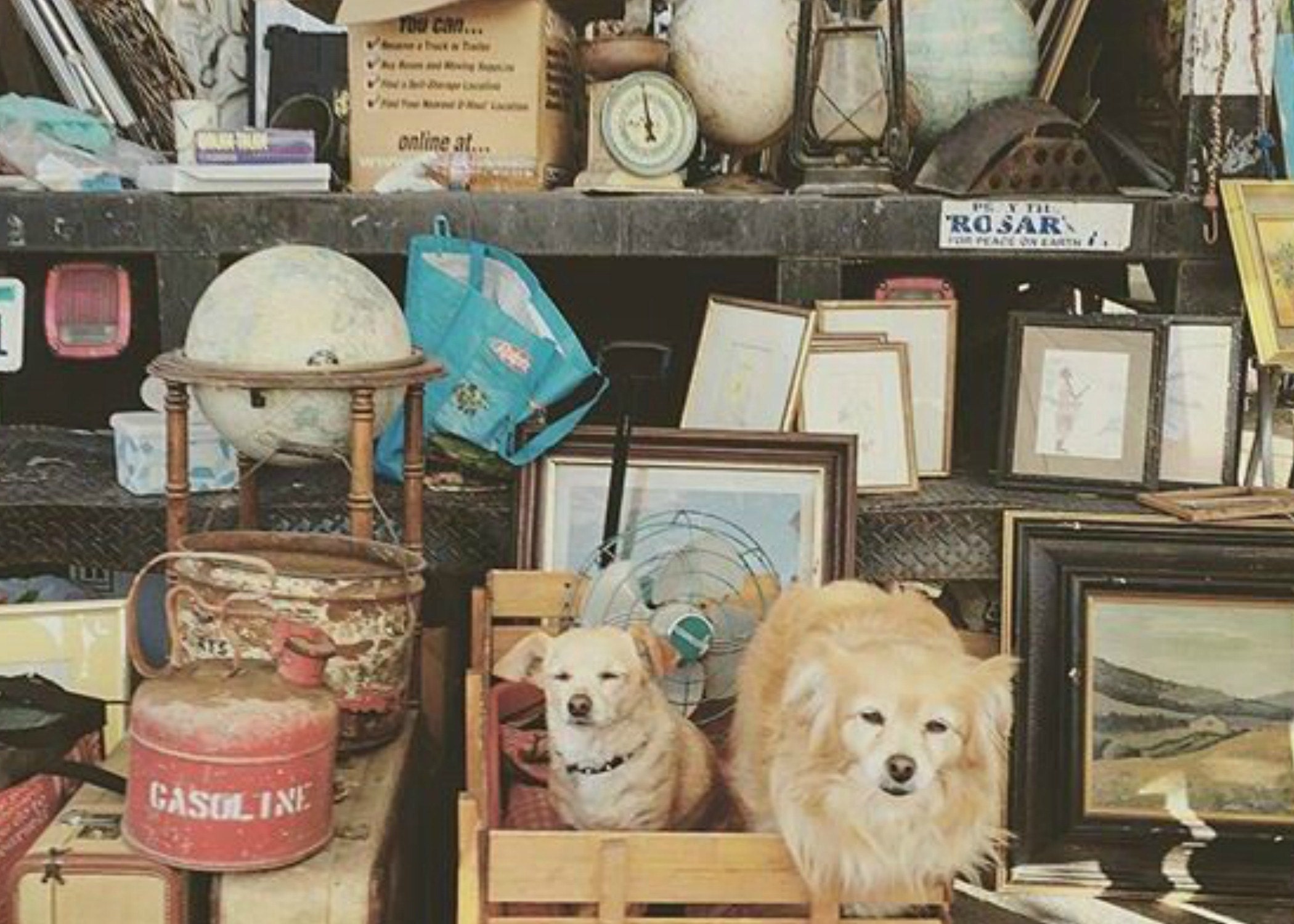 Melrose Trading Post is a weekly Sunday market held at Fairfax High School. I've never been to this market before but it's run by a community based non-profit organization and I really like their mission. Through the admission and vendor fees they give back to the community by employing students and other locals who are in need of job training. So, whether or not I come across any great finds, I know I'm supporting an awesome organization!
I don't know if I'll actually make it to all these markets this year but I'm definitely going to try! If you want, follow me on Instagram. I'll be sharing photos and videos from my market trips there. And if you'd like to save this post for later reference, here's a nice little Pinterest image for you.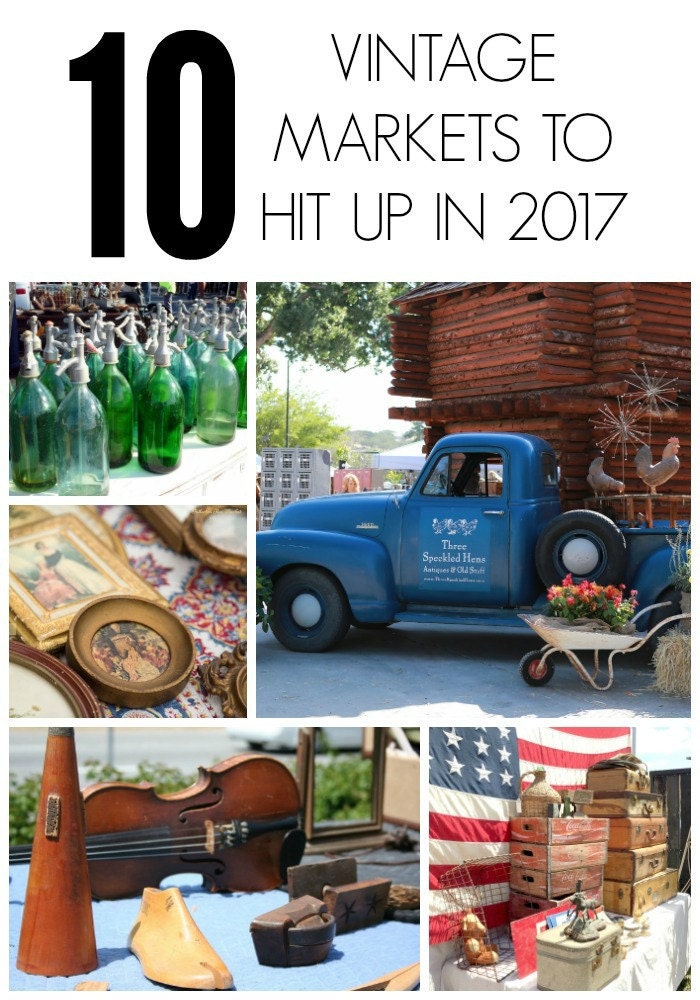 Thanks for reading and happy treasure hunting in 2017!