Last weekend we celebrated my baby sister's 30th birthday. She recently moved back to California from Chicago, so just the fact that we got to celebrate with her was a big deal. I wanted to get a special gift and remembered a couple weeks ago while antiquing, she mentioned how much she loves vintage colanders. So when I happened to find one at an estate sale a week later, I just had to pick it up for her!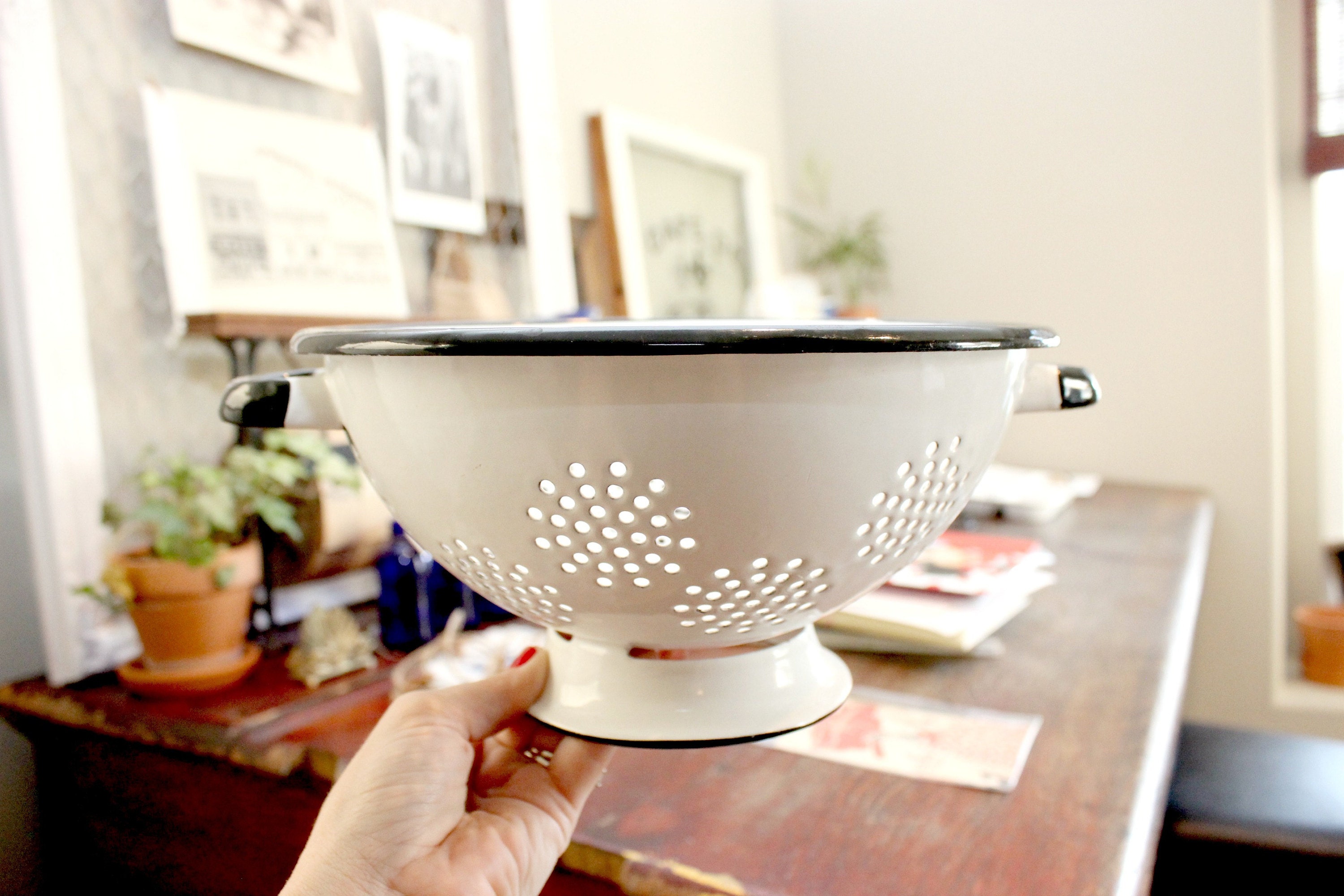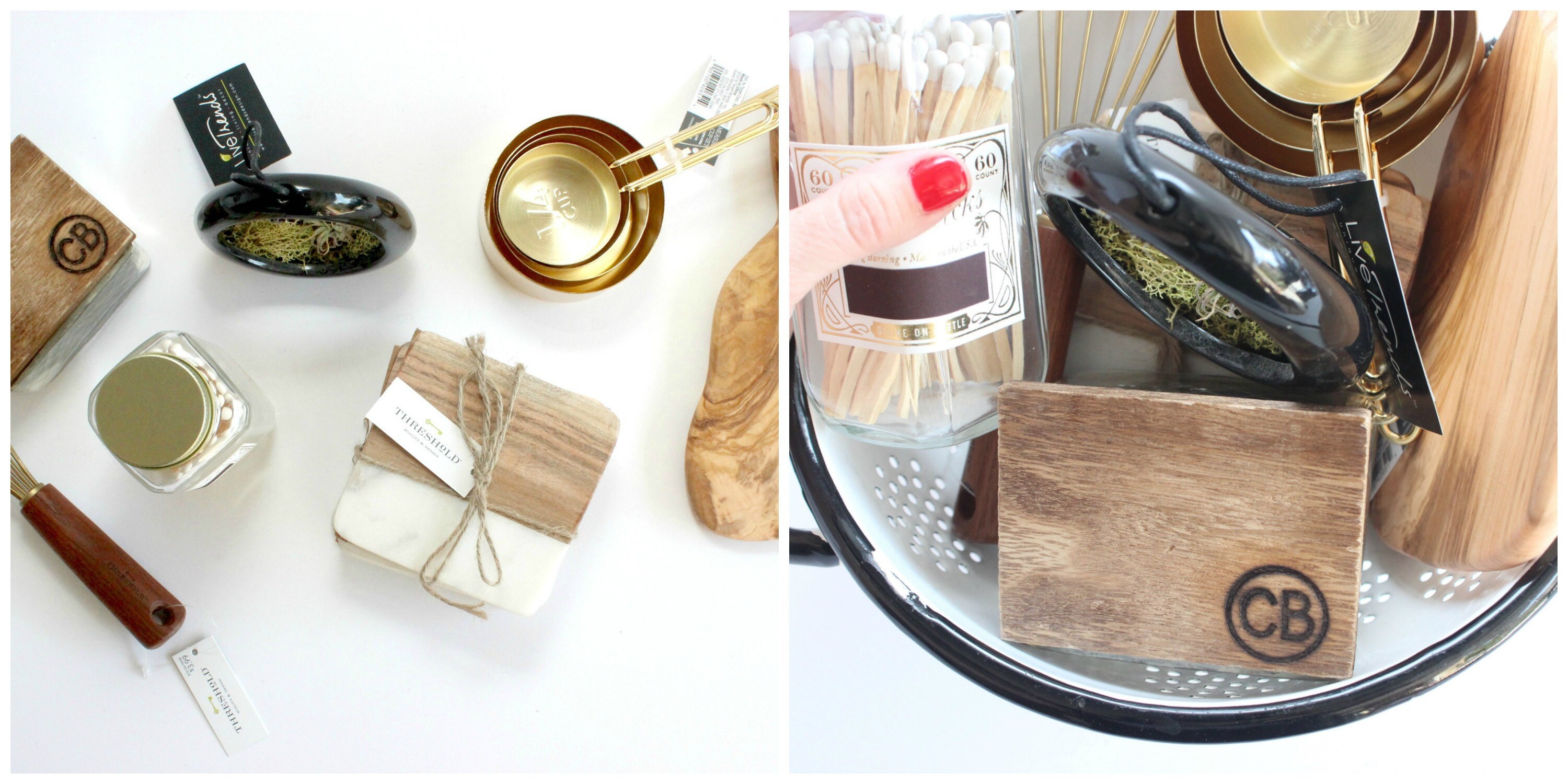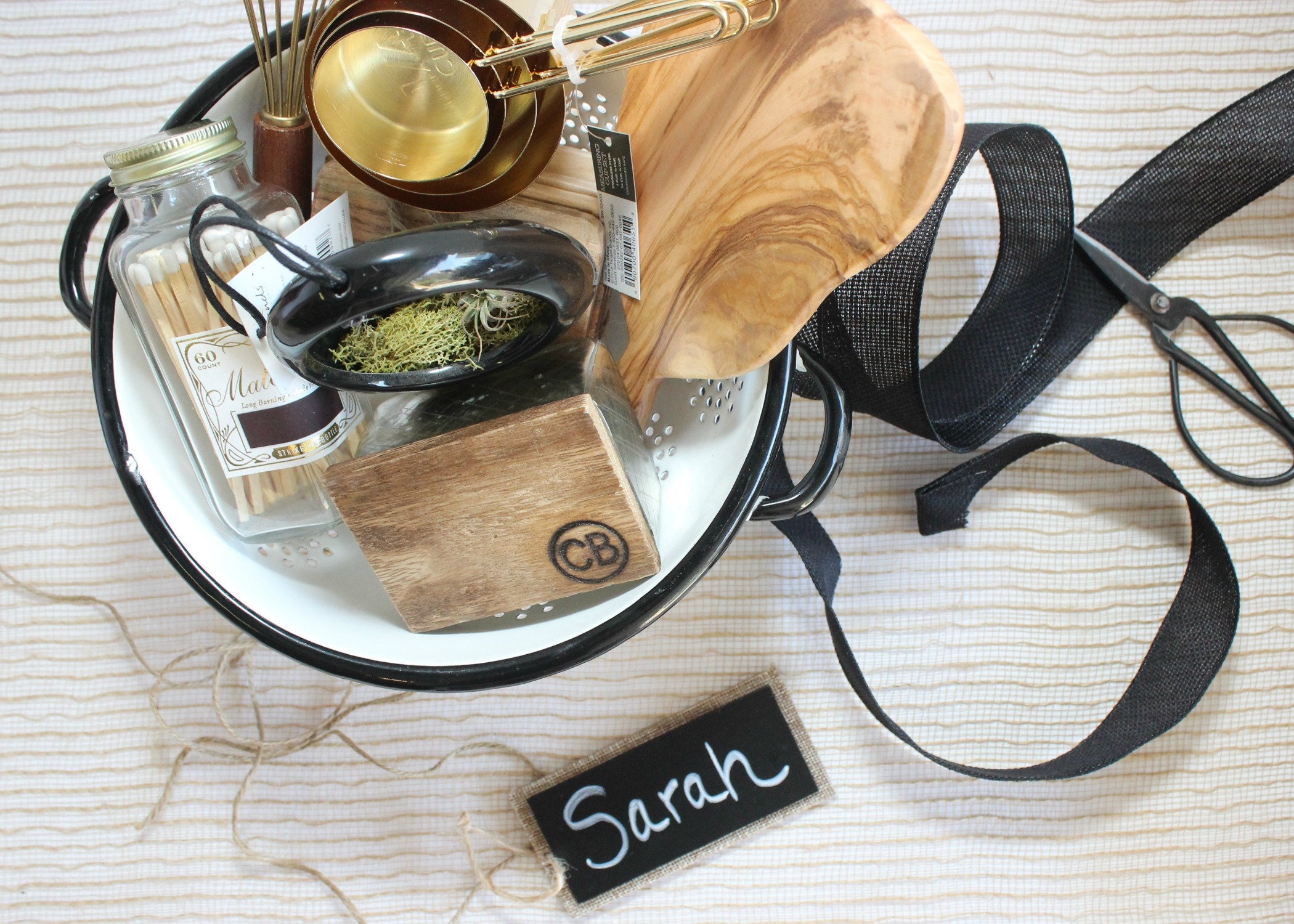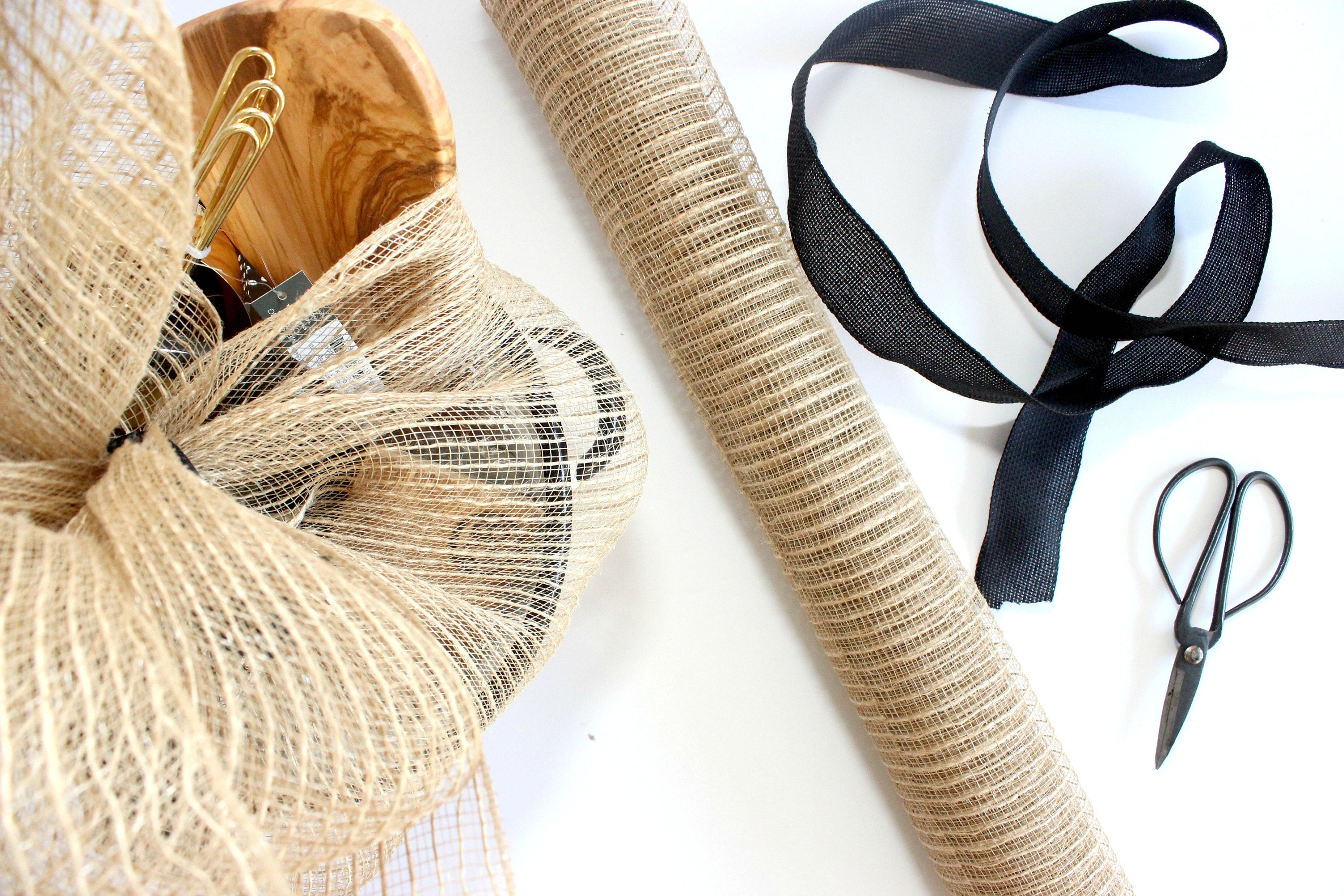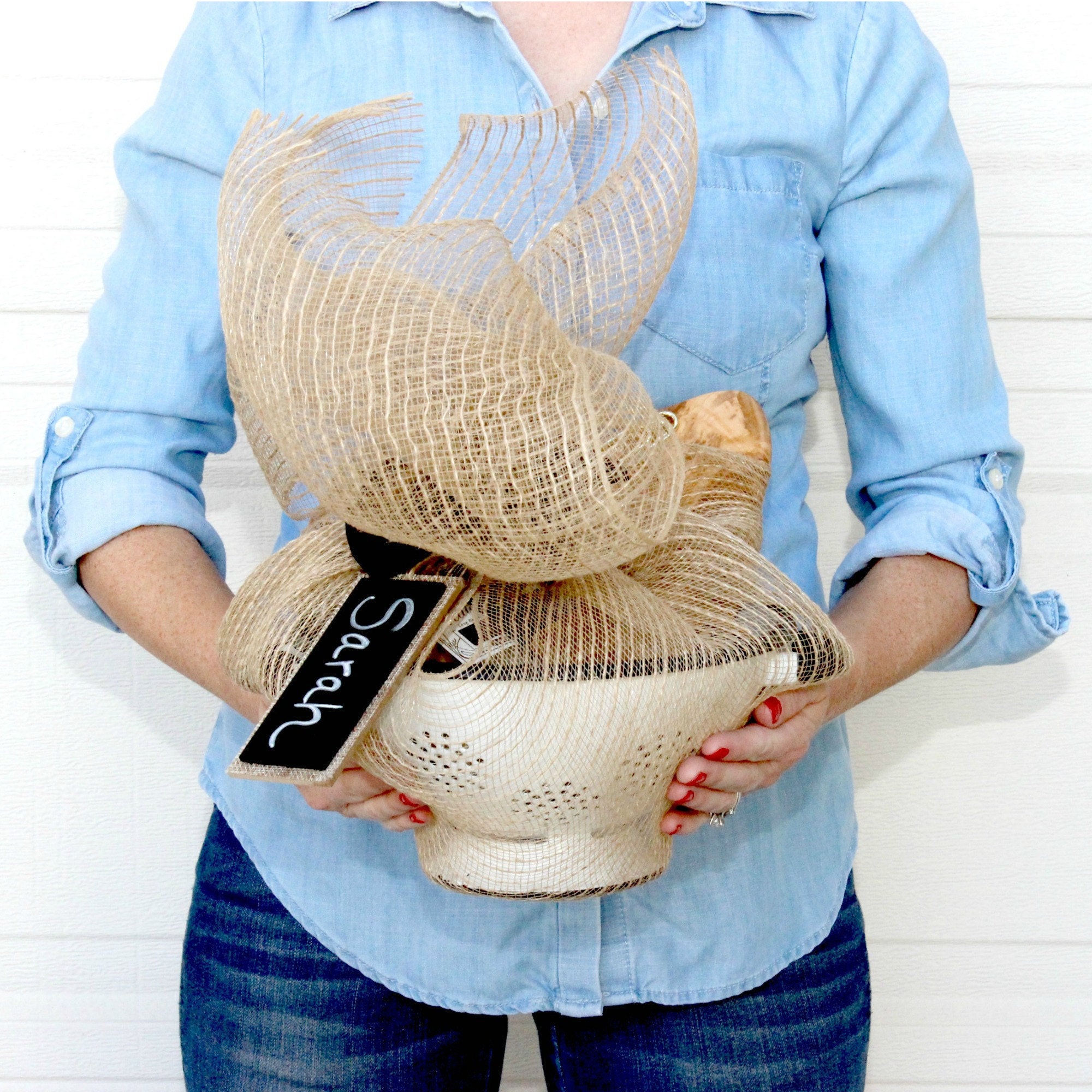 I knew she would love the colander by itself, but to be honest I felt a little funny just handing her a slightly beat up old kitchen tool. I decided to put together a little gift set with the colander as the main event. I bought some other kitchen items like coasters, a mini cutting board, and some awesome measuring cups from Target. I also threw in a candle, some matches, and a little succulent.
I wanted to figure out a nice way to wrap everything up but couldn't find the right size gift bag anywhere. I had decided to go with cellophane when I stumbled on a 12 inch roll of mesh burlap in the ribbon aisle at Michaels. I don't know if you guys have ever used this stuff, but I gave it a try and it's a WONDER compared to cellophane! So much easier to use, and I think looks better too!
Maybe it's because I have a vintage shop now, but more and more I've been gifting things that I've found while treasure hunting. Have you ever gifted something that you found while thrifting or antiquing? I'm definitely a believer that a second hand gift can be just as special (and chic) as a brand new gift, especially if presented the right way. If you need help pulling together a vintage or second hand gift, check out this post with my Tips For Gifting Vintage Items.
Thanks for reading!