Hey guys! I wanted to share a little bit about the interior design project I'm currently working on. This is a family project that we have been dreaming about for a long time and it's finally coming together. In 1979 my parents bought a historic commercial building on the main street of a very small mountain town in Colorado.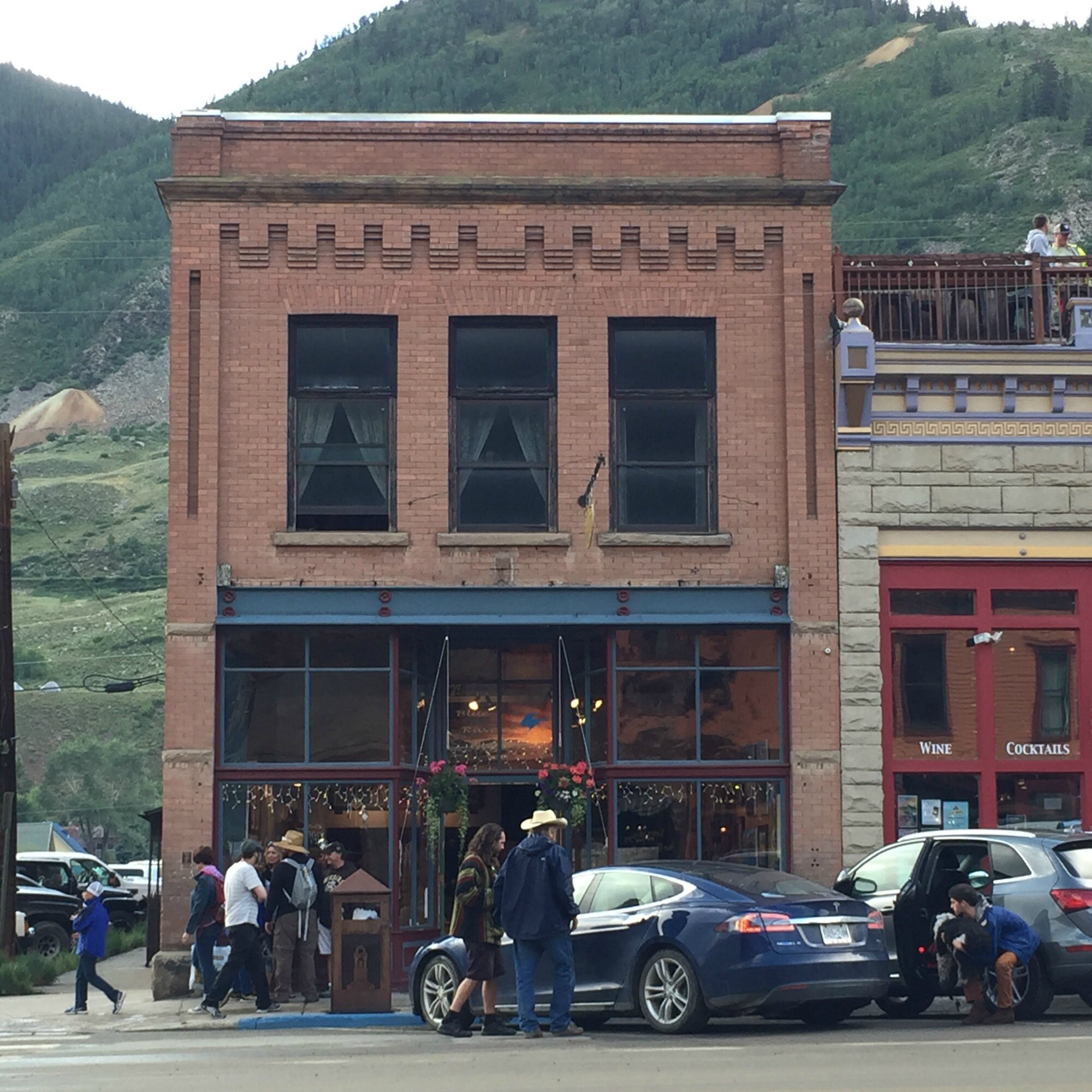 It consists of a large retail space on the first floor and two small apartments on the upper floor. The back apartment is a single studio apartment that our family has pretty much always rented out. The front apartment, the one with the three large windows overlooking main street, was my first home and the portion of the building we are currently working on.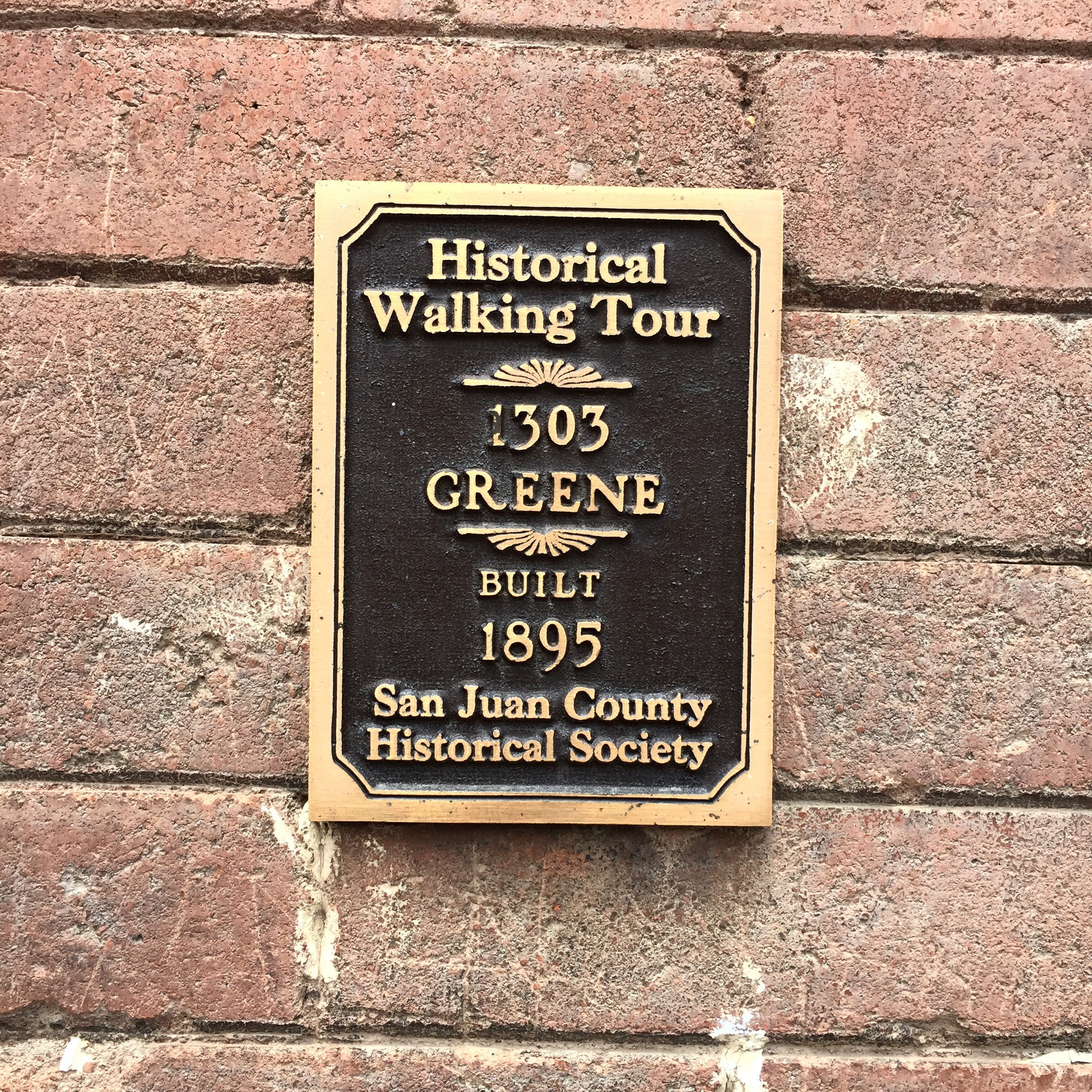 When by parents bought it, they operated the retail space as an old fashioned drug store/soda fountain shop. The drawing below (by local artist Edith Egget) shows how it looked in 1980, the year I was born.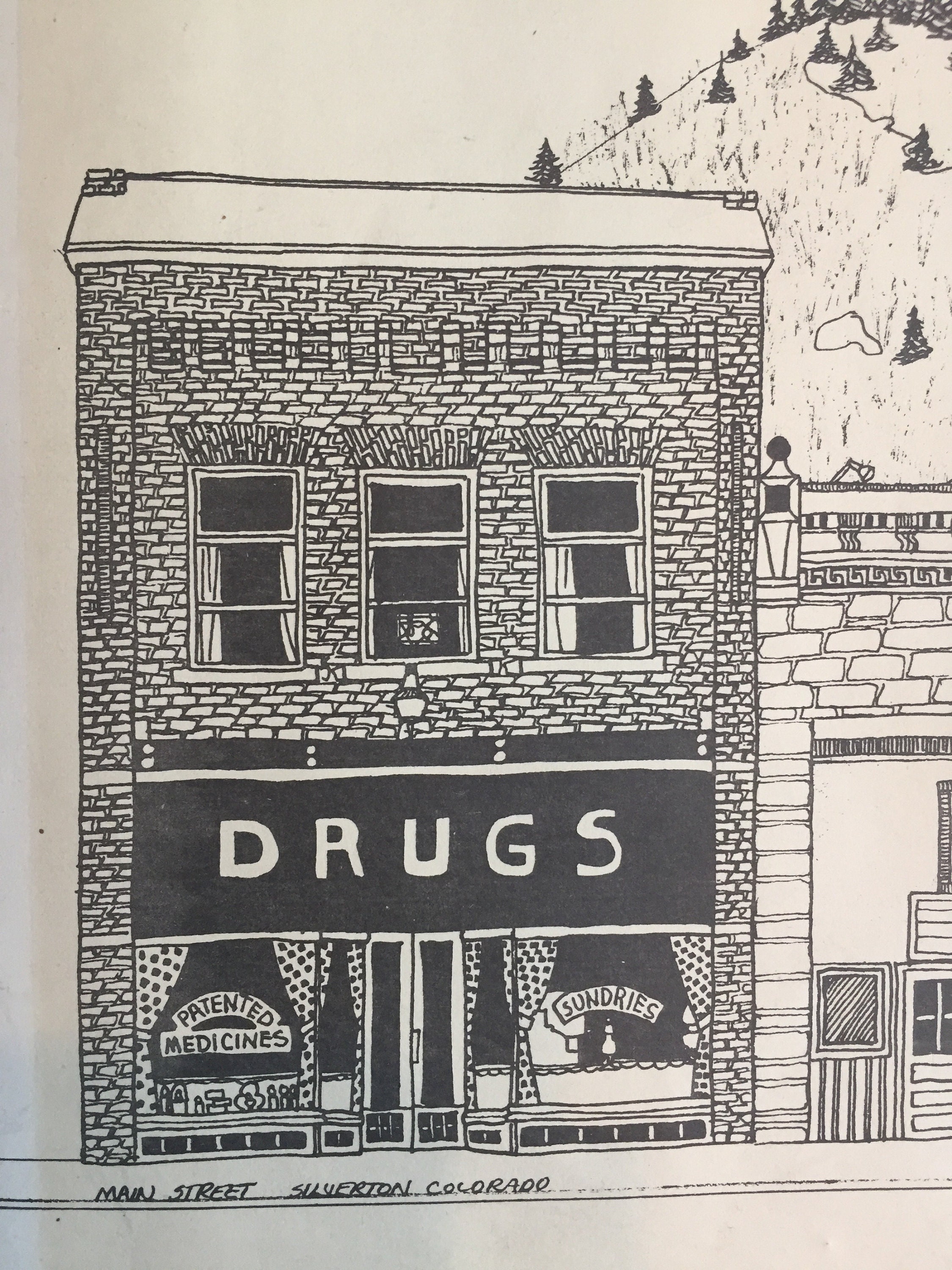 Unfortunately I don't have many pictures of what the front apartment looked like when I lived there as a child. In old family photos you can only see glimpses of the actual space and how it was decorated. When I was five we moved away from Colorado but my parents kept the building and have rented it out ever since. In 1990 there was some damage in the front apartment and it has sadly been sitting unused and in a state of demolish for many years.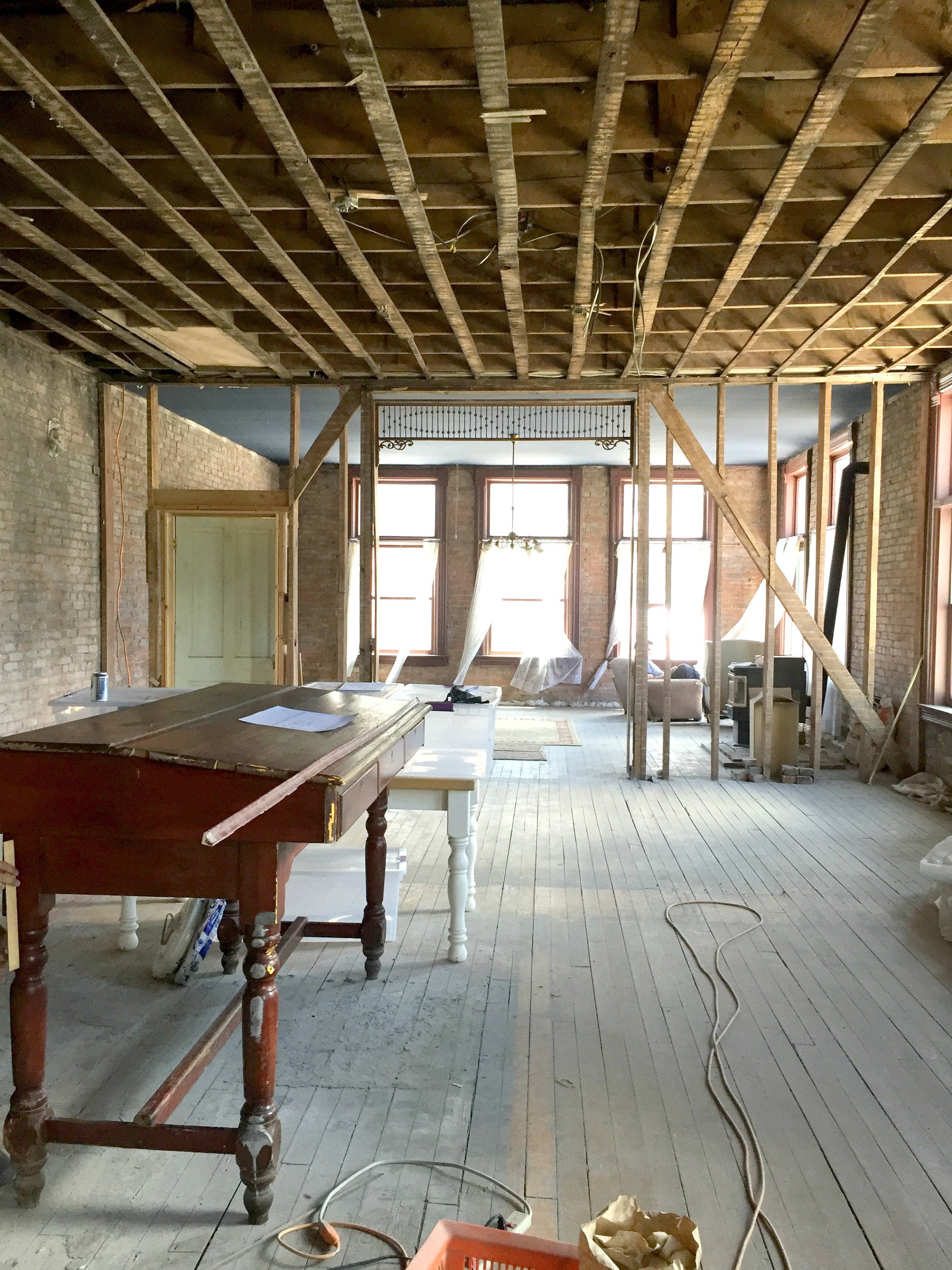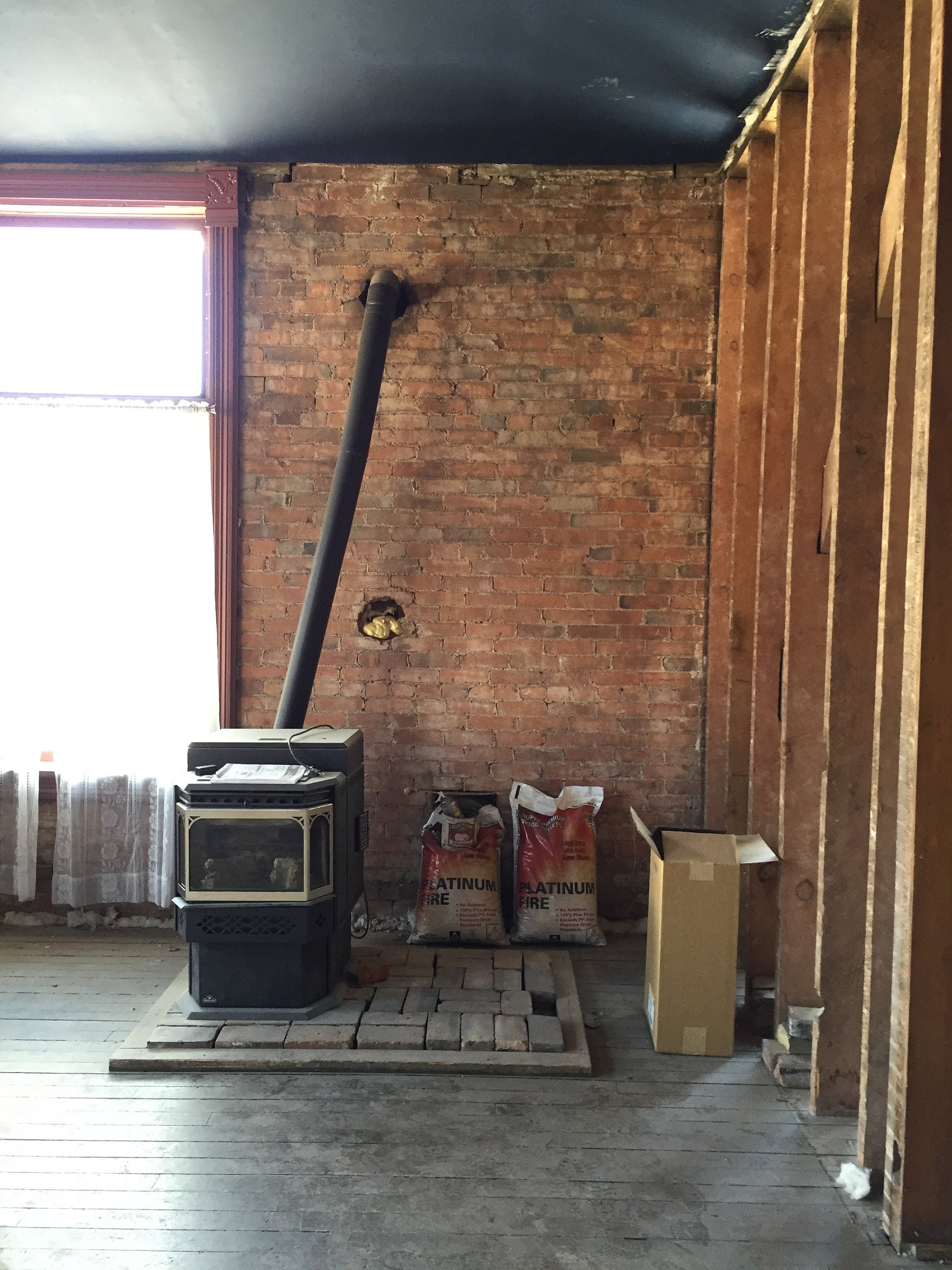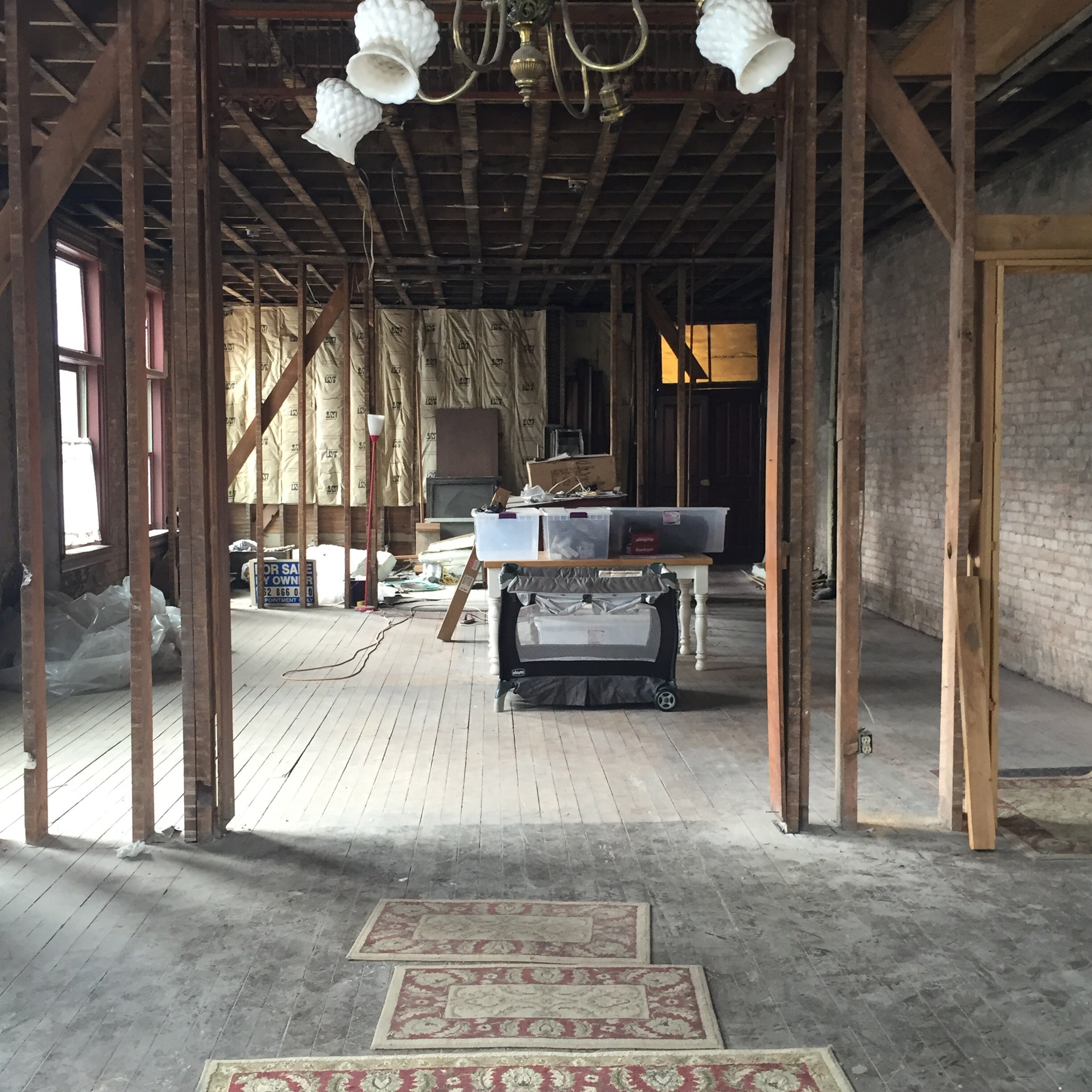 But with the finances finally in order, last October we started the process of renovating the entire 1200 square foot space. We are completely rearranging the floor plan. Making it an official two bedroom apartment with a more open concept for the main living, dining and kitchen areas. Also adding a modern fireplace, a second bathroom and two walk in closets.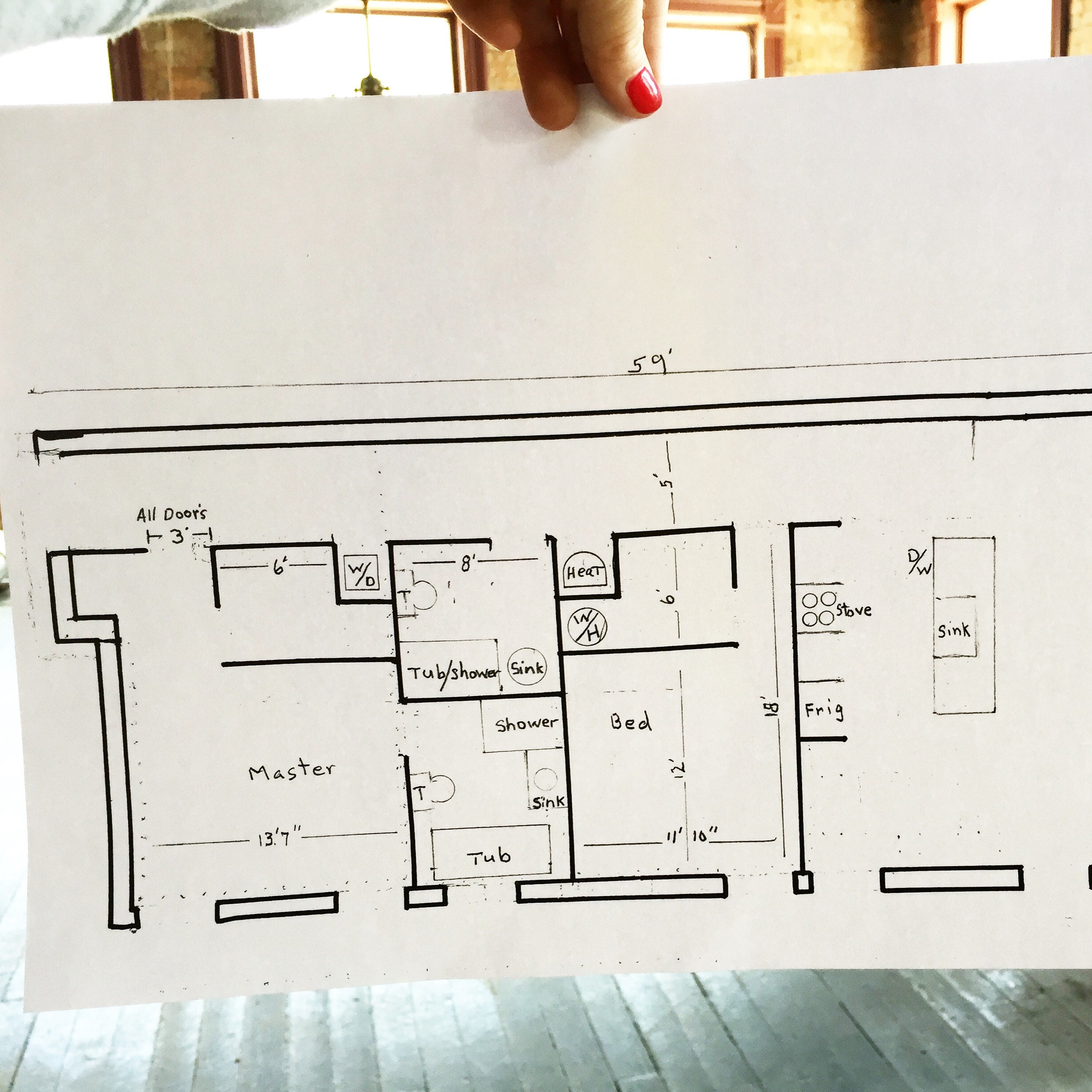 Though rough around the edges, this building has a ton of character and charm. We are doing our best to preserve the history and reuse as many of the original architectural pieces as possible.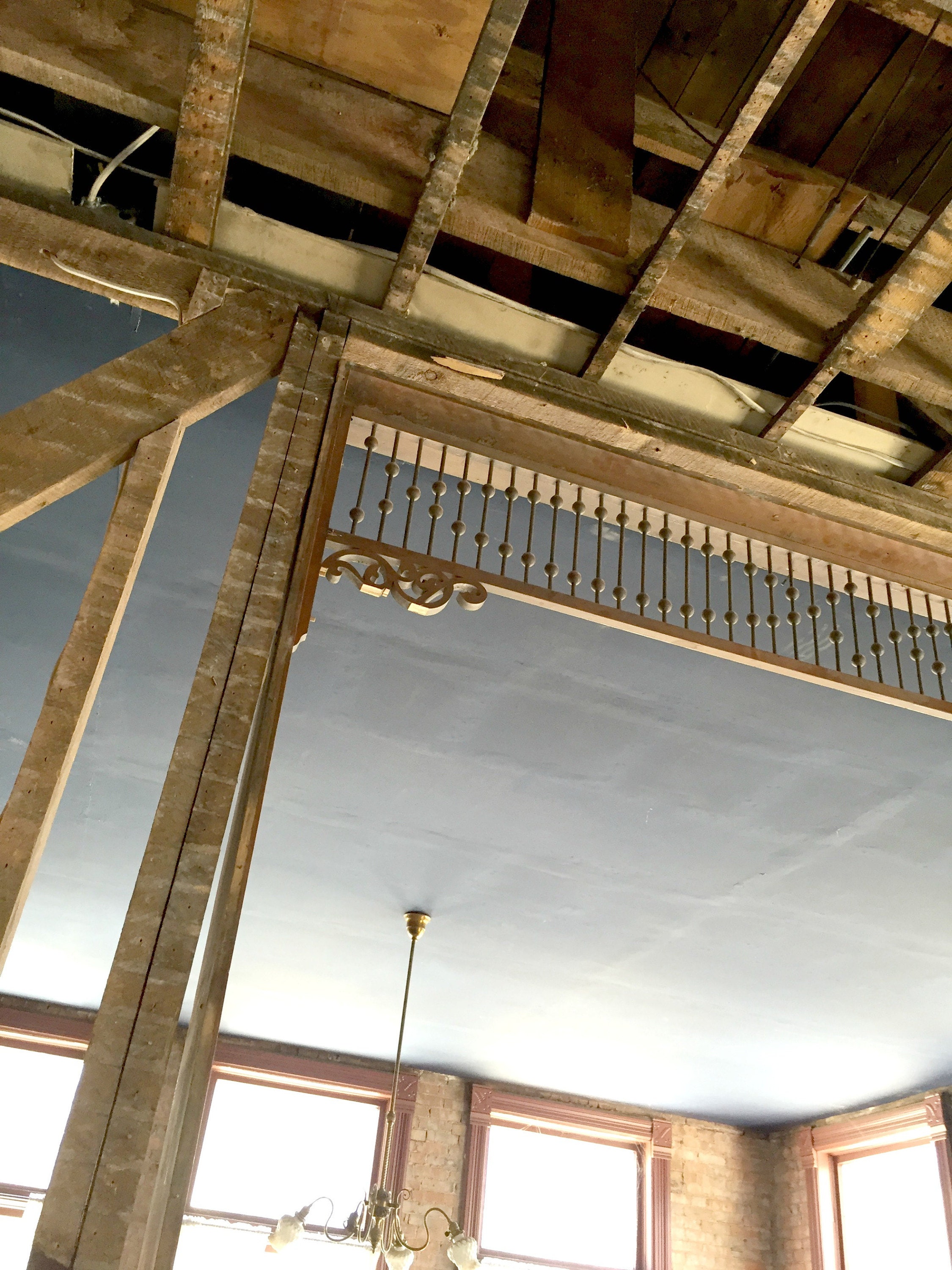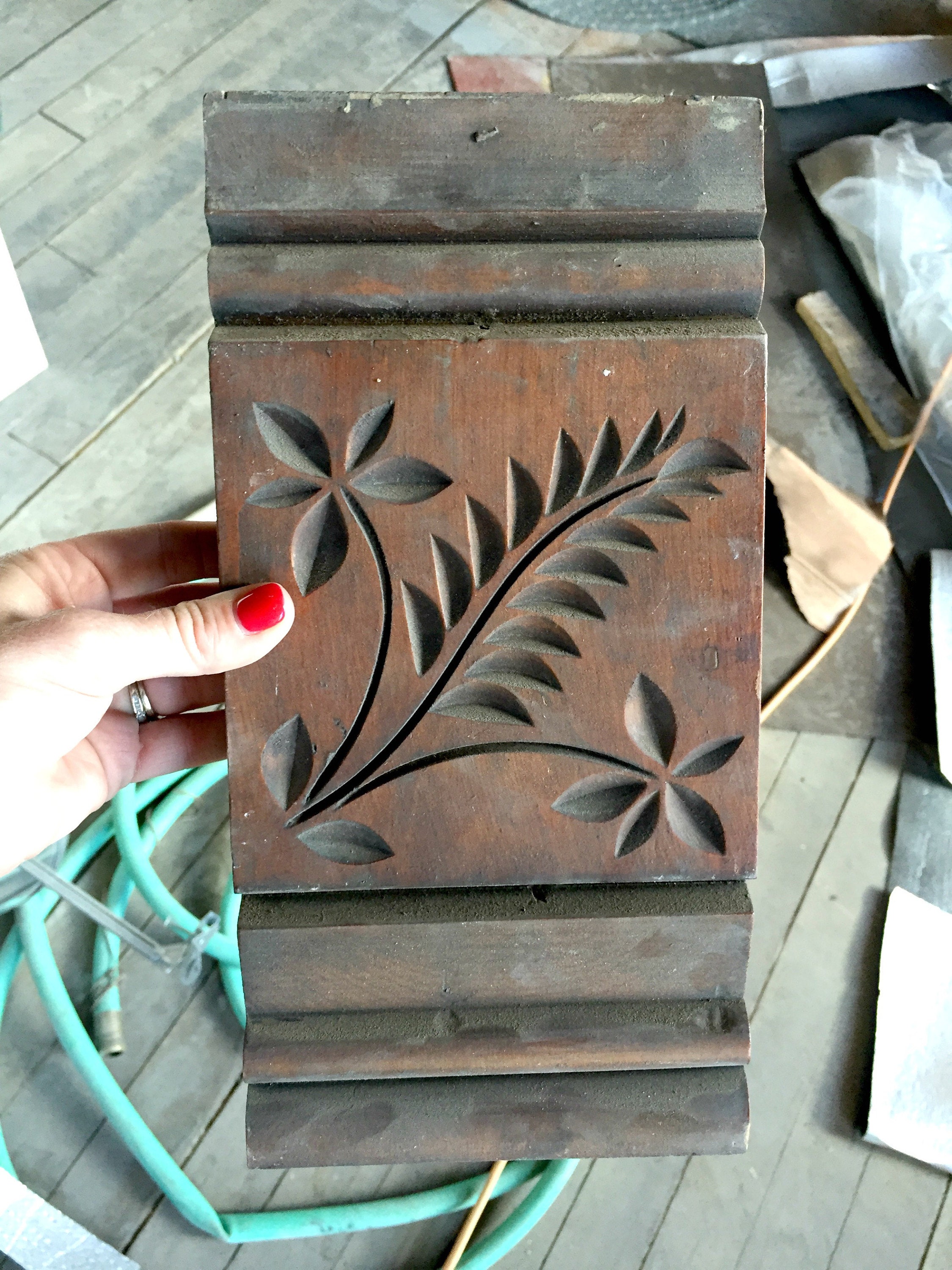 When my parents bought the building they also ended up with several pieces of antique furniture that were left behind. This old back bar was one of them and it now sits in the main living area of the front apartment. It will definitely remain a focal point for that room and I can't wait to get it all cleaned up and styled!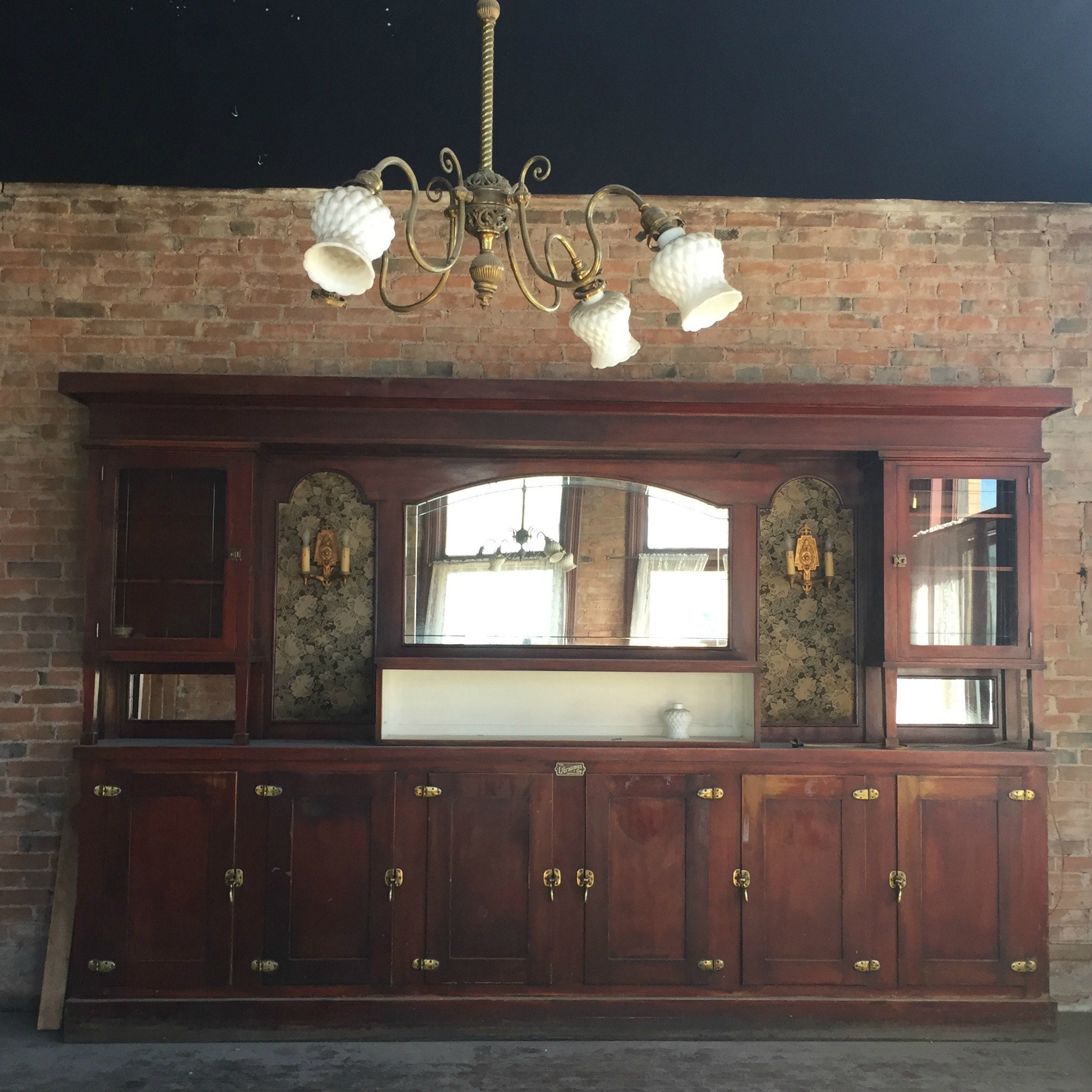 For the past few months we have been making one design decision after another and things are finally coming to a finish. There are four of us making the final choices for this project and working as a team is never easy. It's also difficult working on a project like this when you are not actually there. We live in California and the long distance has been a challenge. Luckily we have an amazing contractor and my Dad has been making regular trips back to oversee the project.
Since I'm not there it's hard to share progress photos with you. BUT everything is scheduled to be finished in about a month, at which time I will be making a trip out myself to help with all the finishing touches. I can't wait to show you how it turns out, so stay tuned for more!