A few days ago I blogged about our renovation project at the Silverton building, so I thought I would share some of the decisions we've been making in terms of decorating. As I mentioned before this is a family project, but my parents have been letting my sister and me do most of the designing. Right from the start one thing we knew we wanted was a black gallery wall in the hallway.
When you enter the front apartment you walk right into a long hallway. The hallway leads up to the front of the building, where it opens into the main living area. Here is a photo of what it looks like now, half way through our remodel.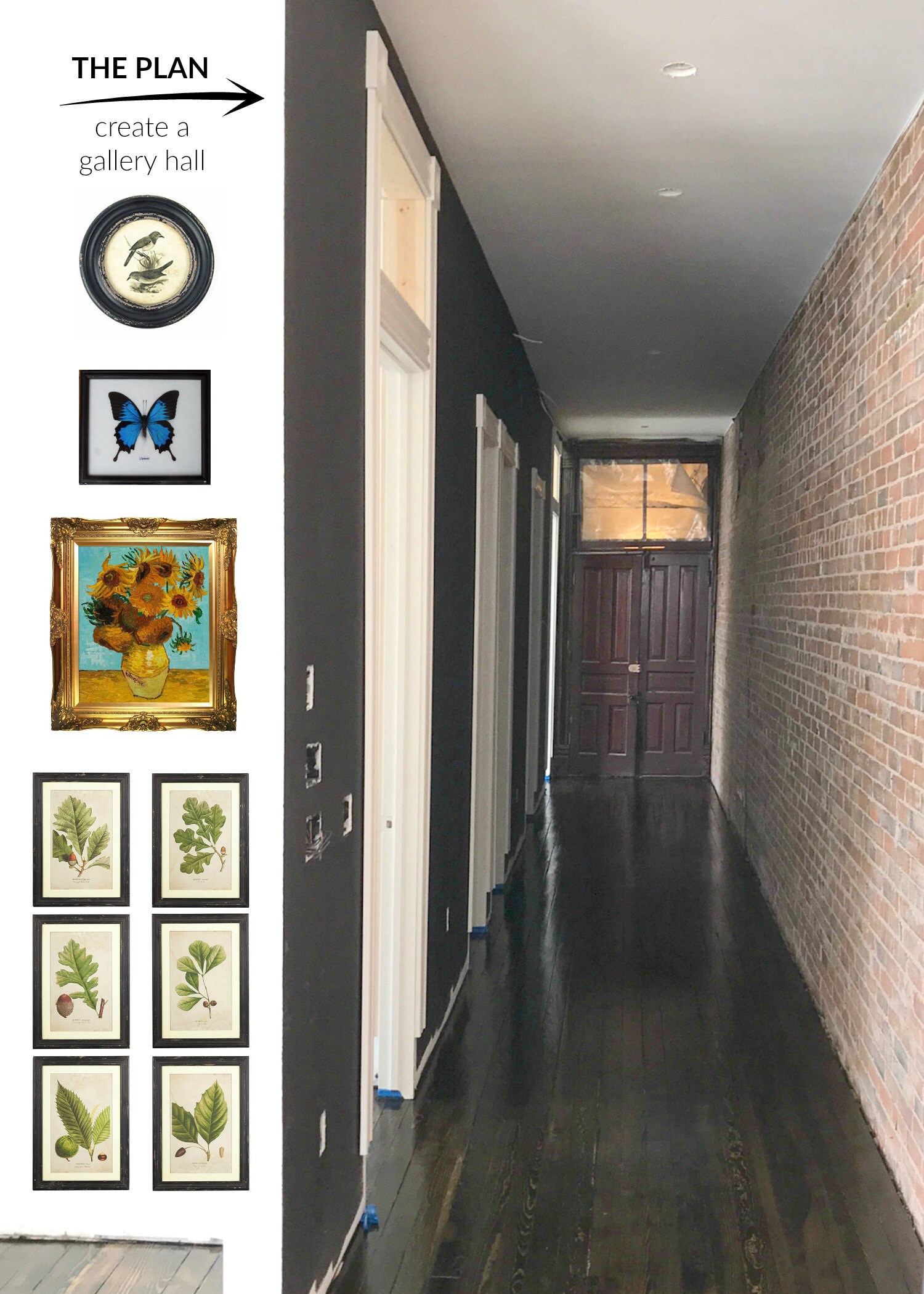 Little by little we've been gathering artwork and inspiration. Here are some of the photos that have inspired us...and helped us convince my paretns that this is the way to go.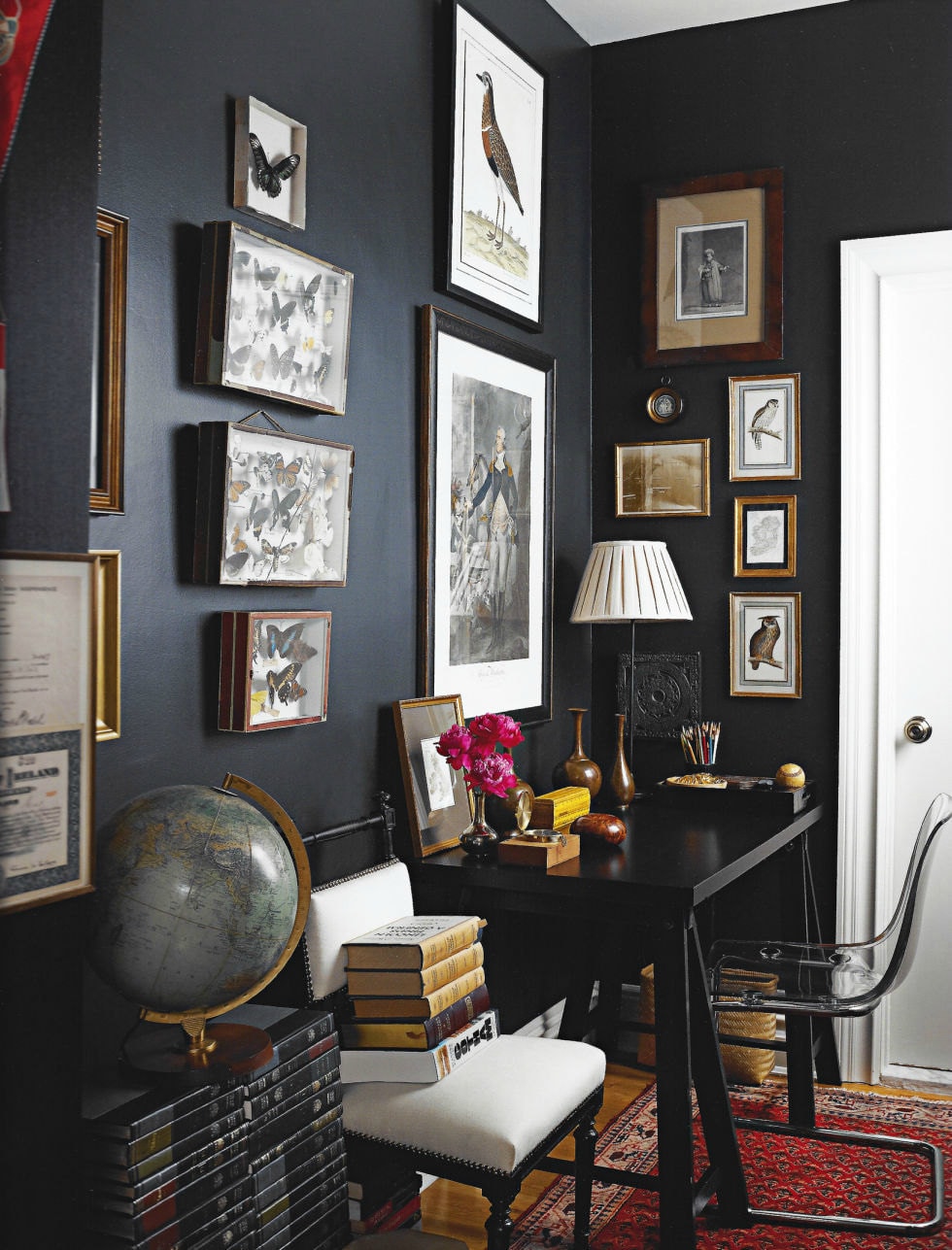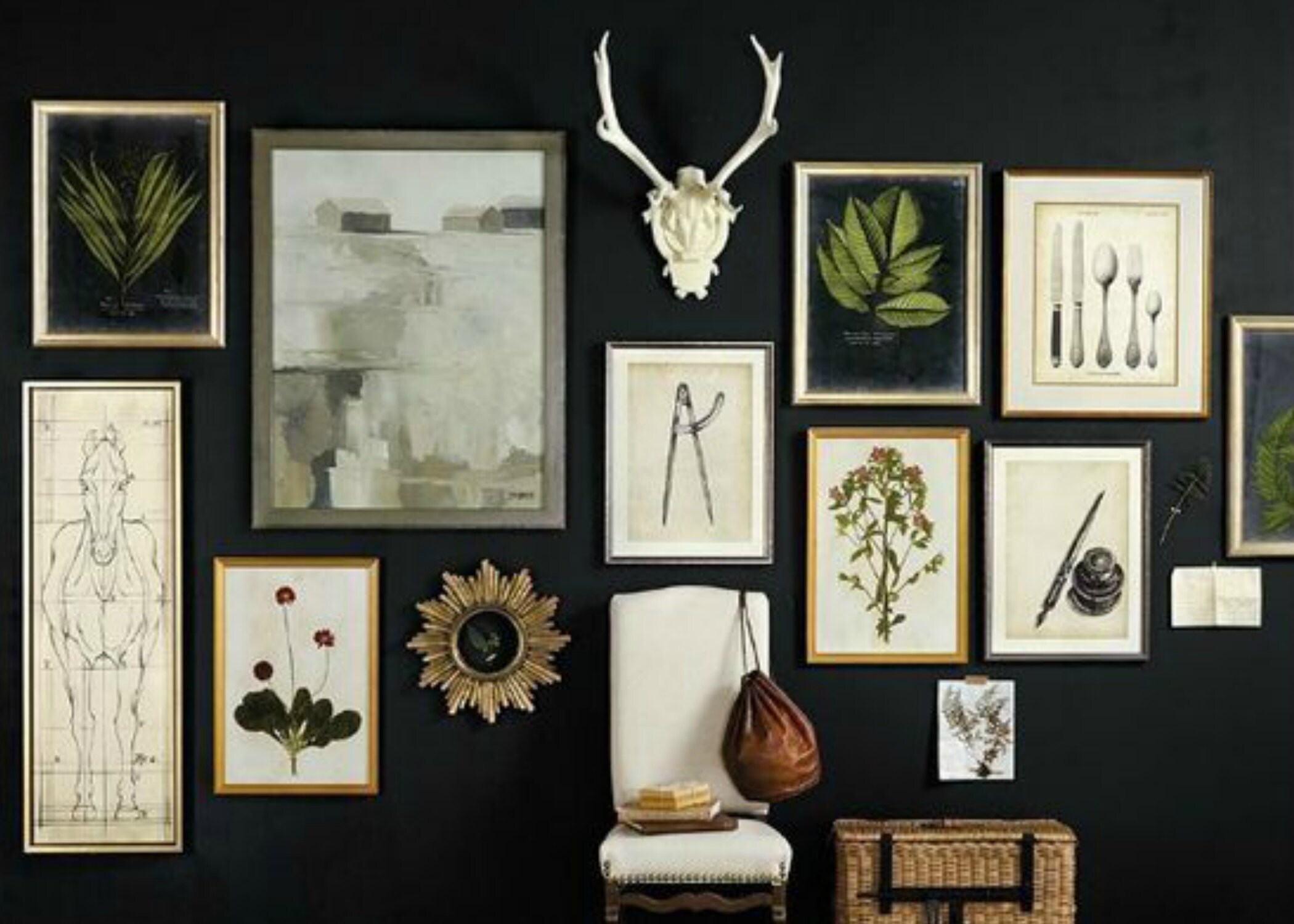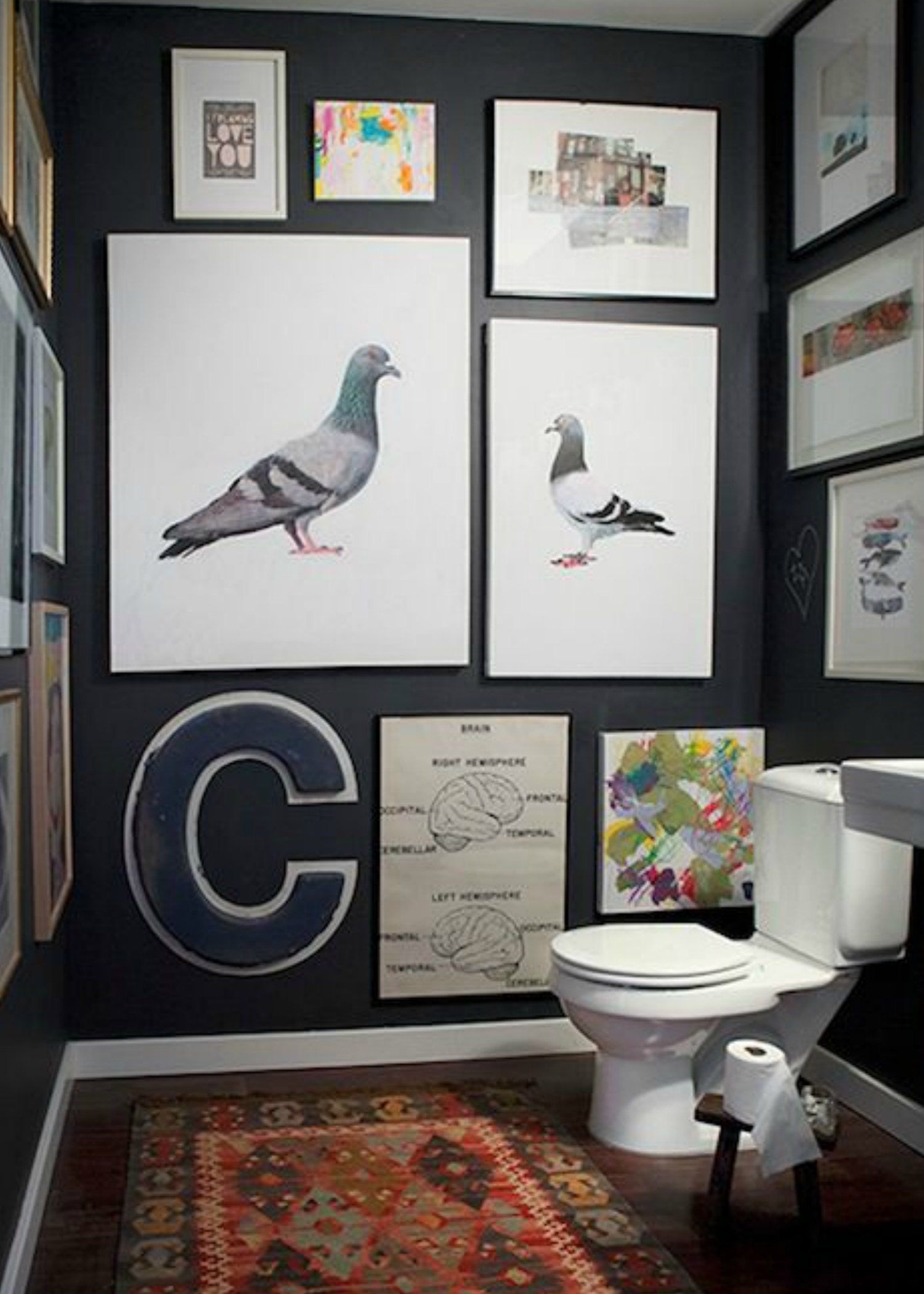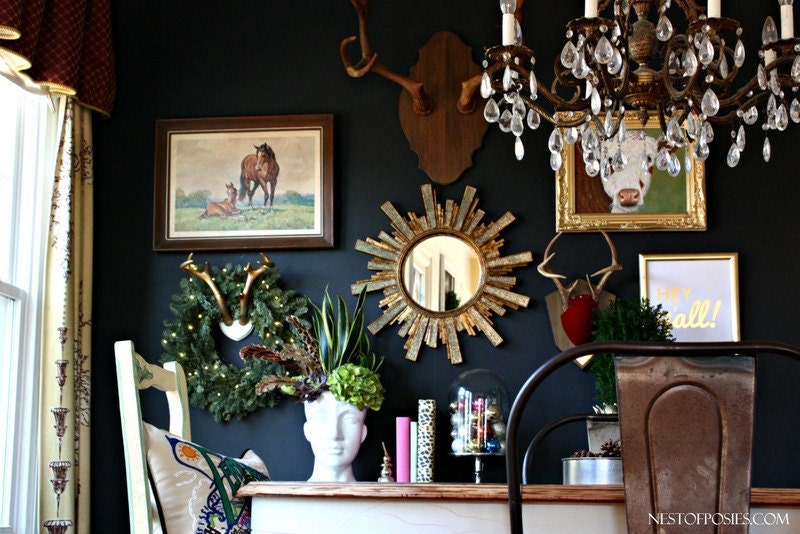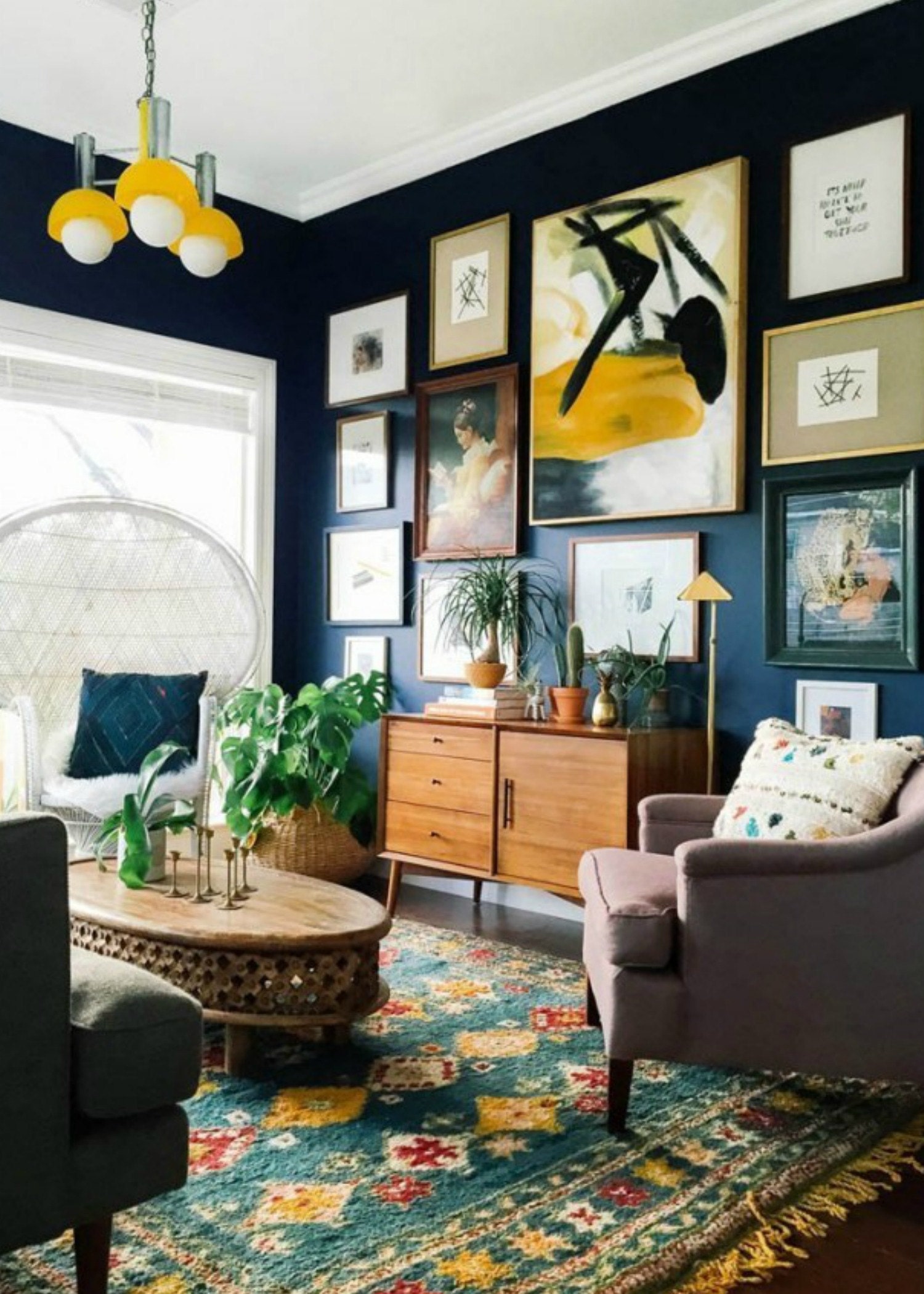 Thanks for reading. Stay tuned for more updates on the Silverton building, and if you want, follow our new account on Instagram @thesilvertonbuilding!