I've been a little MIA from my blog lately but for good reason. I decided to open an antique booth! It's something I've been considering for a while now. I often search through antique malls myself, and have always imaged what it would be like to have my own collection in one of those little spaces. Then, a couple weeks ago while my Mom and I were hanging out, I took her into the Pomona Antique Mart…just to show her where I might want to open a booth.
The Pomona Antique Mart is located in the 200 block of East 2nd Street in downtown Pomona. It's housed inside the old Kress building which is considered to be an architectural landmark and is listed in the National Register of Historic Places. There are 3 floors and over 80 different antique vendors inside with items ranging from primitive to mid century modern. It's been one of my "go-to" antique malls for a long time.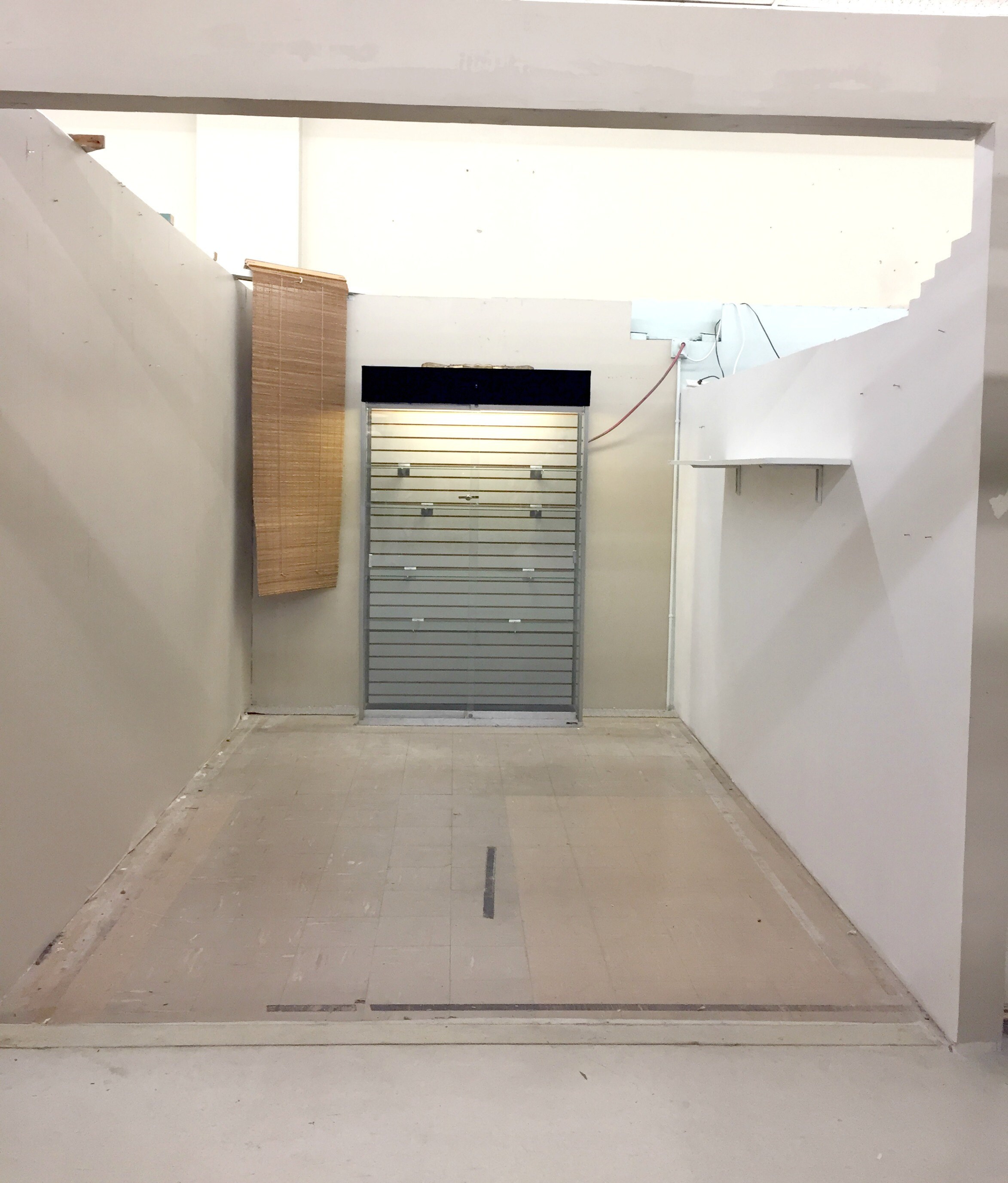 As Mom and I were we were walking through the store we saw this 8 x 13 foot space available. It's on the 1st floor, and in all the years I've been coming here, I've never seen a space available on the 1st floor. Feeling ready to get started, and also feeling scared that someone else would snatch up the space, I decided to go ahead and jump on it myself.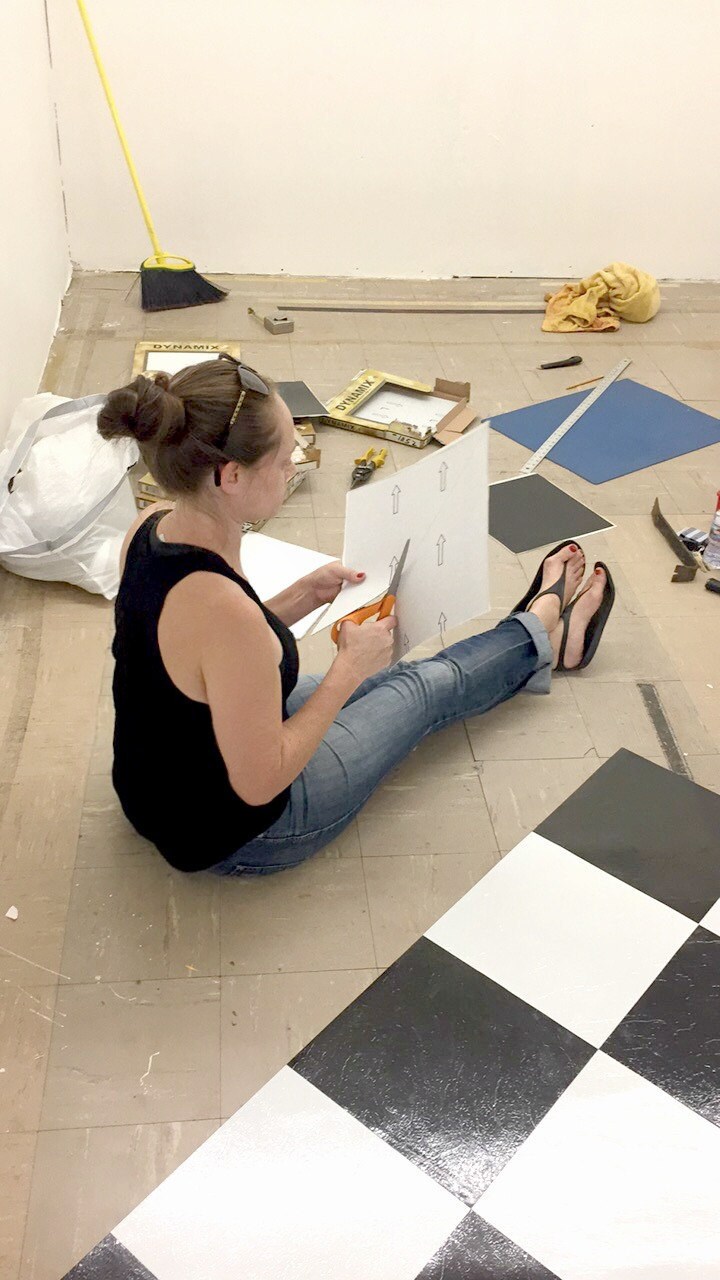 So for the past couple weeks I've been working on setting up shop. Sprucing up my booth with a fresh coat of white paint, new vinyl flooring and my own open shelving. Not to mention pricing and tagging over two hundred items.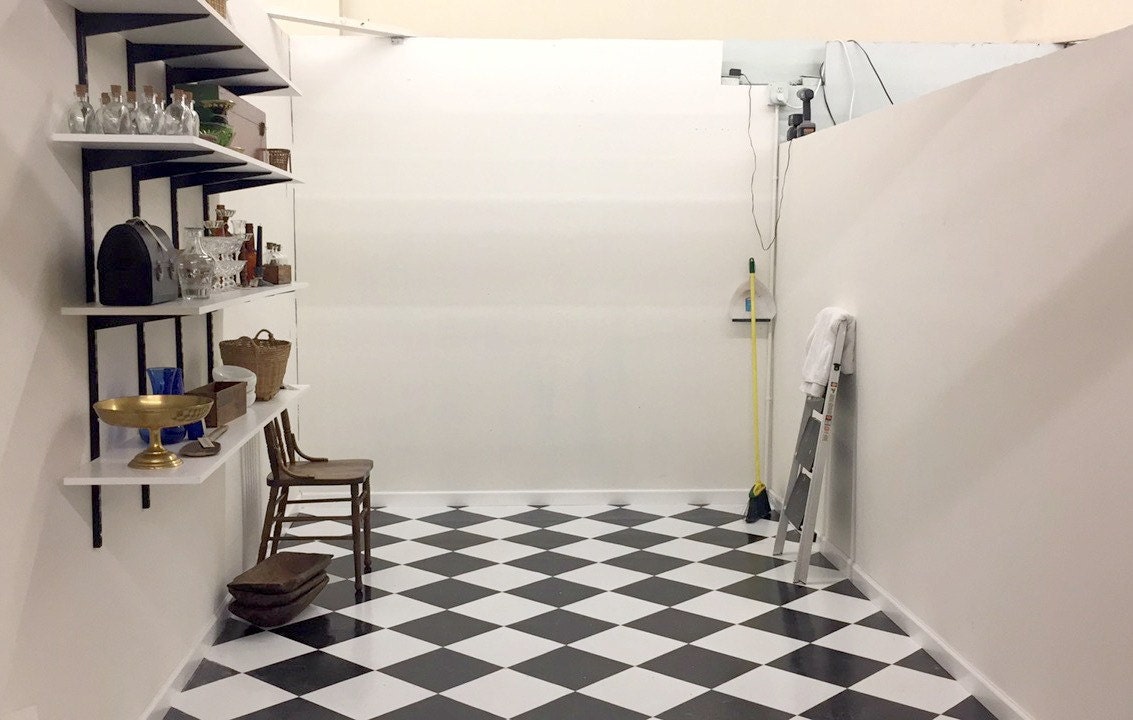 Most of the inventory I already had sitting in our garage and storage unit. In fact, once I started moving stuff in, I realized that I could probably use a bigger space. I still have a few things left in storage that won't fit in my booth right away. Like any shopkeeper, I'm hoping that items move quickly and that I can continue adding new treasures.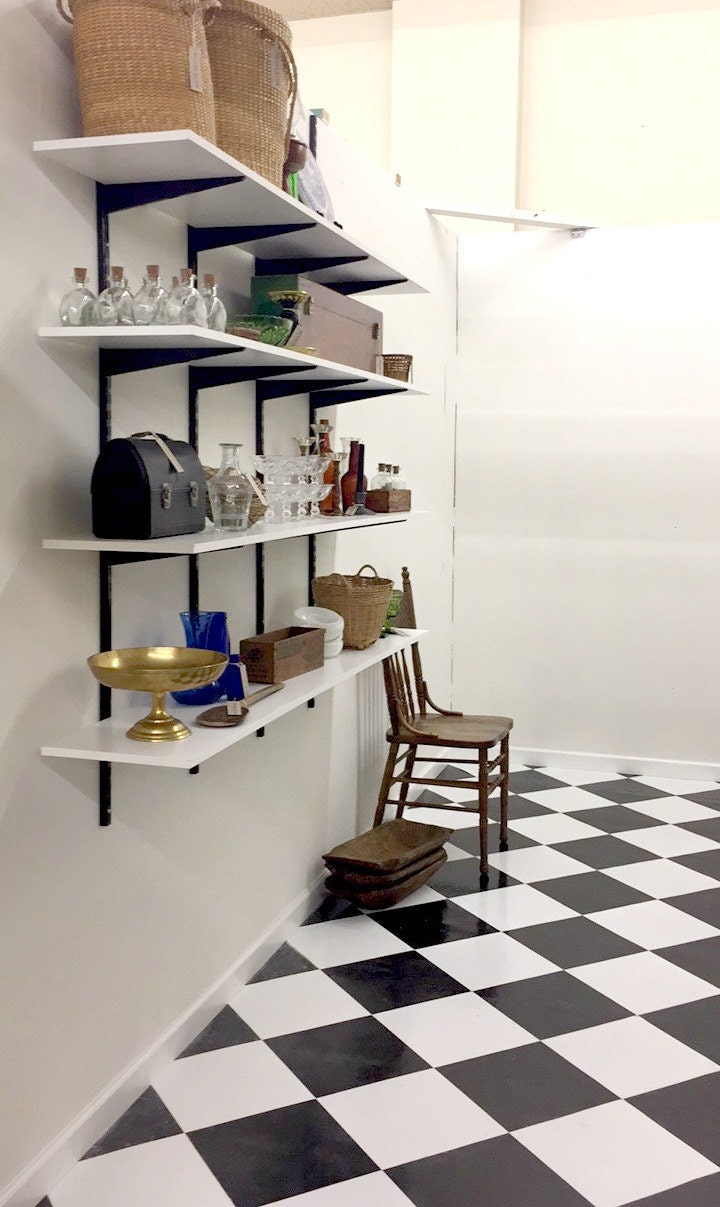 I'm super excited about this next step for my shop, but also a little nervous. I have read a lot of antique booth success stories over the past couple years, but I've also read about some that haven't worked out. I've tried to take all the advice I've read to heart while still doing what works for me, and being true to my own style.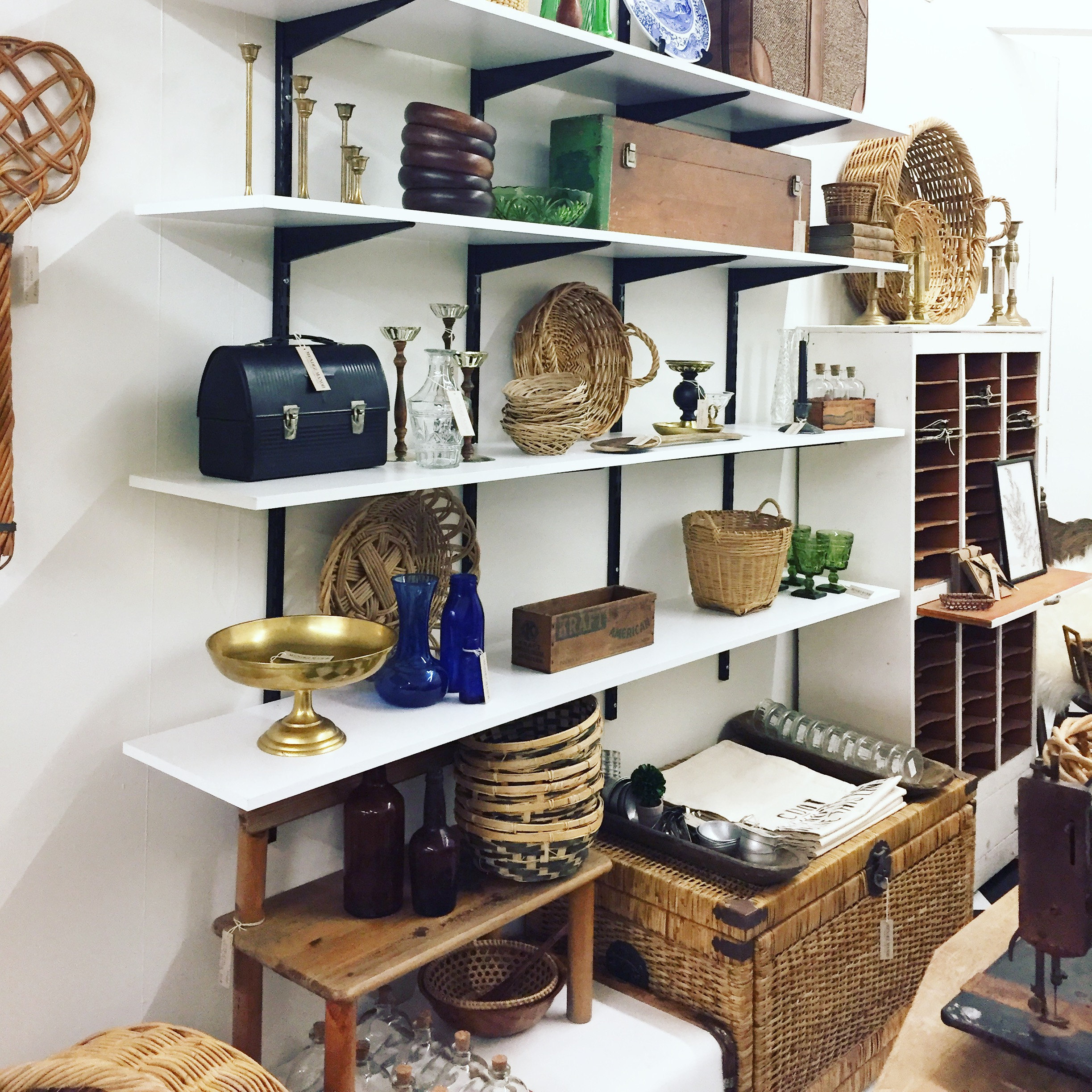 I still have some work to do and I'm excited to share the process with you!  I'll post more photos once I have it all set up, and keep you updated on the new items I have coming in. Thanks for reading!