I'm excited to officially show off my new booth at Pomona Antique Mart. You can now find my vintage collection in booth #24, on the first floor of the building. It's been a long time dream of mine to have a physical space to display and sell my collection. Hopefully this is just the beginning! If you are local, I hope you get a chance to stop in.
I plan to stock a variety of items, big and small, that fit in within my design style. You will find a combination of authentic antiques and vintage reproductions. My collection will remain highly curated. I only bring in items that I personally love and would use in my own home.
MENDEZ MANOR – BOOTH #24 
Pomona Antique Mart, 200 E 2nd Street, Pomona CA 91766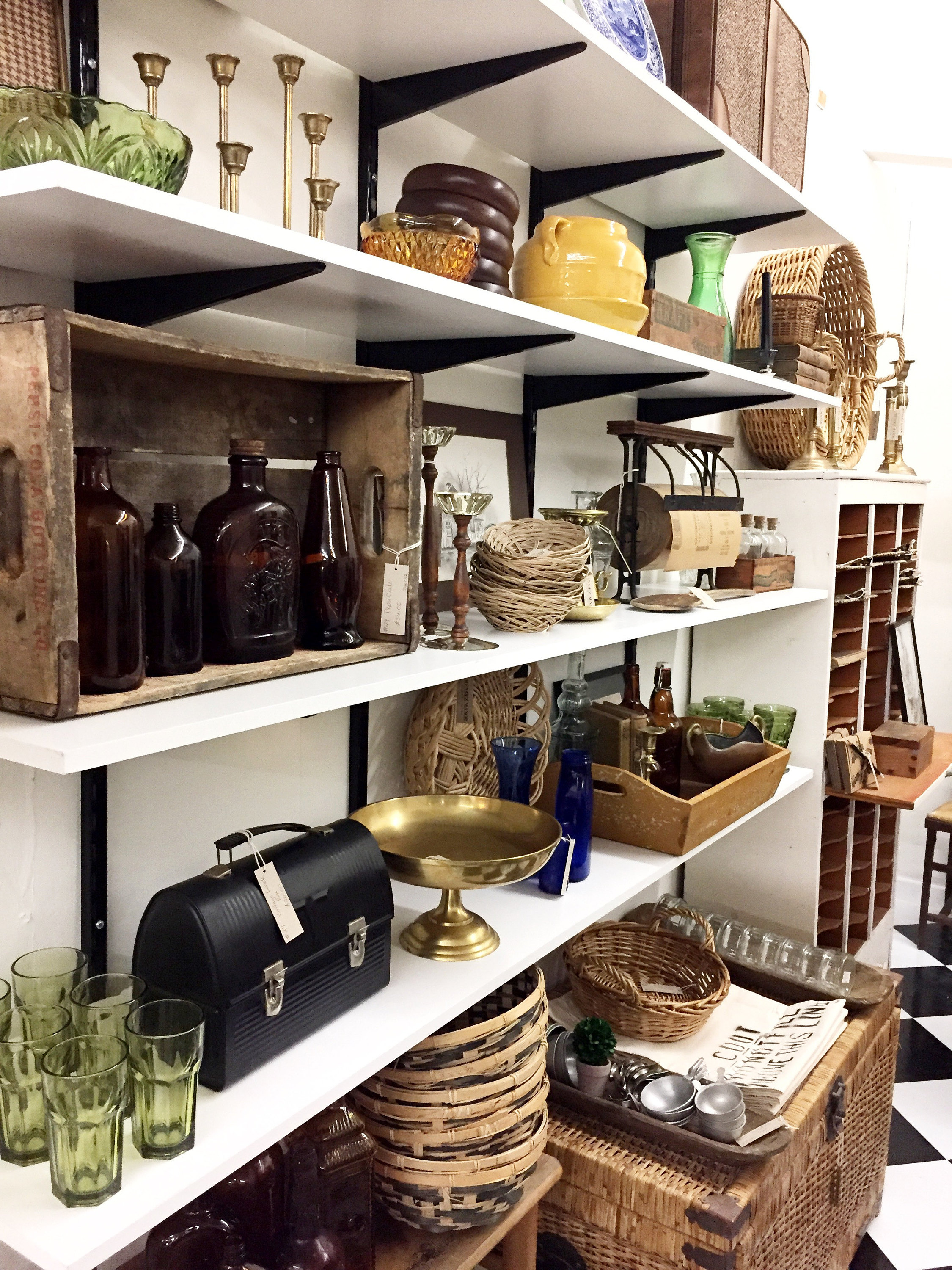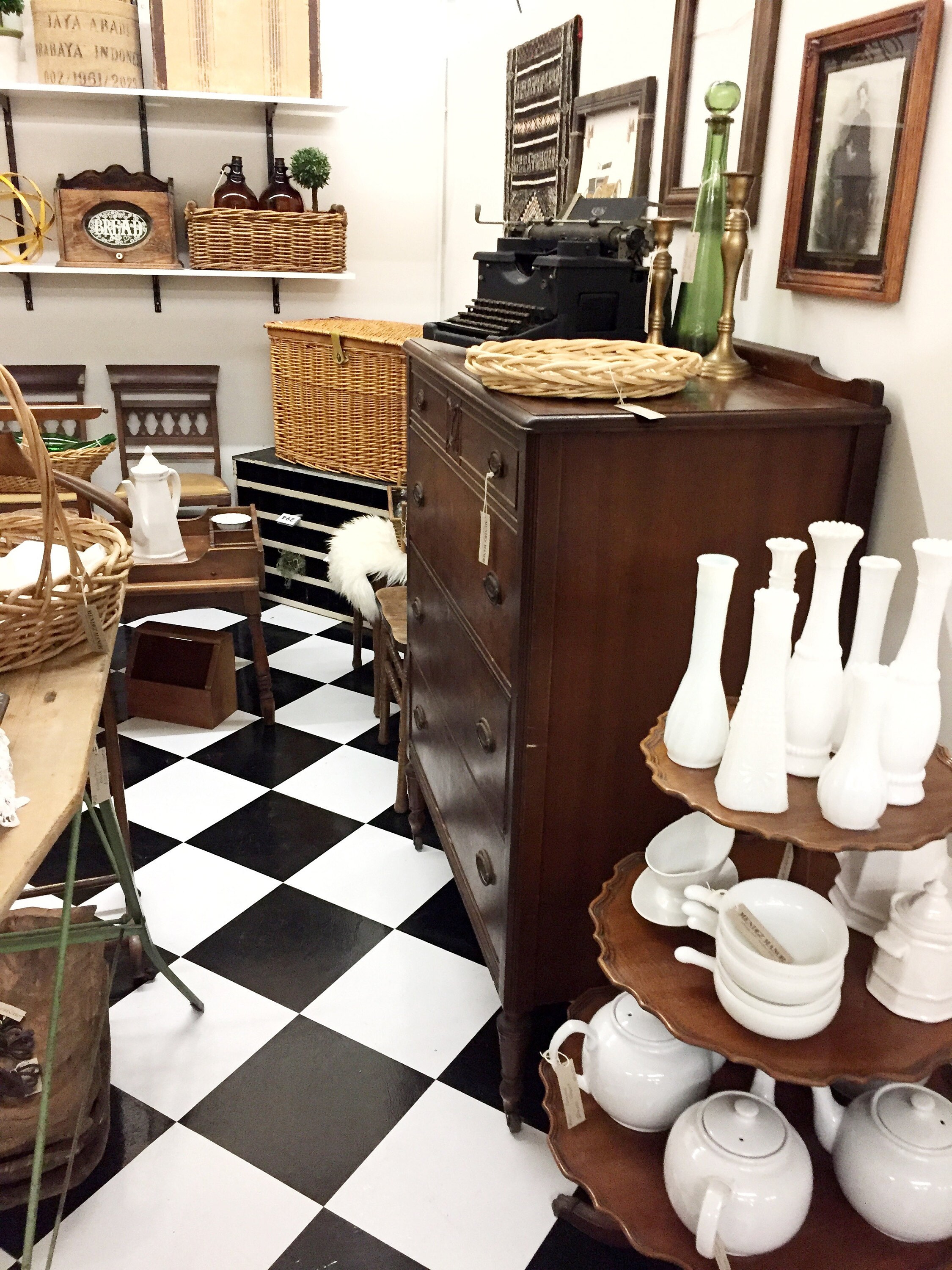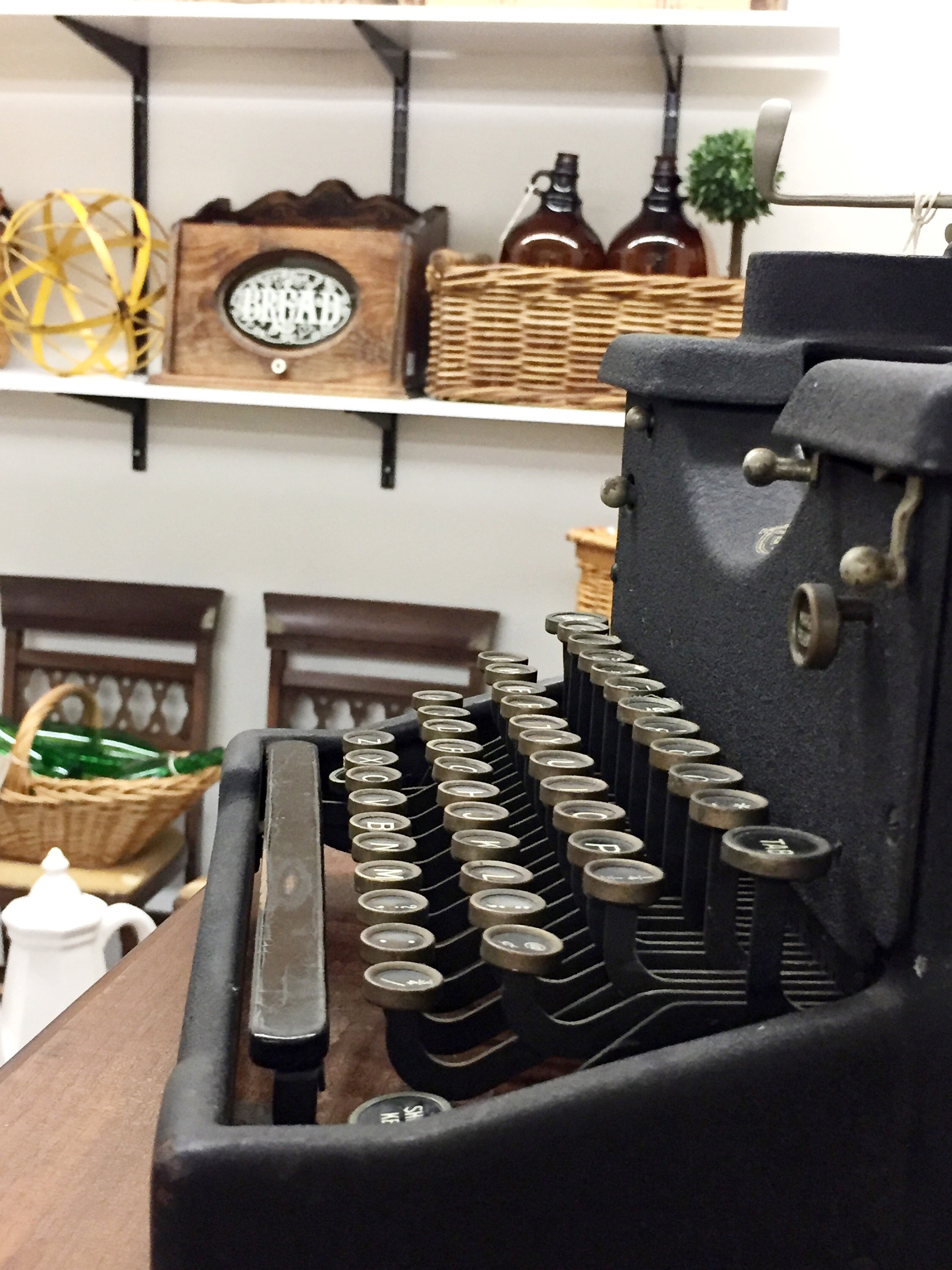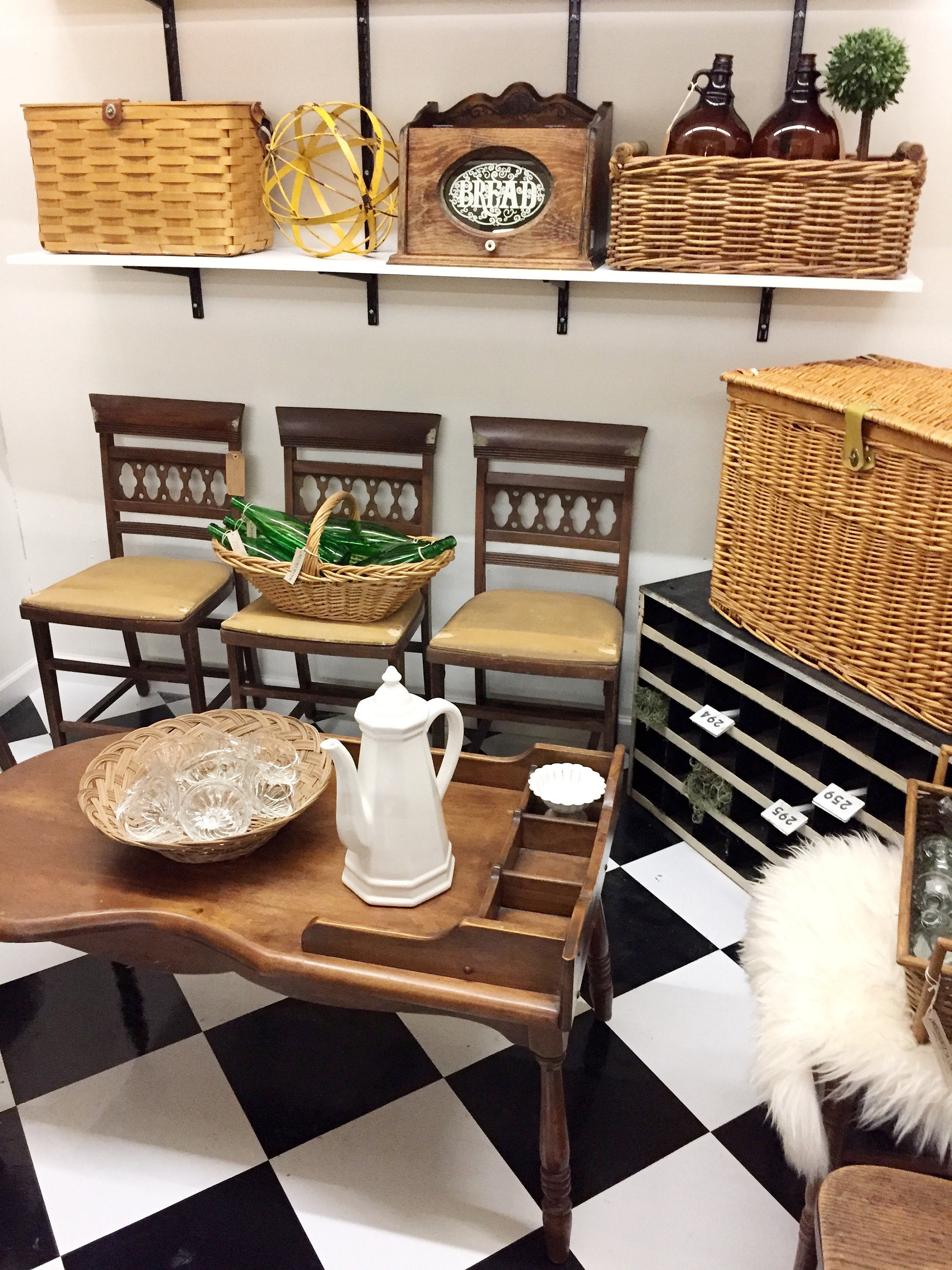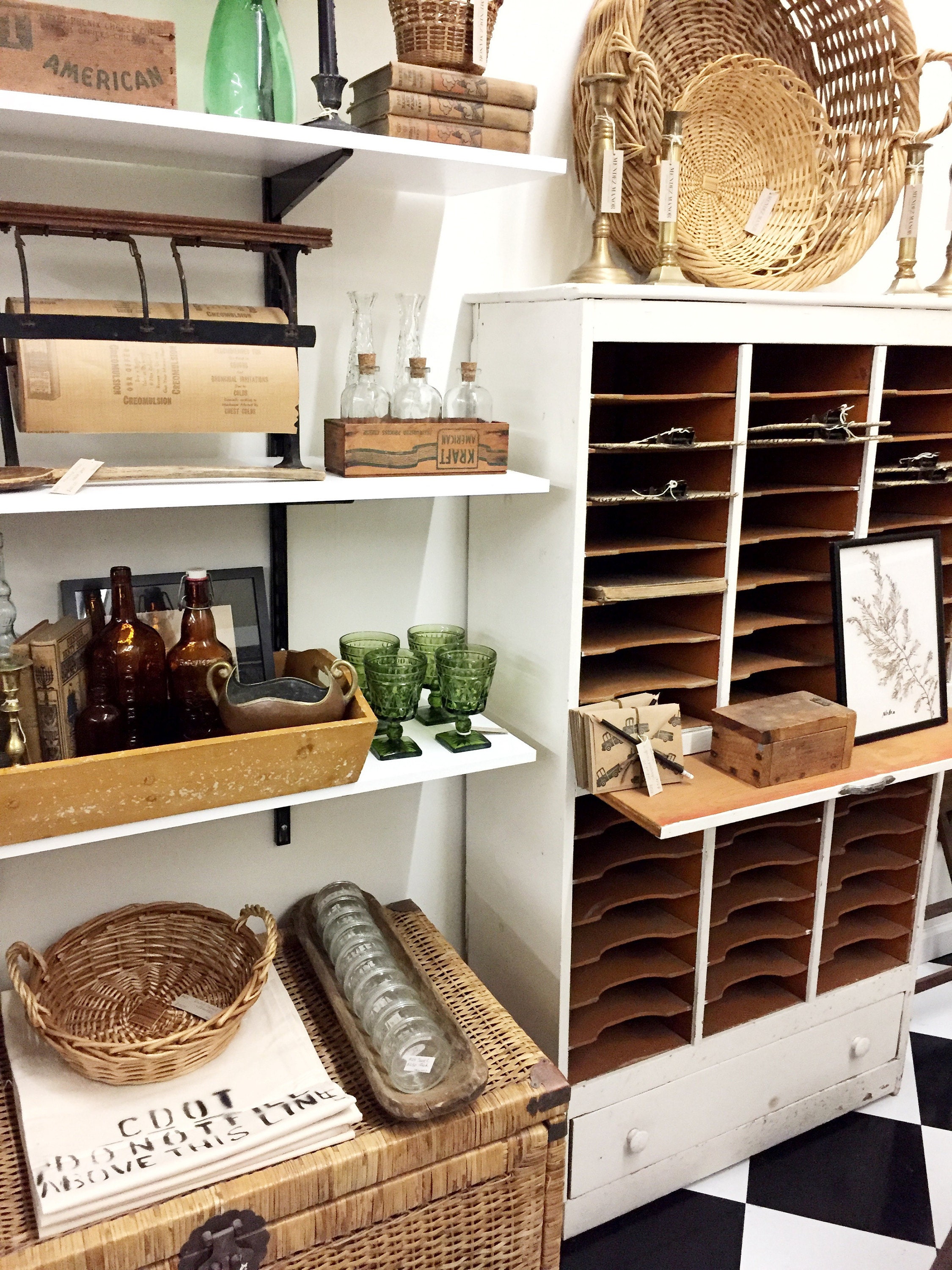 If you would like to be the first to know about new items I am bringing into my booth, feel free to follow me on Instagram @mendezmanor. This is where I first post a lot of my finds, and if you see something you like, you can snag it up just by asking. I also plan on updating my blog with new booth items on a regular basis. Finally, if you sign up for my newsletter, you can stay updated and be entered to win my monthly giveaway. I will be keeping my online shop open for smaller easy to ship items.
Thanks for reading! If interested, you can see what my booth looked like before I took over in my previous post.