The other day I listed an adorable hand broom and dust pan set in my online shop. While I was searching the internet for keyword ideas, I came across this image and had to share! 
I just love a well displayed collection. Especially when it's something that I would never even think of collecting, like brooms. How cute would it be to do this in a laundry room!?!  
Anyway, hope you all are having a great day! And if interested, here is a photo and link to the hand broom set I listed in my shop the other day.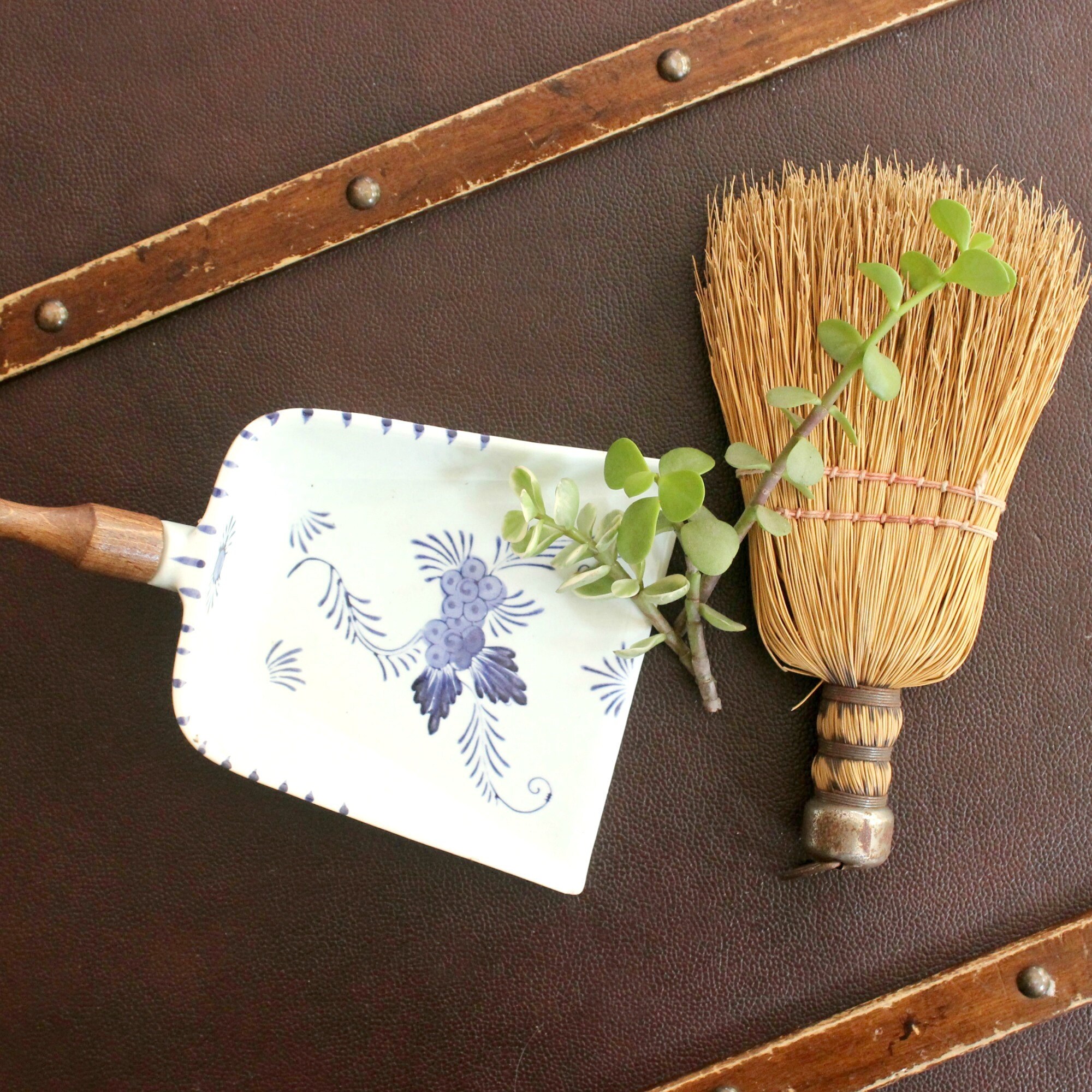 Thanks for reading!