I recently added a new piece of original art to my booth at Pomona Antique Mall. This one is really beautiful and I couldn't help but try it out at home over our bed before bringing it in.
This is a large oil painting on a wood board. Signed by the artisit and framed with a simple gold frame. It measures apporimately 5 feet wide and 3 feet tall. The warm shades of orange, gold, yellow and brown in this landscape scene, make it a perfect piece for fall!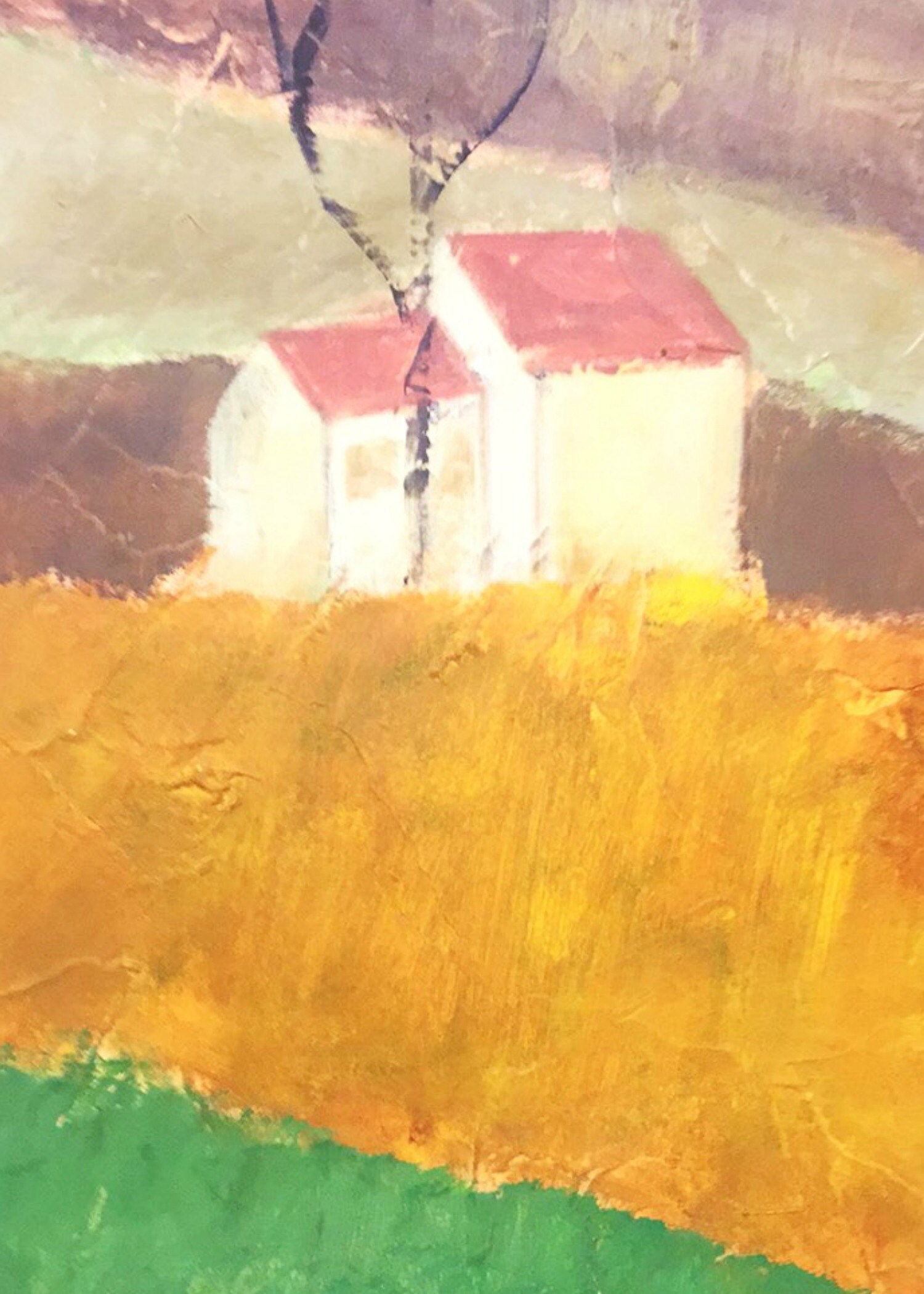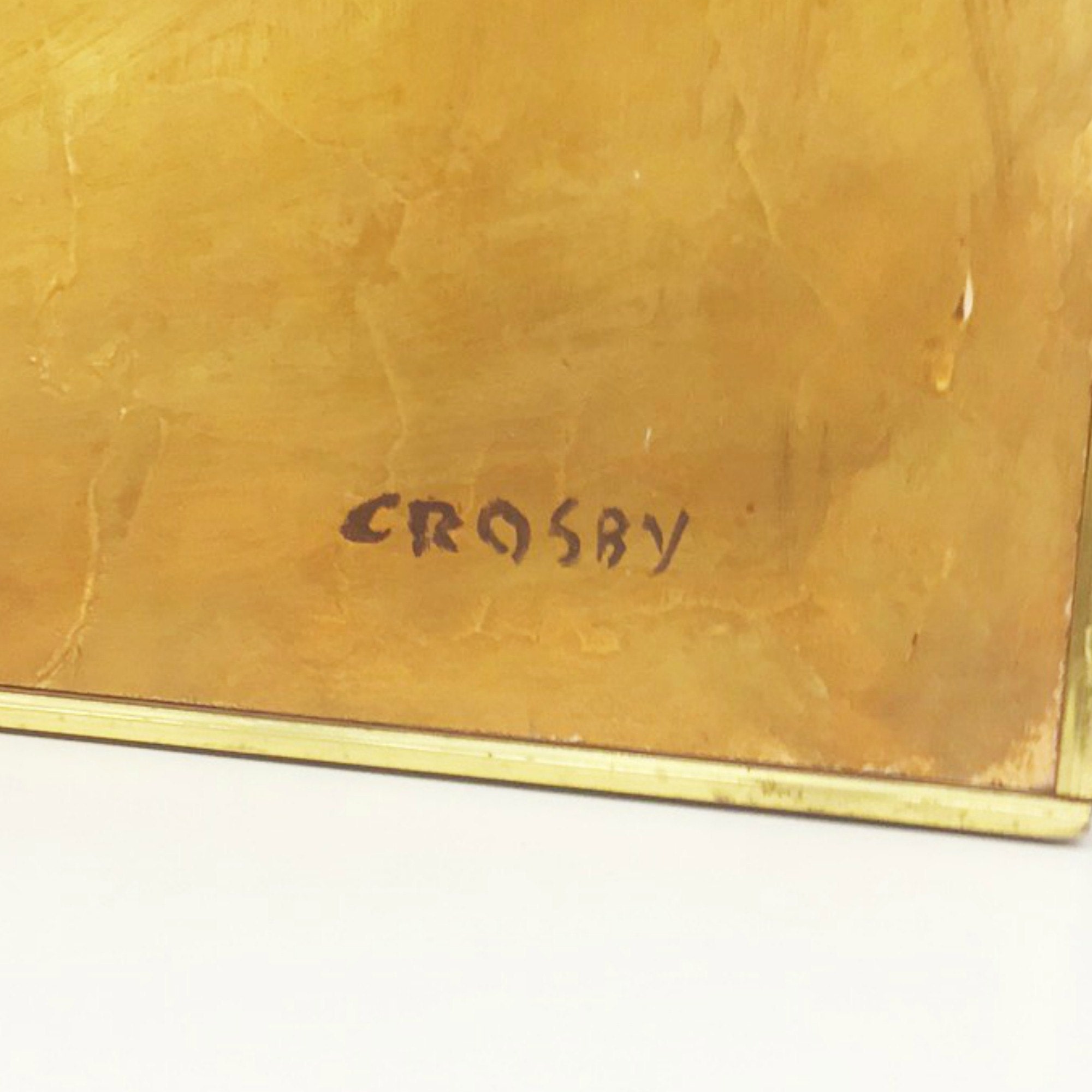 This artwork is avaiable for purchase through Pomona Antique Mart. I currently have it priced at $315 but would be willing to entertain offers. If you are local and interested, feel free to contact me. I can always have the antique mart put a hold on it for you! 
If you feel like checking it out for yourself in person, you will find it on the top shelf against the back wall in my booth. Can't miss it!