Hey guys! In case you didn't know, I wanted to remind you about the Collectors Street Faire in downtown Pomona this Saturday, September 30th. 
It takes place in the Antiques Row area on the 100 & 200 blocks of East 2nd Street and it runs from 8am to 3pm. The Pomona Antique Mart and some of the other antique stores in the area will also be open early for shoppers that morning.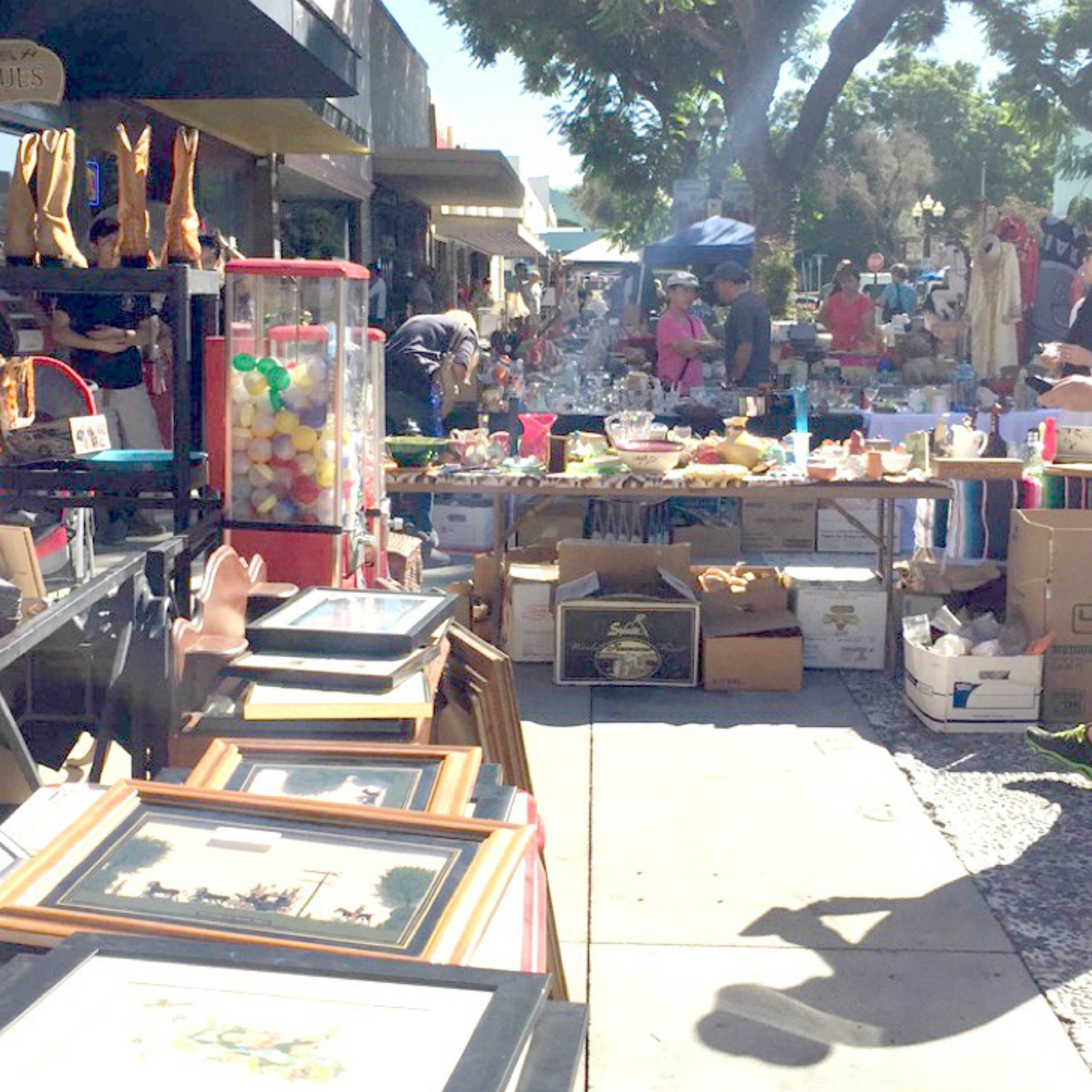 So, if you've been thinking about checking out the antiques in downtown Pomona, this would be a good time to go! I plan on being there myself to do some of my own treasure hunting. I've found some fun goodies there in the past!