Hey guys! A couple weeks ago I added a new collection to my online shop. I've been collecting vintage toys & games for a while now and finally got around to listing some of it. Right now it's a small collection but I plan to keep it growing. 
There's something about handmade doll furniture, metal toy tractors, and old schoolhouse chalkboards that gets me everytime. I love to use these items as decor in my own home, and my kids have started to grow an appreciation for these unique older toys.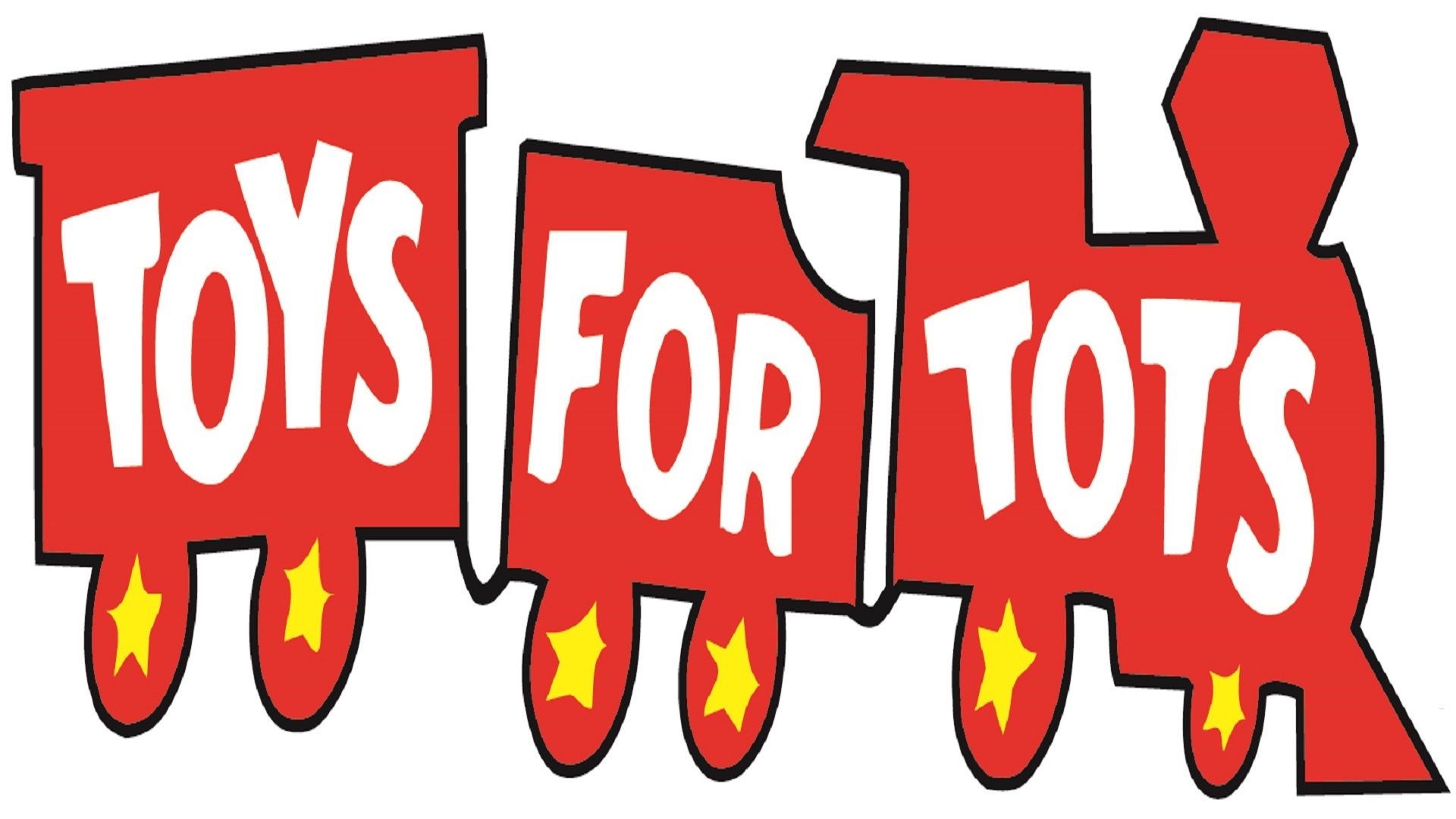 I wanted to let you know that I will be donating all profits from this collection to the Toys For Tots foundation. This plan is retroactive, so if you've already ordered, that counts too. I'm happy to be able to give back in a small way and I hope that in the furite I can do more! Enjoy the new collection and thank you for supporting my little shop!