Hey guys! If you follow me on social media this is old news, but I thought it would be a good idea to post it here on my blog too. Next month I'm excited to be popping up at my first vintage market! I've attended Junk In The Trunk Vintage Market before, but this will be my first time participating as a vendor!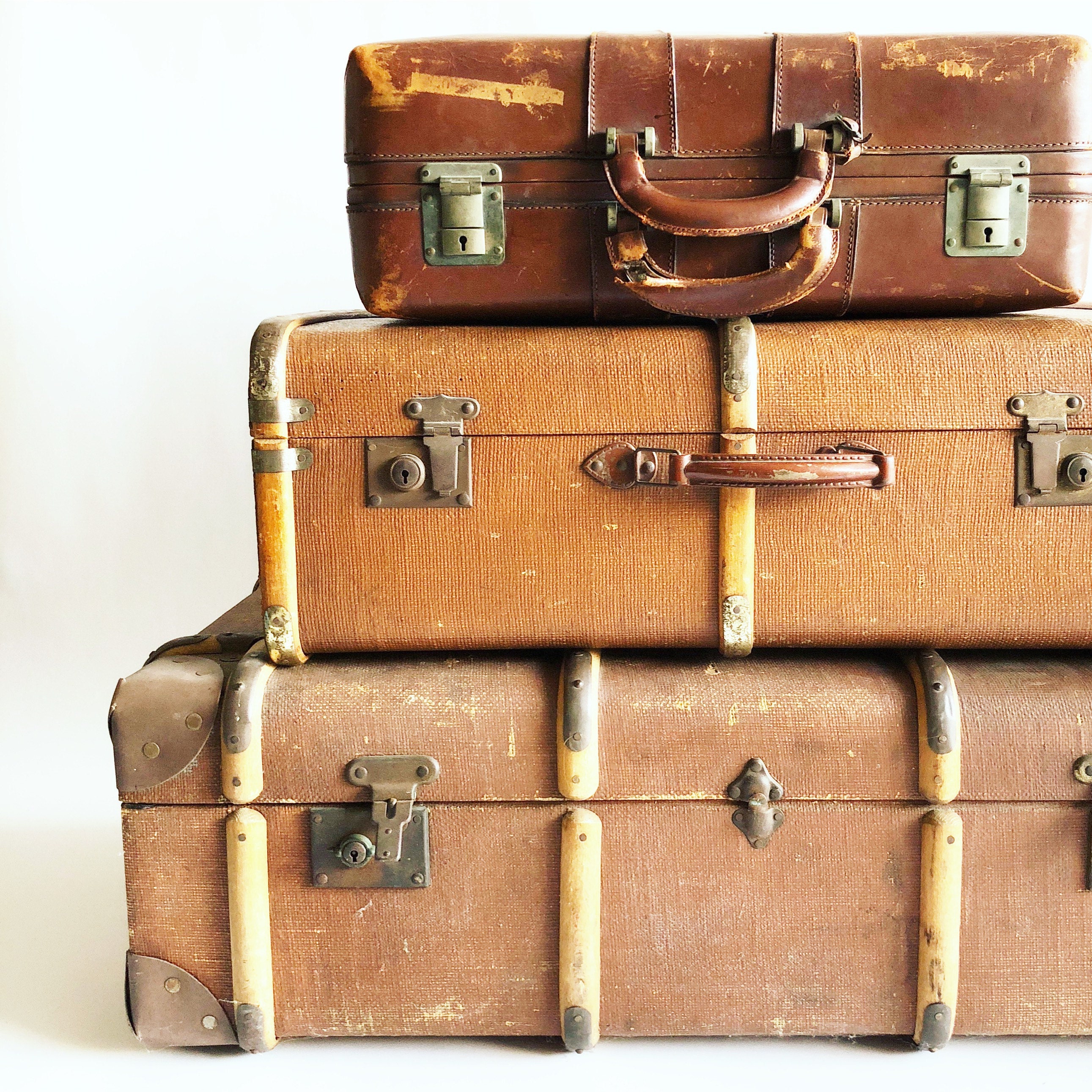 Junk In The Trunk Vintage Market is a two day shopping event that will be held at the Pomona Fairplex on February 24th & 25th, 2018. "Market attendees are sure to find the best collection of vintage and handmade vendors from across the country selling all things chippy, rusty, vintage and handmade. From live music to the best local food trucks, shoppers will be inspired while browsing over 100,000 square feet of vintage and handmade treasures." -Junk In The Trunk Vintage Market
In the past this has been such an amazing market and I'm sure this year will be no different. I've even heard rumors that a shuttle might be running from the Fairplex to Pomona Antiques Row, where my other little booth (#24) will be fully stocked as well! 
You can find all the details about Junk In The Trunk Vintage Market here. Thanks for reading, and if you do end out coming to the market, stop by and say hello! I would love to meet you! Also, if you are interested, follow me on Instagram where next week I will be giving away to early entry tickets to the Market!