Inspiration image  /  one  /  two  /  three  /  four  /  five  /  six 
I never thought I would say this, but I have to admit that I'm loving the current fanny pack trend, and have totally been rocking one on recent junking adventures. To be honest, it really makes things easier when I'm at an estate sale or flea market. I have all my essentials at easy accsess, and my hands and arms are free for grabbing all the best junk!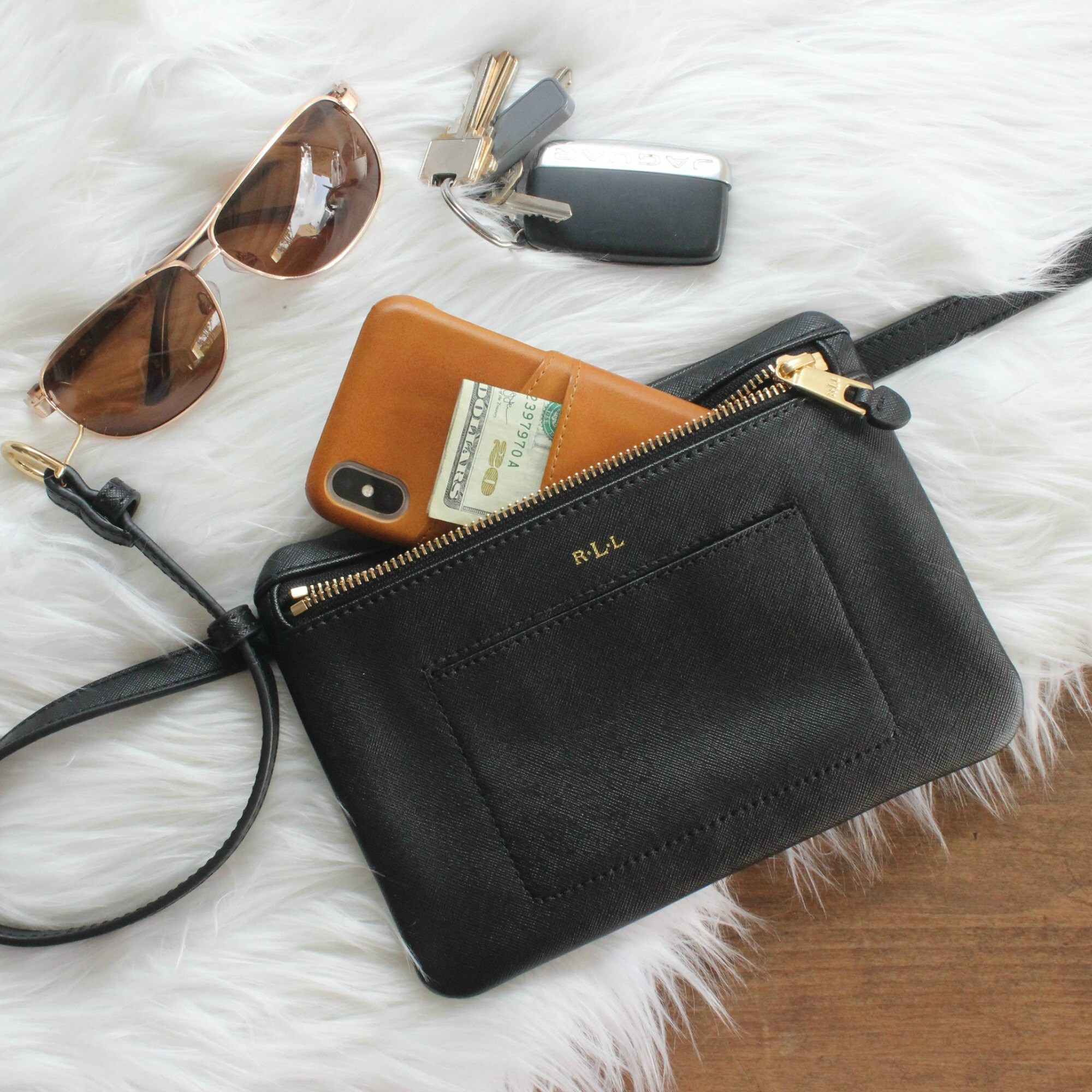 Right now I'm liking the thin leather ones with skinny belts. I recently bought this one to wear at Junk In The Trunk Vintage Market. So far it's my favorite cause it's slim and petitie looking yet still holds a bunch of stuff. I can fit my iphoneX, keys, a few cards, cash, and small tape measure or sunglasses, if I need them. I always wear mine in the front, sort of off to one side, like the insipiration image above.
So what about you? Are you a fanny pack fan? And did you know that in Europe they call them Bum Bags!? Hehe! I'm thinking going with the term Booty Bag myself! 
Thanks for reading. And if you want more styling inspiration, check out this Pinterest board!