I spent some time working in my booth at Pomona Antique Mart this week. I try to stop by once a week or so, just to straighten things up and bring in whatever new items I have. I'm so grateful to have a space that satisifies my urge to be constantly re-arranging my collection! Here are a few shots of the way I left it on Wednesday.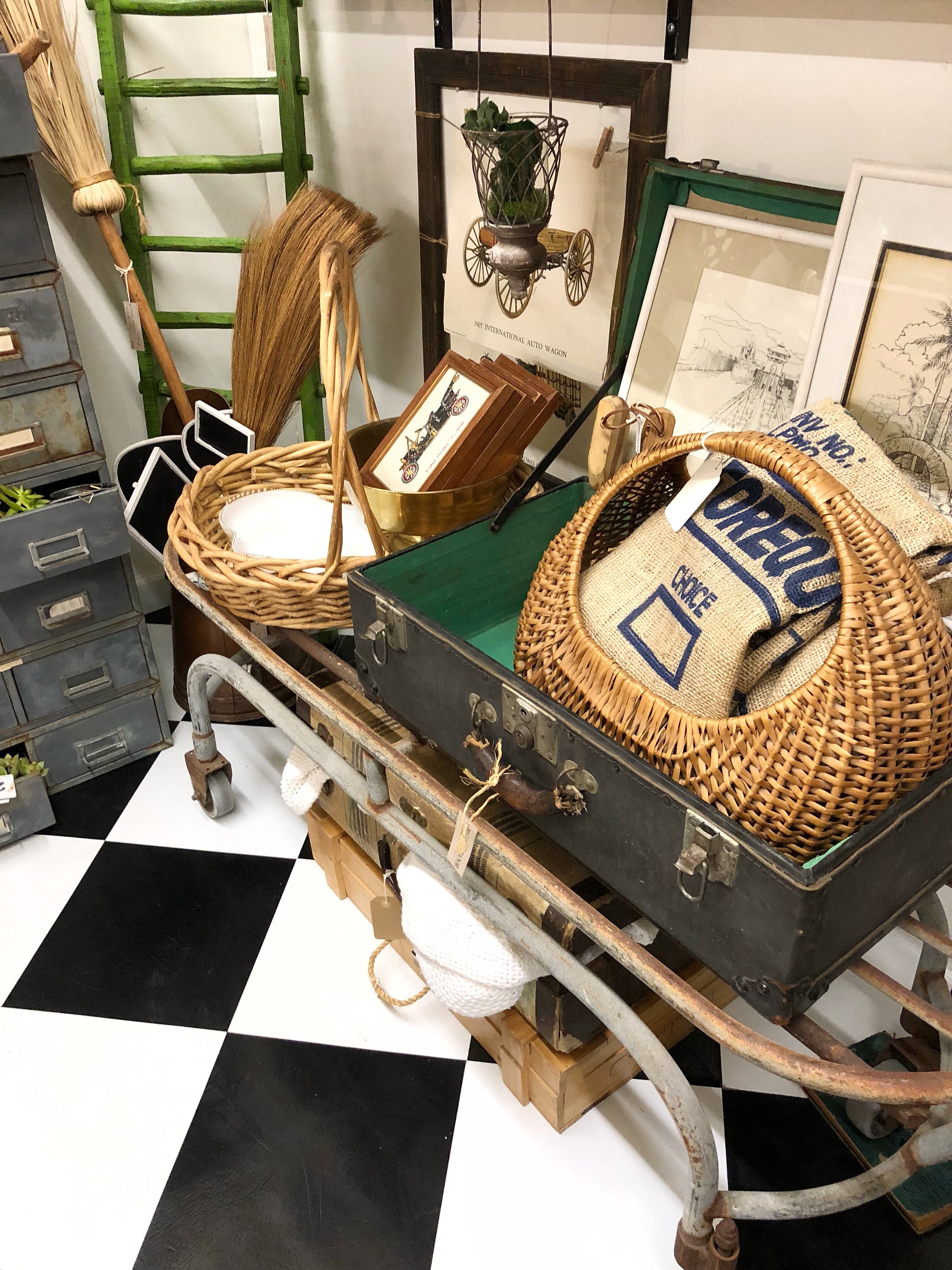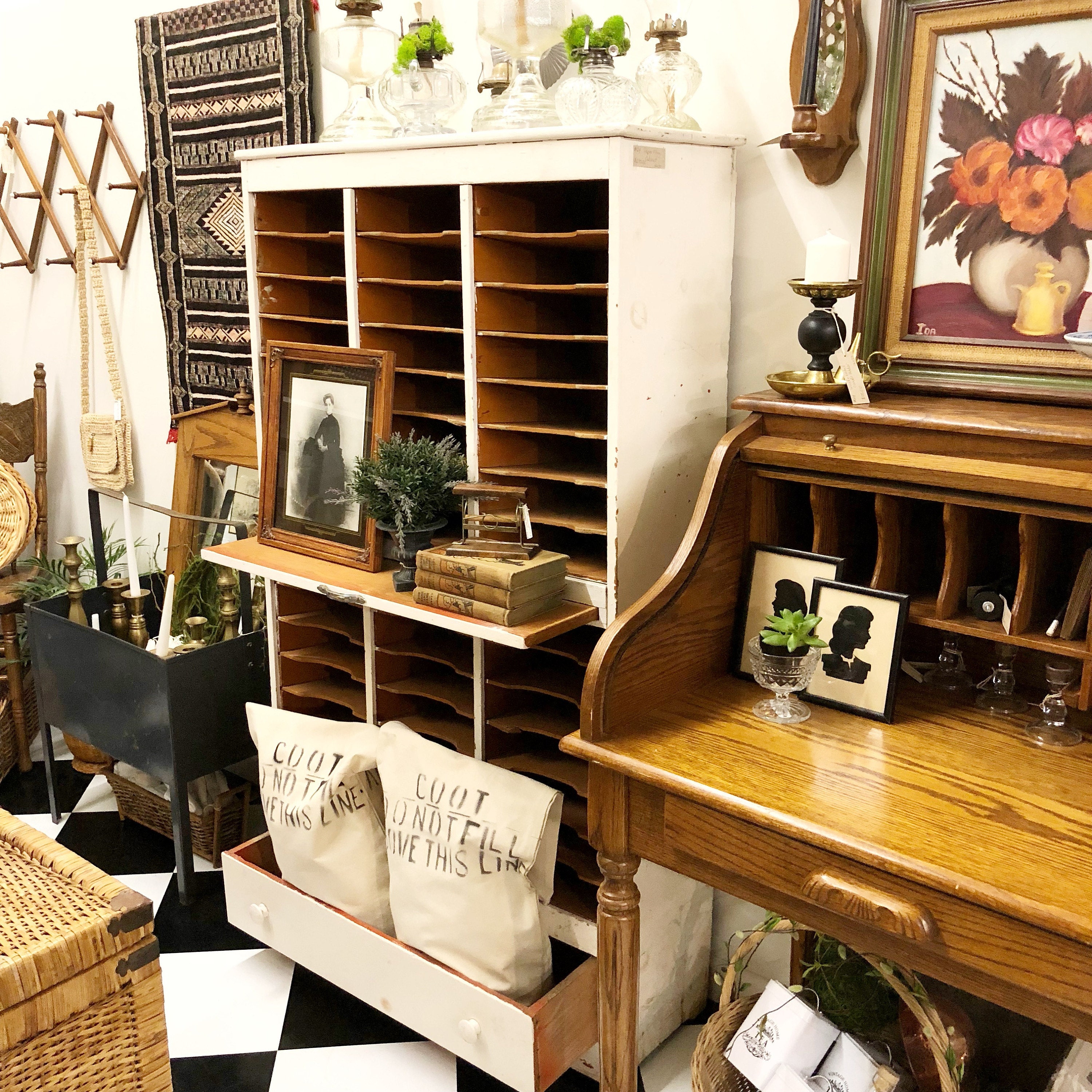 This small roll top desk is still available! I have it priced at $165, but am open to offers! Email me at Nicolemndz@gmail.com for details or to claim!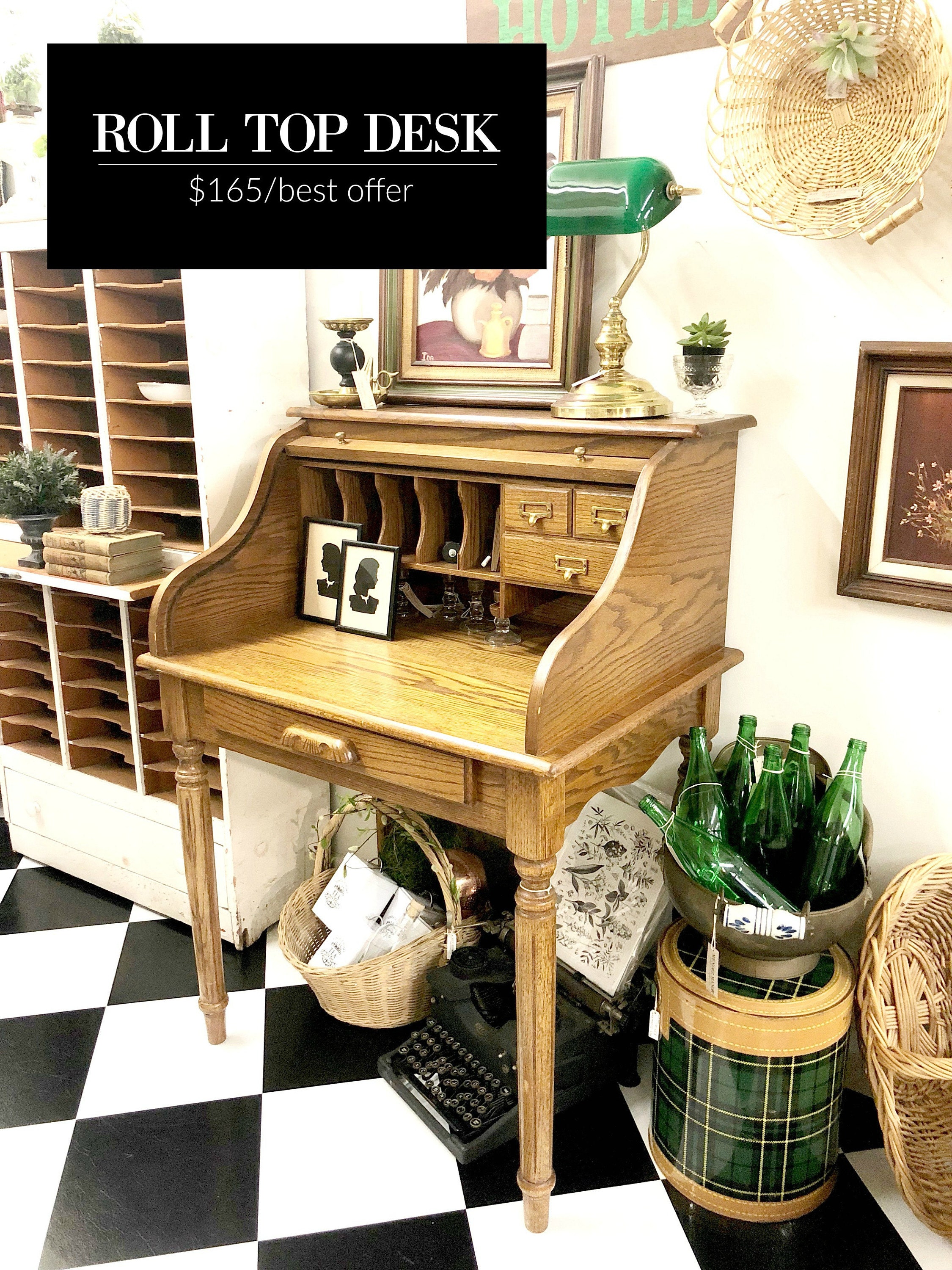 I was super excited to be listed as one of Pomona Antique Mart's featured dealers last month. Feel free to click this link and see the spaces of more amazing dealers! Also, don't forget to follow me on Instagram for regular updates from my booth and online shop. Thanks for reading! 
Pomona Antique Mart
Mendez Manor (Booth #24)
200 E. 2nd Street
Pomona, CA  91766