I am super excited about a new collaboration starting next month with Pomona Antique Mart! They have asked me to restyle the front corner of the mall and I will be working on it the week of August 6th.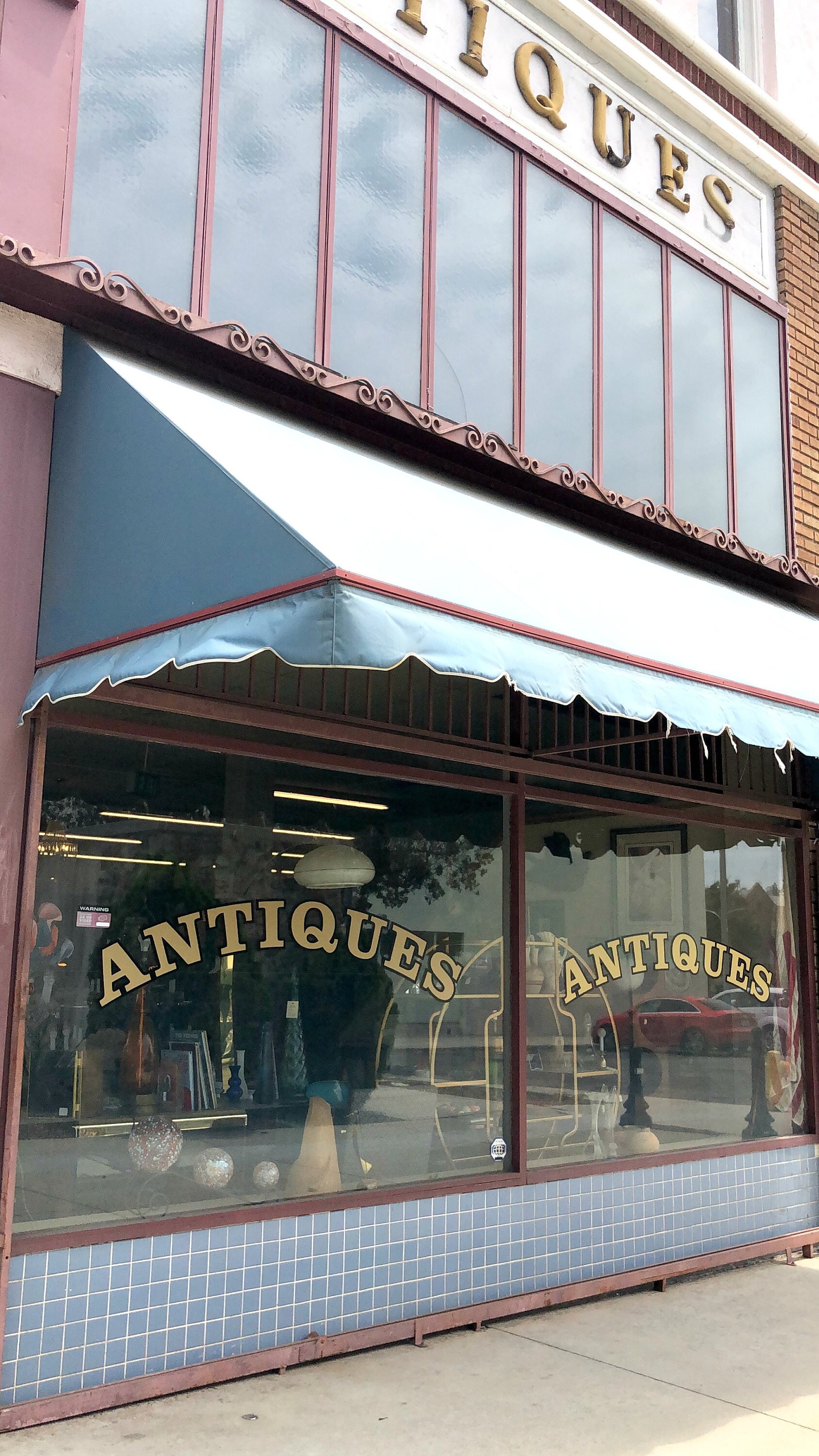 I feel very honored to have been asked to work on this project! The front right corner of the antique mart is beautiful, with large wrap around windows. The space gets a lot of natural light and it's pretty much the main focus when customers come in the door.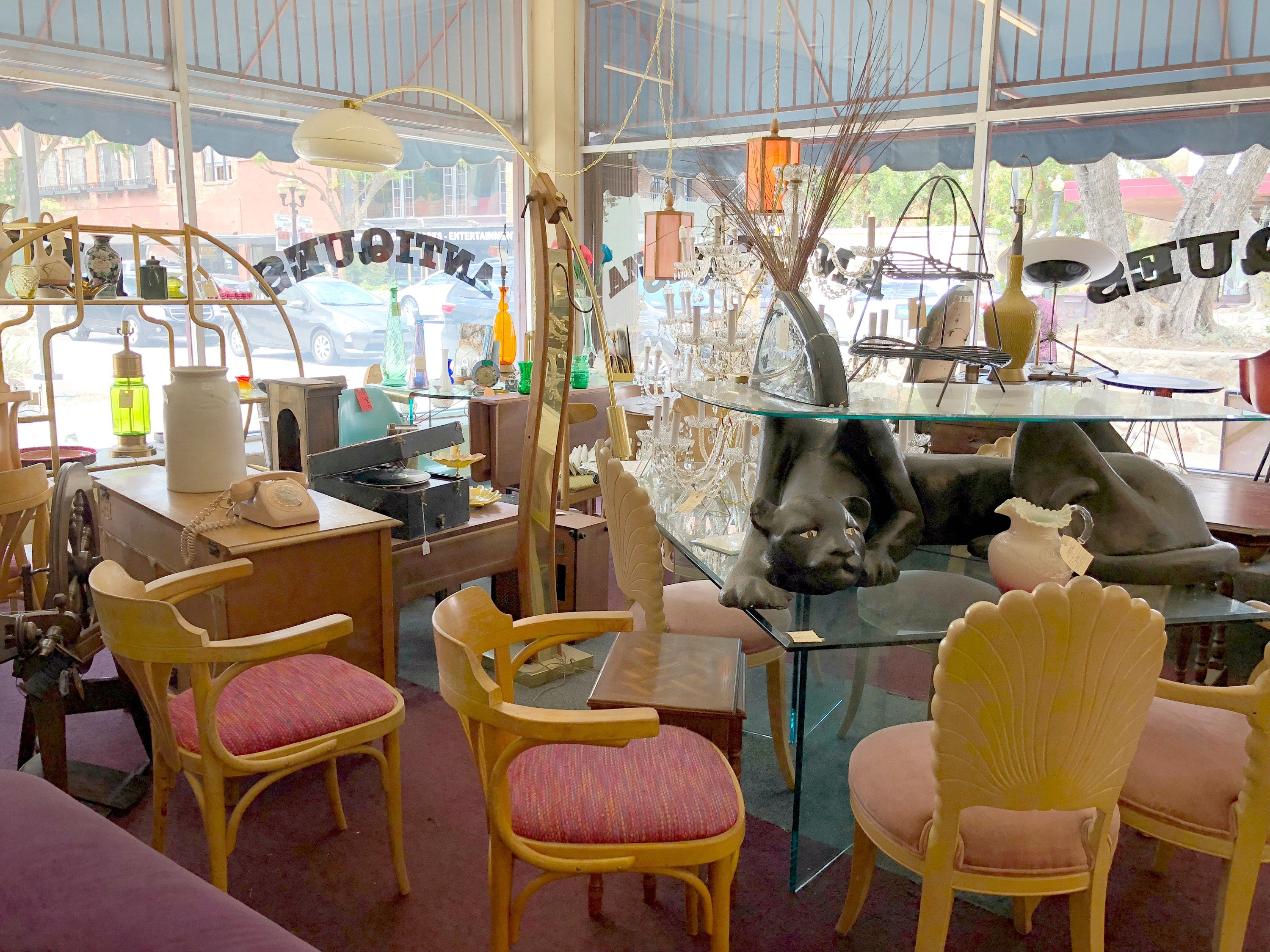 My plan is to just have fun with this project! I would love to create a few different areas within the space that flow together. I want everything to be accessible, so having a pathway to walk around is definitely a must. My main goal is to style visually appealing vingettes that allow customers to imagine how they would use pieces in their own home. Ideally, the new space will be a space that people want to linger in.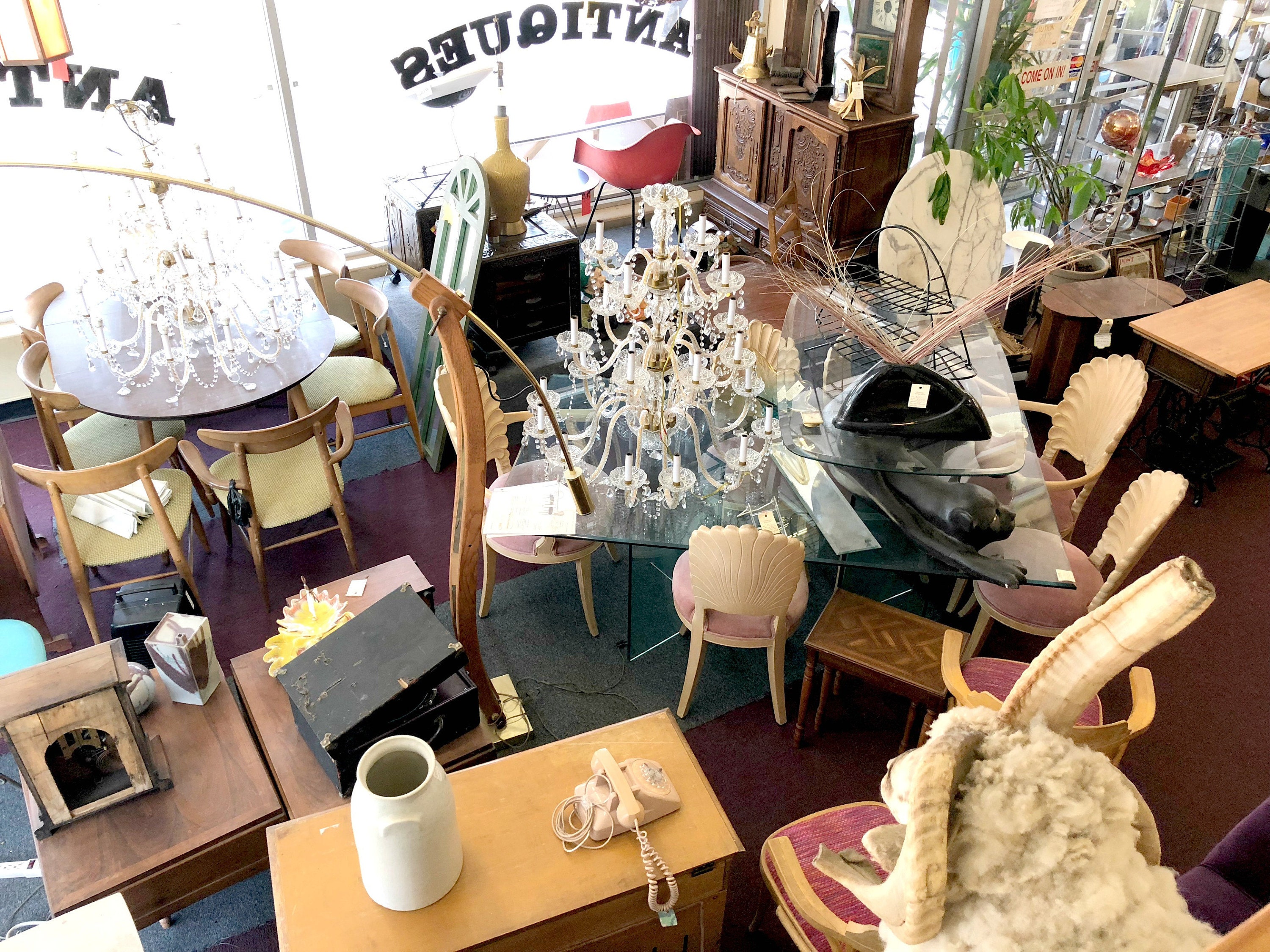 The idea is to finish by Friday, August 10th so it's all ready for weekend shoppers. Pomona Antique Mart is located at 200 E. 2nd Street in downtown Pomona, Ca. They are open 7 days a week, from 10am to 6pm. If you are local, I hope you stop by to take a look at the new space and find some great treasures!
If you aren't local, I plan to share the finished photos here on my blog. I will also be sharing the progress over on Instagram, so feel free to follow me there. Thanks for reading!