Hey guys! I wanted to share the after shots from my styling project over at Pomona Antique Mart. It was a lot of fun to work on and I'm really happy with how it turned out! 
Most everything in the space belongs to the antique mart. I was able to go through their collection (they have a HUGE collection) and pick which ever peices I wanted to use. I'm not gonna lie, it was a blast! It was basically like going on a giant shopping spree...and who doesn't love that!?!
Most of the pieces I used were sort of tucked away in various corners of the store. I hope that bringing them up front breathes some life into them again!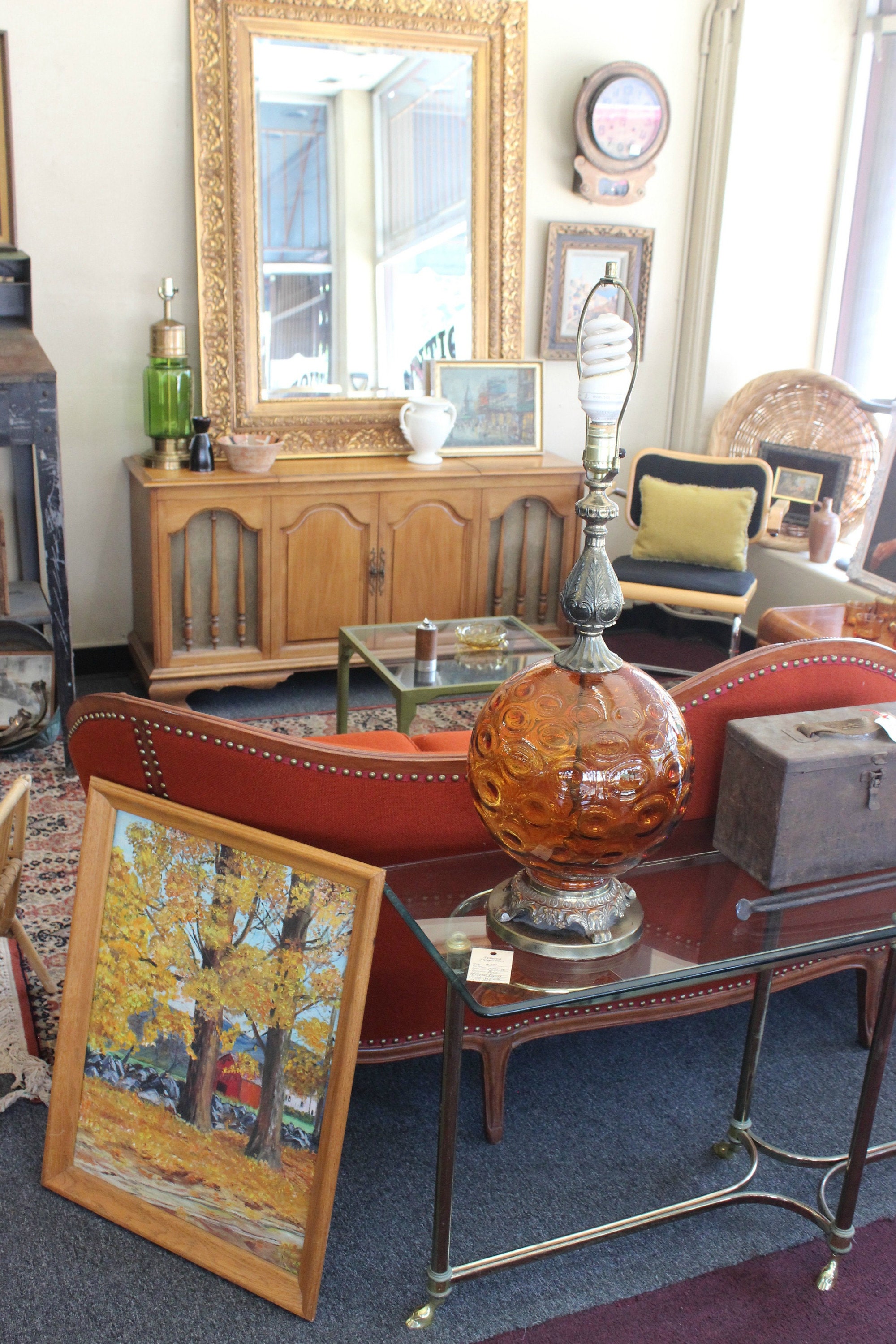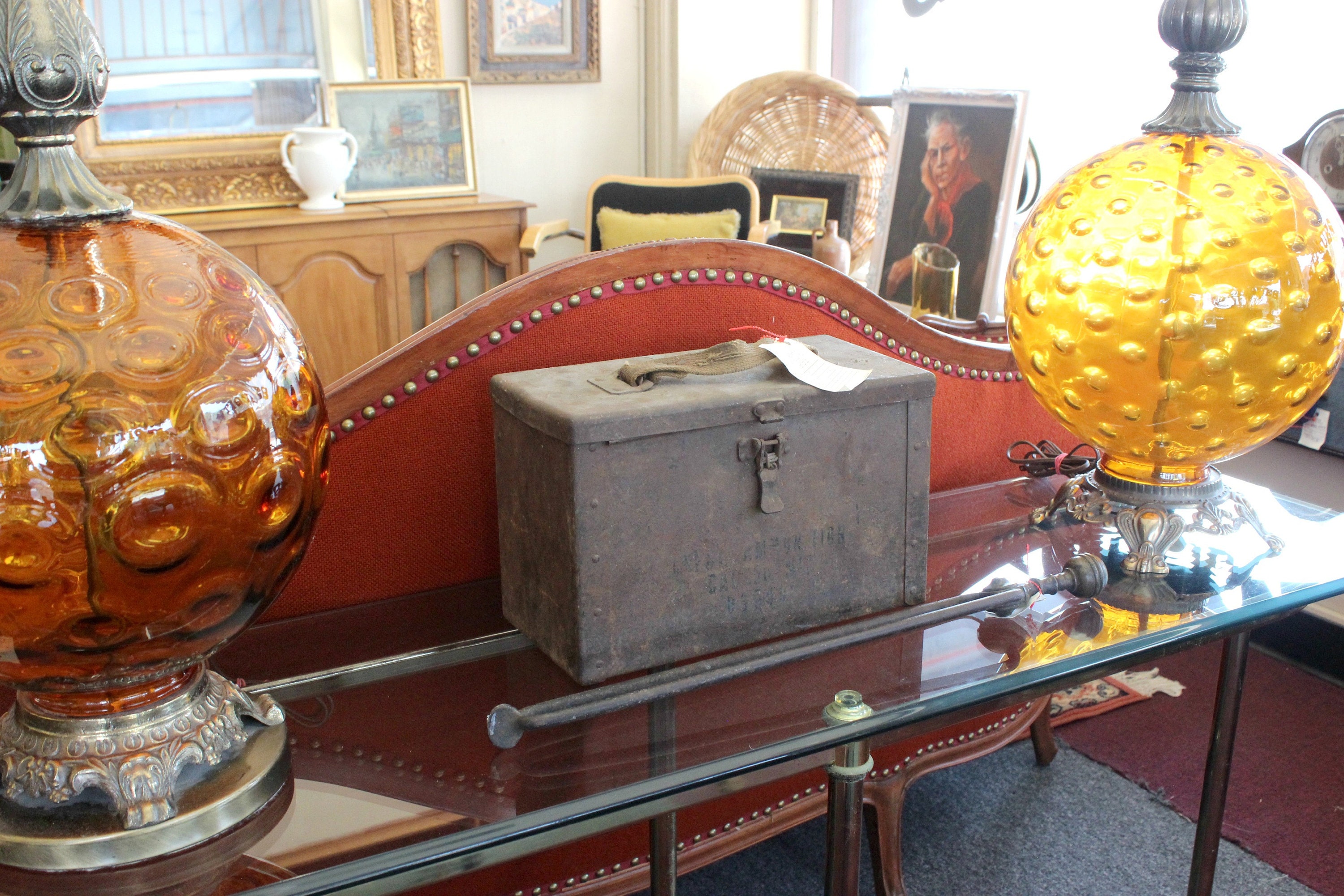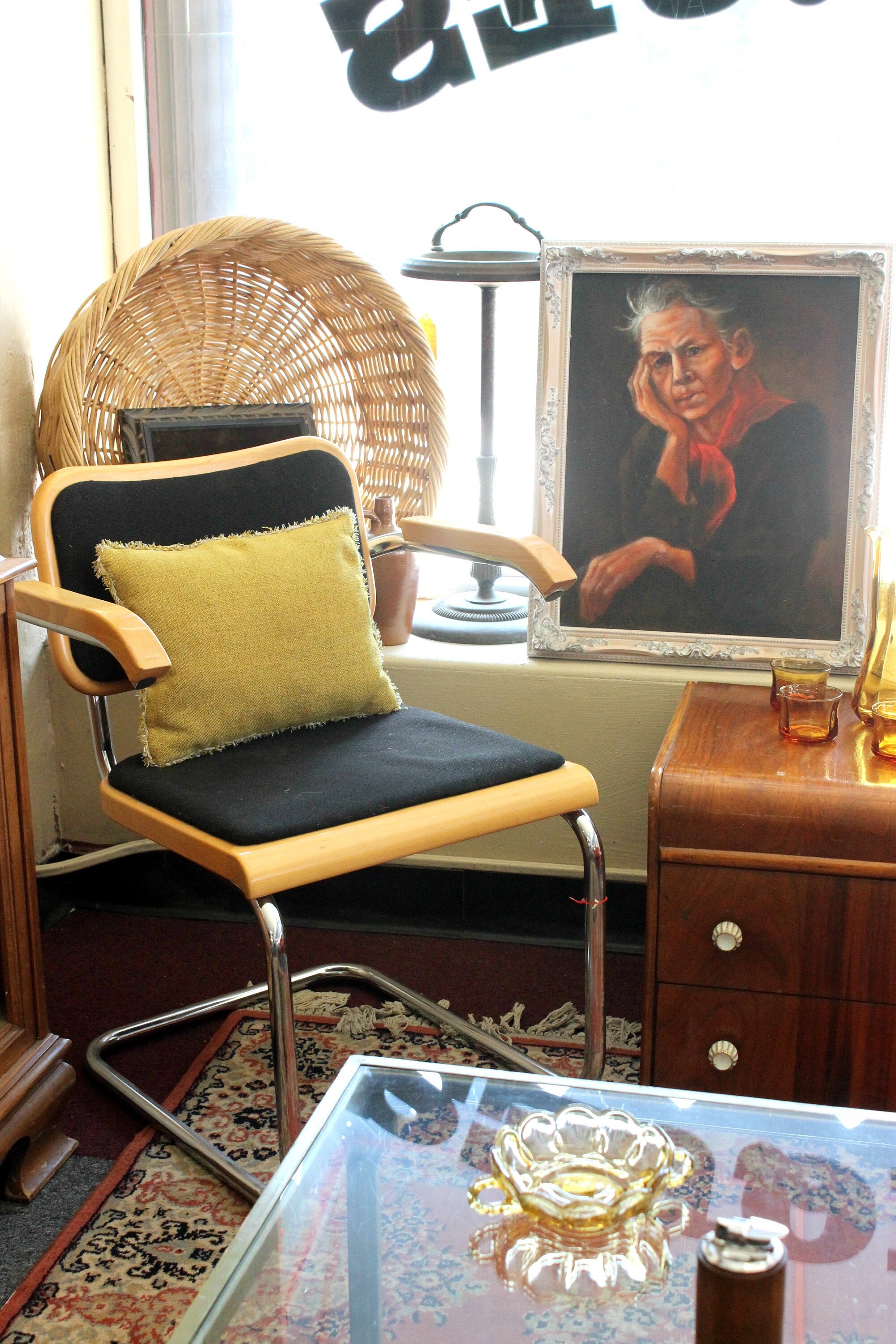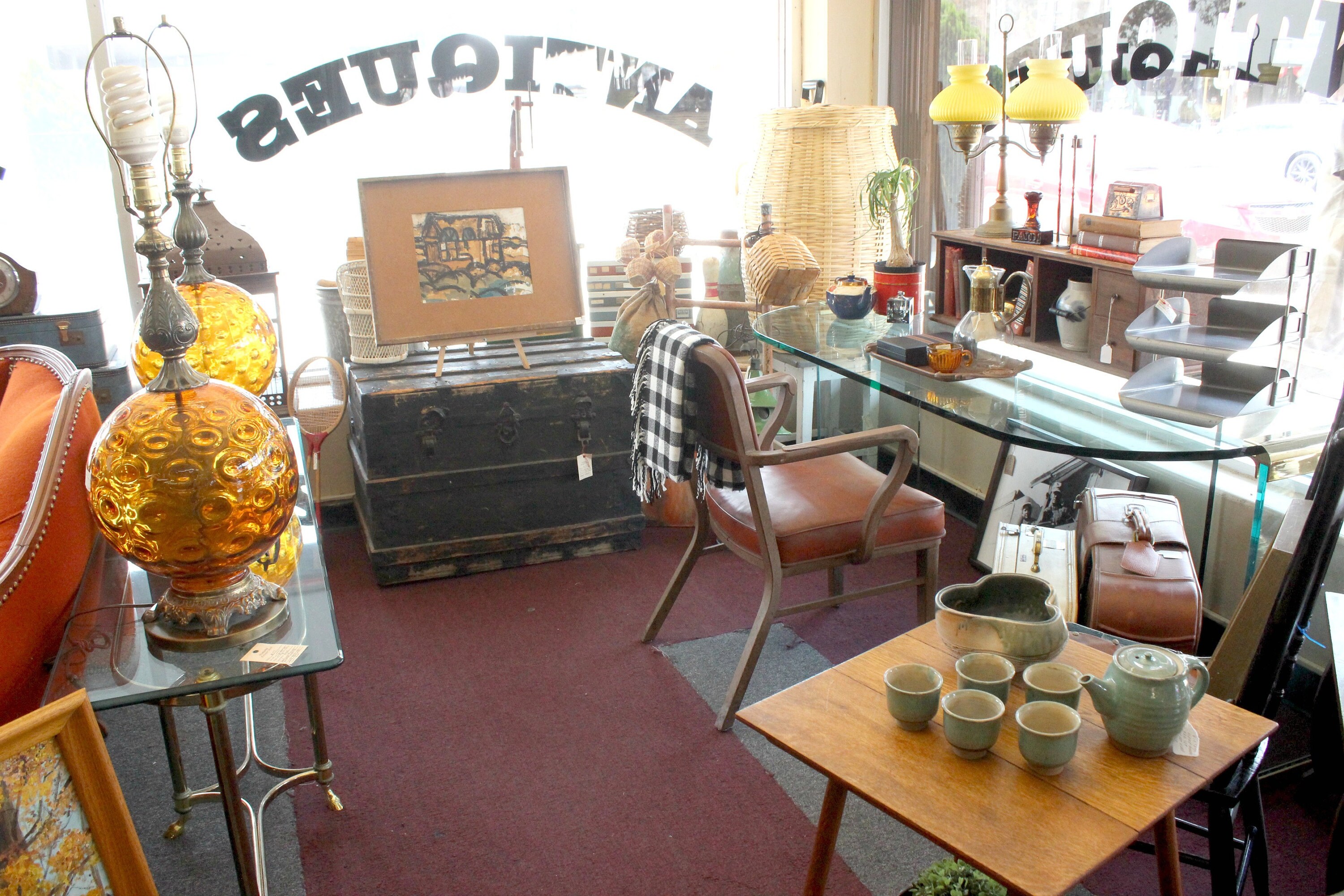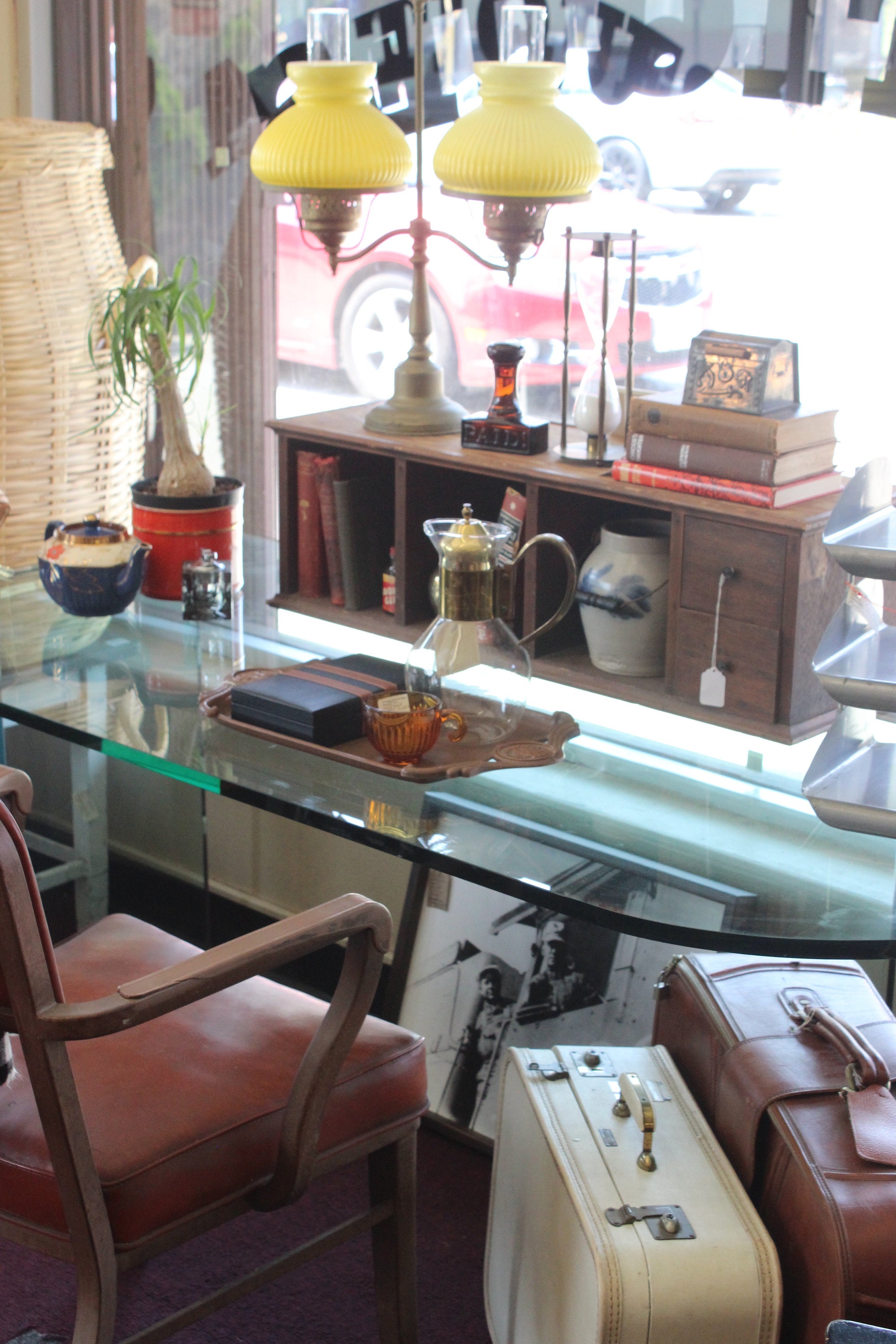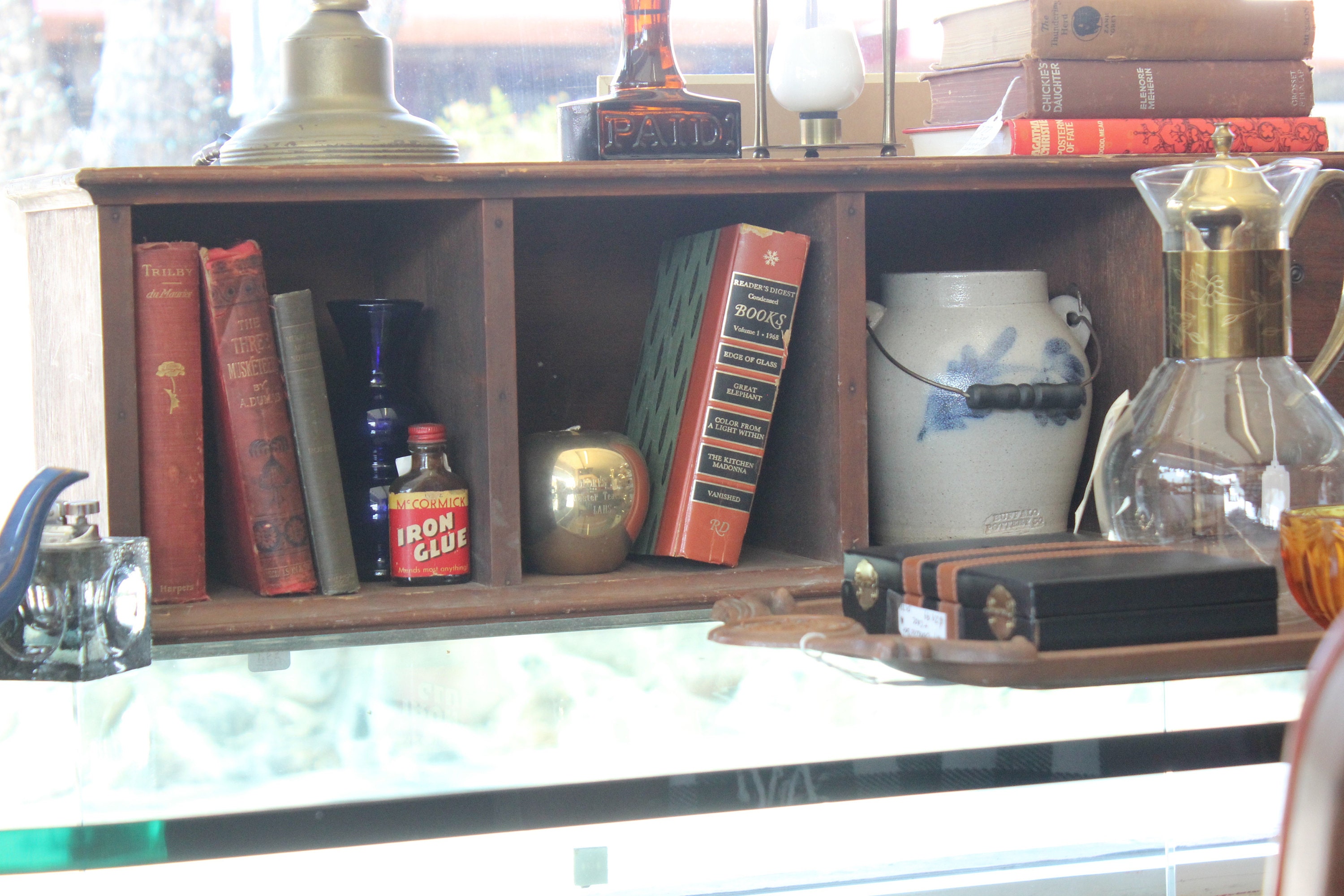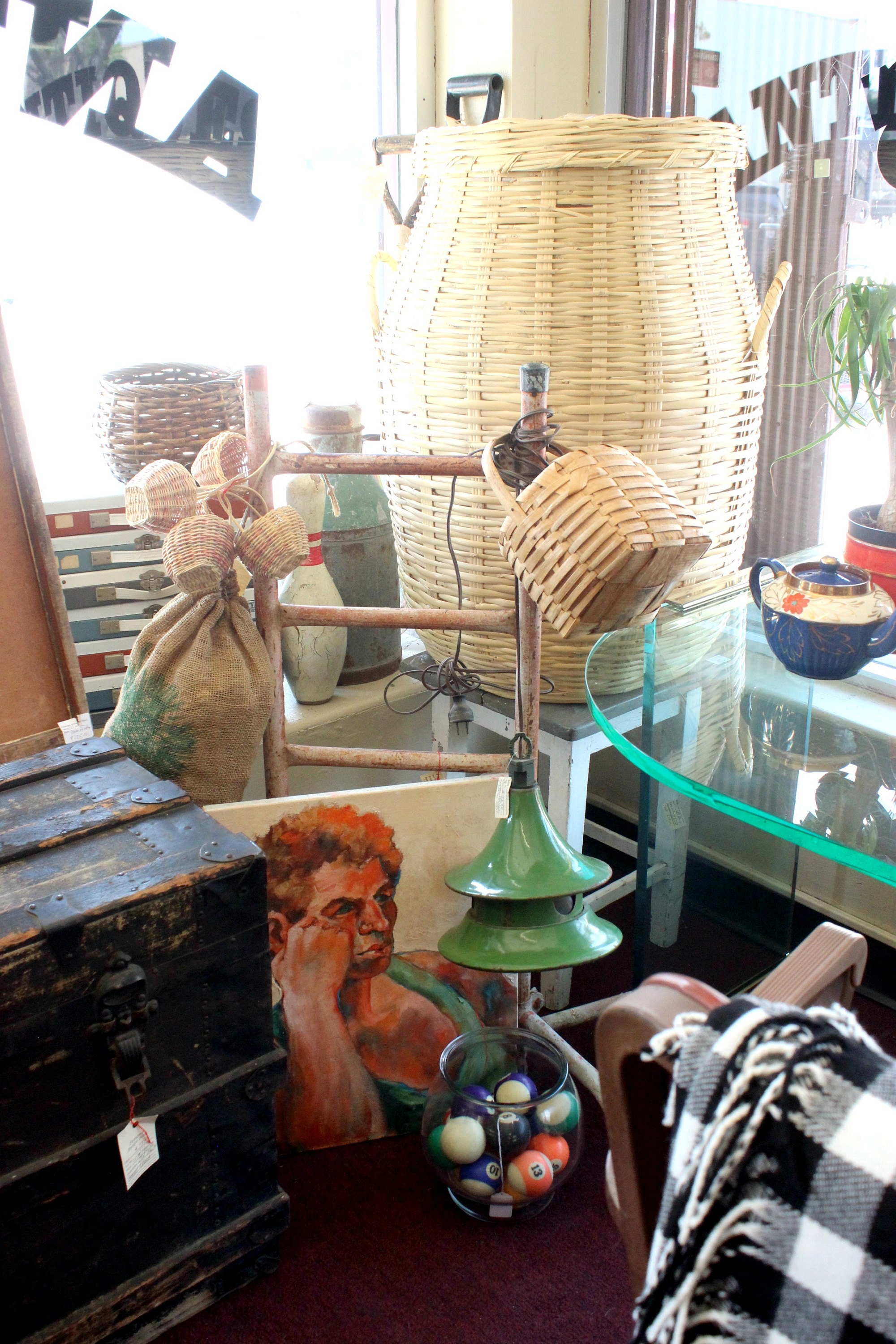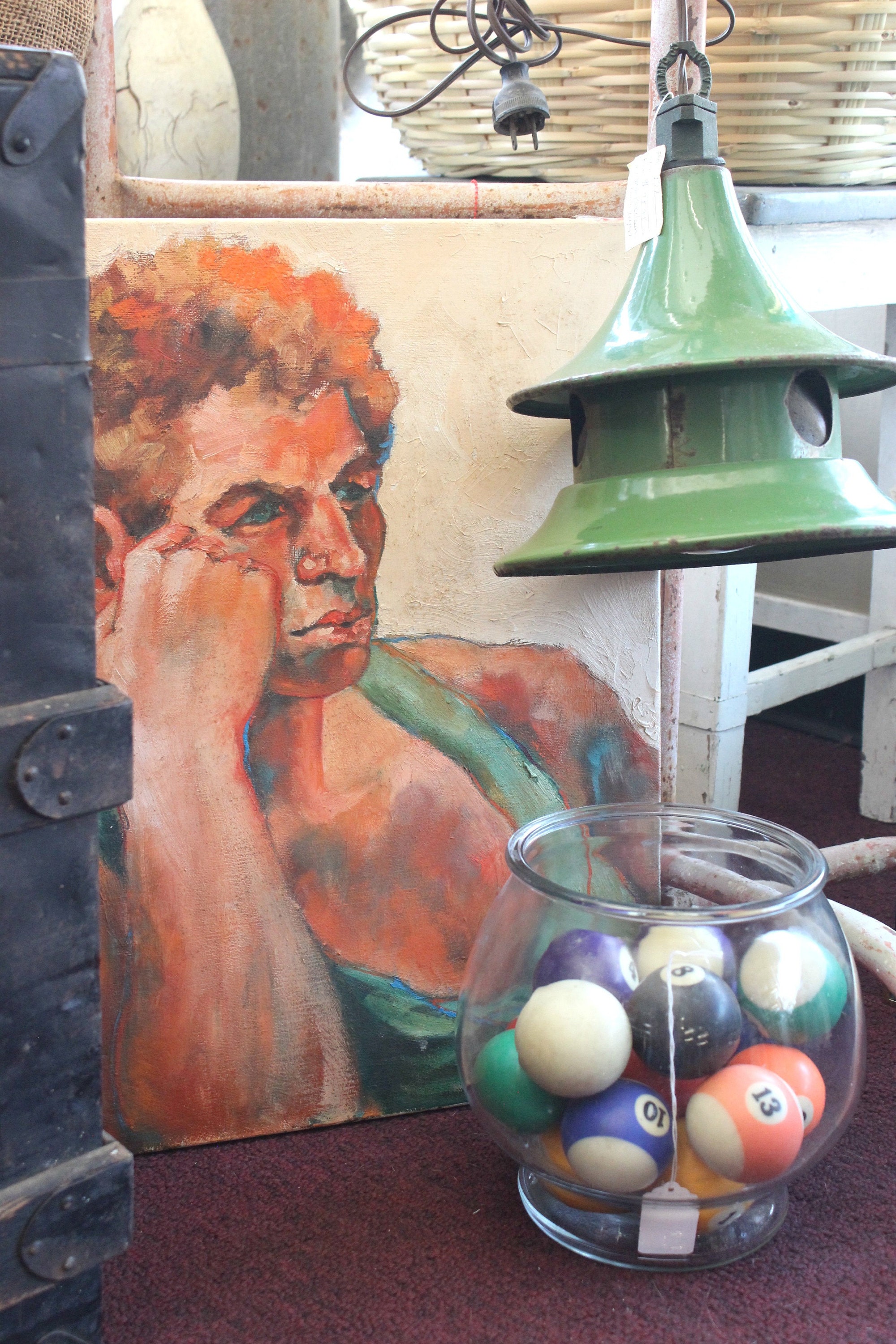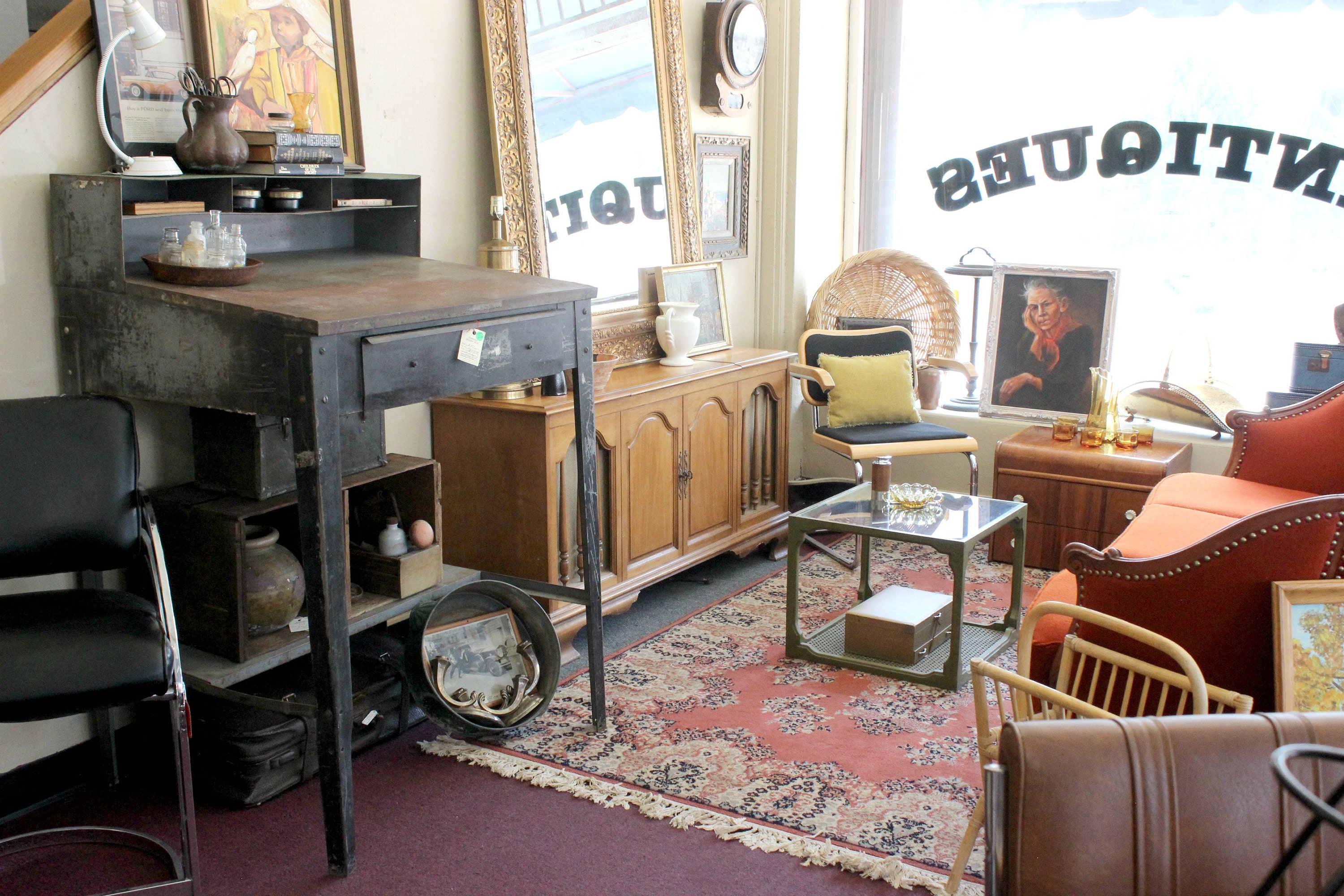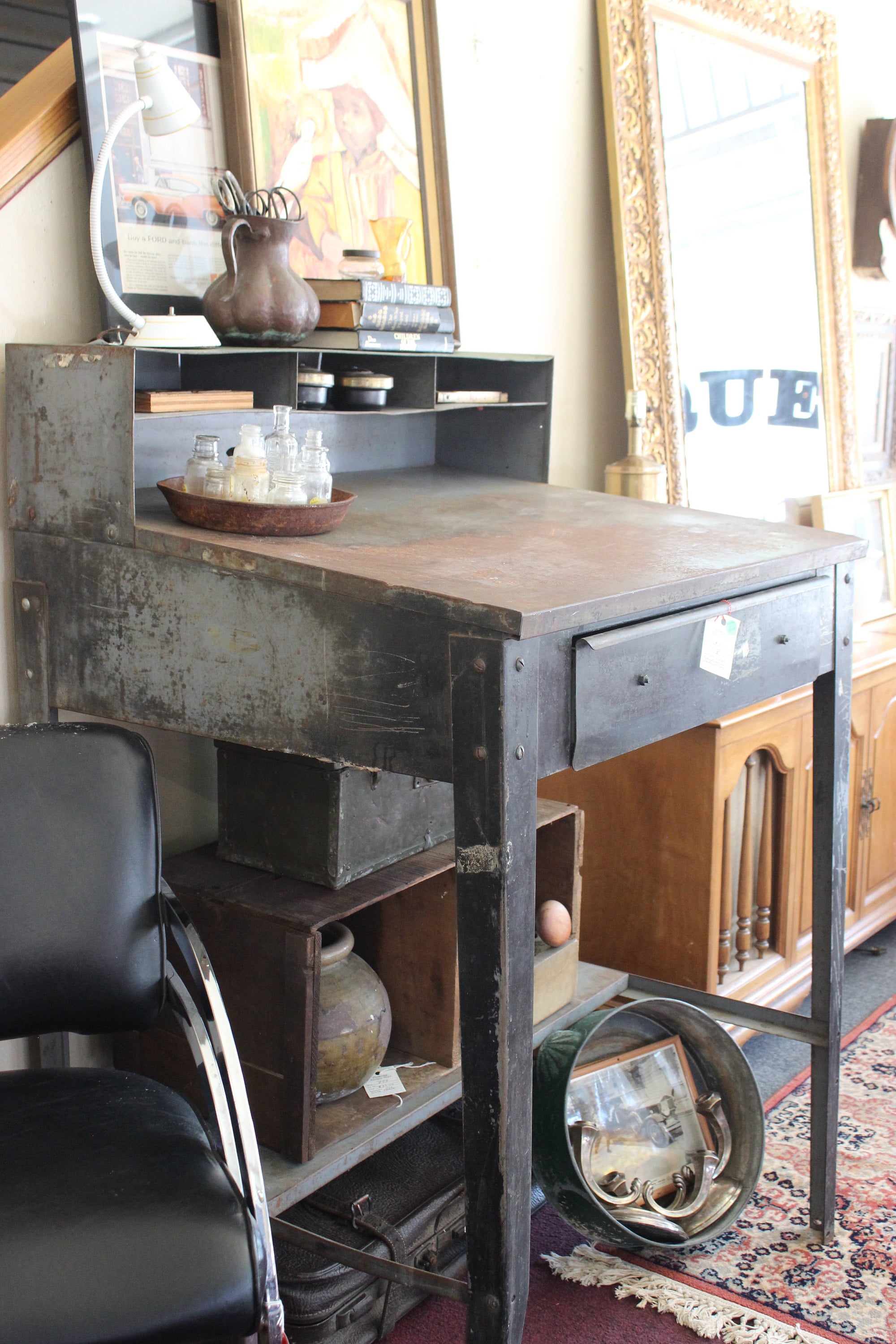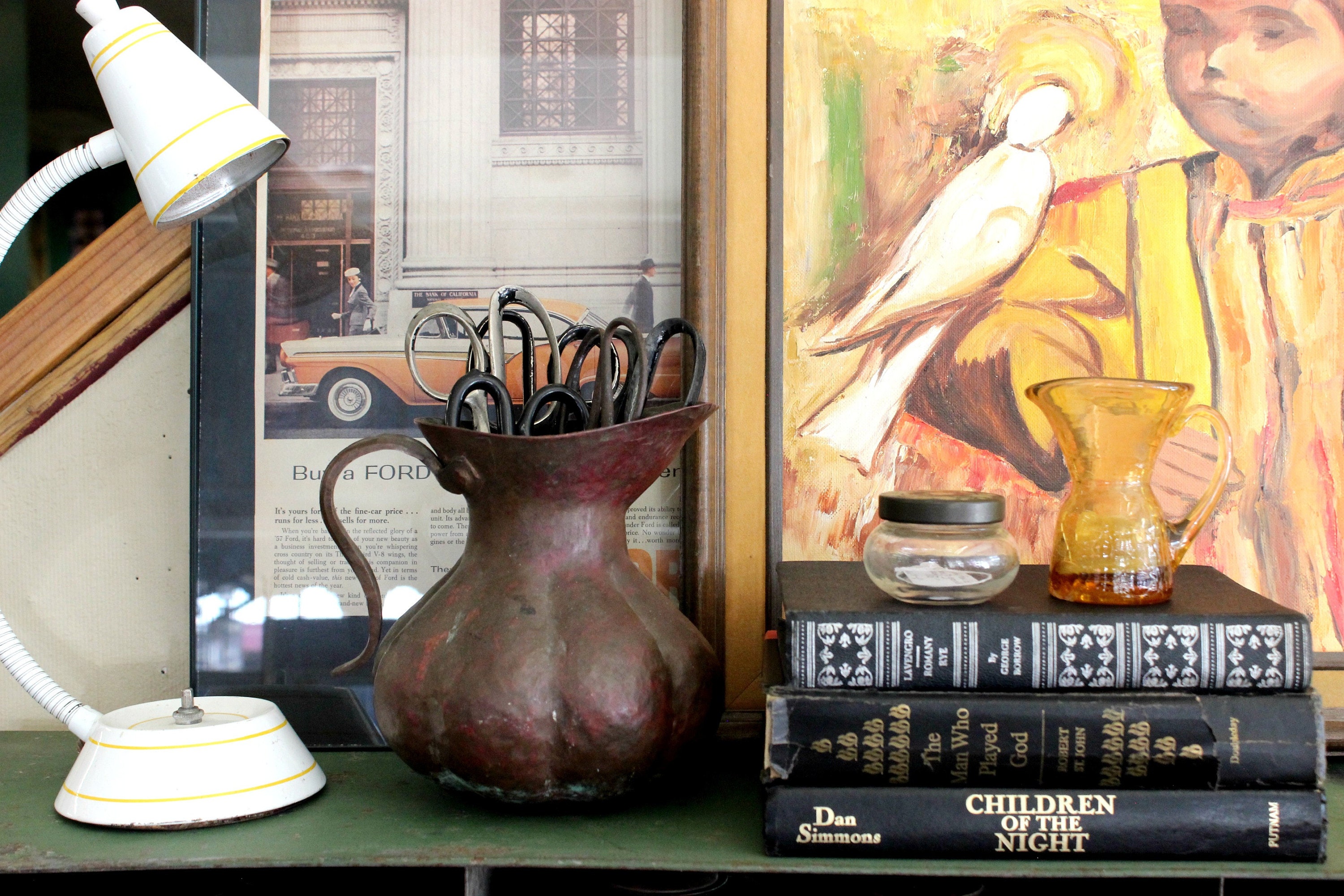 The only thing I wish this space had was its original hardwood floors! Still, I'm happy with how it turned out and I look forward to working with the antique mart again when they are ready to change it up! 
If you are local, you can visit Pomona Antique Mart seven days a week at 200 E. 2nd Street, Pomona, Ca. You will find my personal collection in space #24, which is on the main level, right hand side. Also, you can check out before photos of this space here.
Thanks for reading!