This past weekend I had brunch with my mom and sister at The NoMad Hotel in downtown Los Angeles. The interior design is beyond amazing in this place so I had to share a few pics I snapped that day. I apologize is advance for my crappy iPhone photography skills. Keep in mind this place is even more gorgeous in person! 
The building was originally constructed in the 1920s as headquarters of The Bank of Italy. The interior of the restaurant area feels massive with a tall decorative ceilings, beautiful columns and arched walkways. I loved the bold farbic choices and intimate seating arrangments in the main dining room. I even loved the taxidermy peacock, and I can't say that I'm generally a big fan of taxidermy.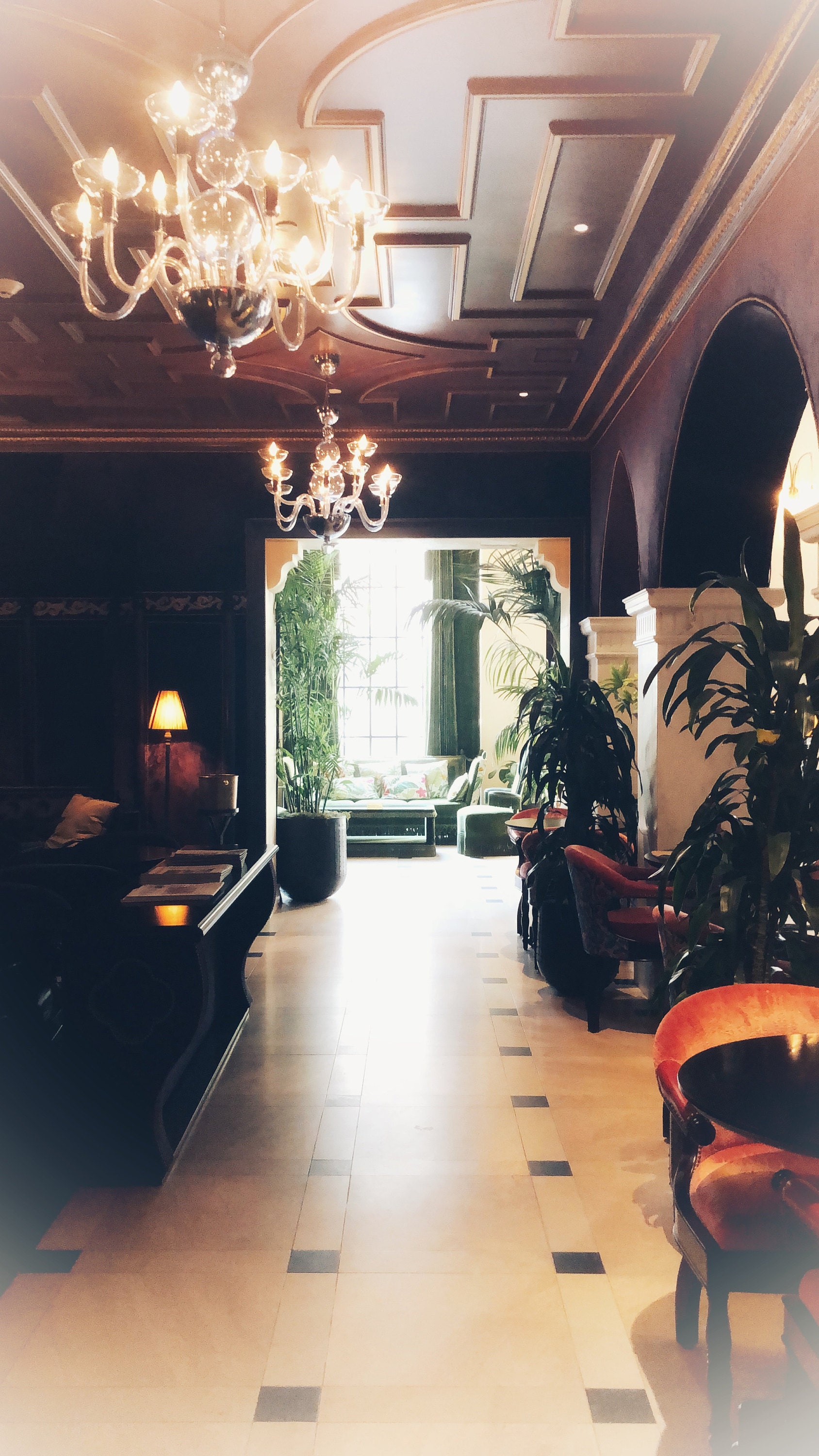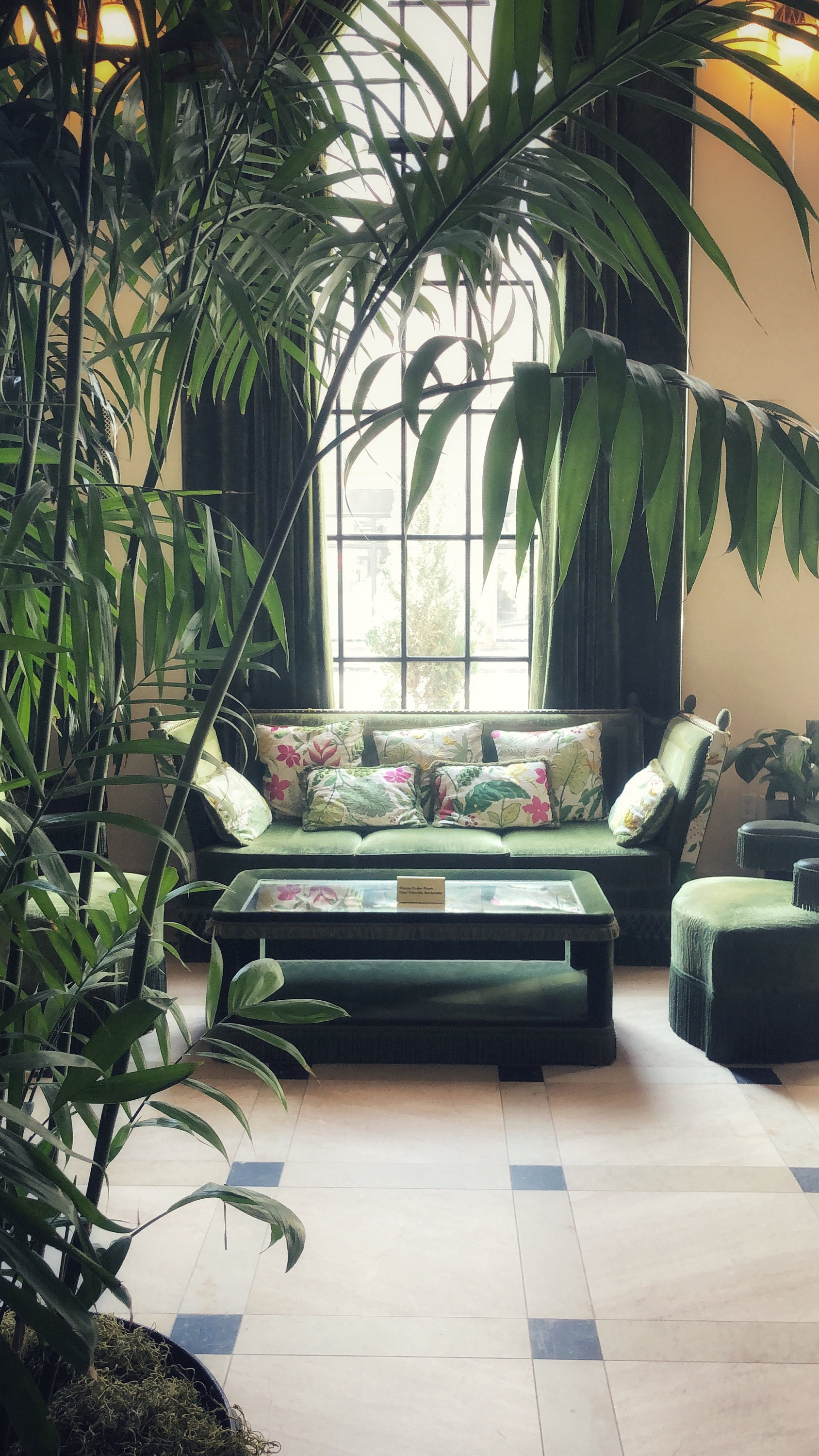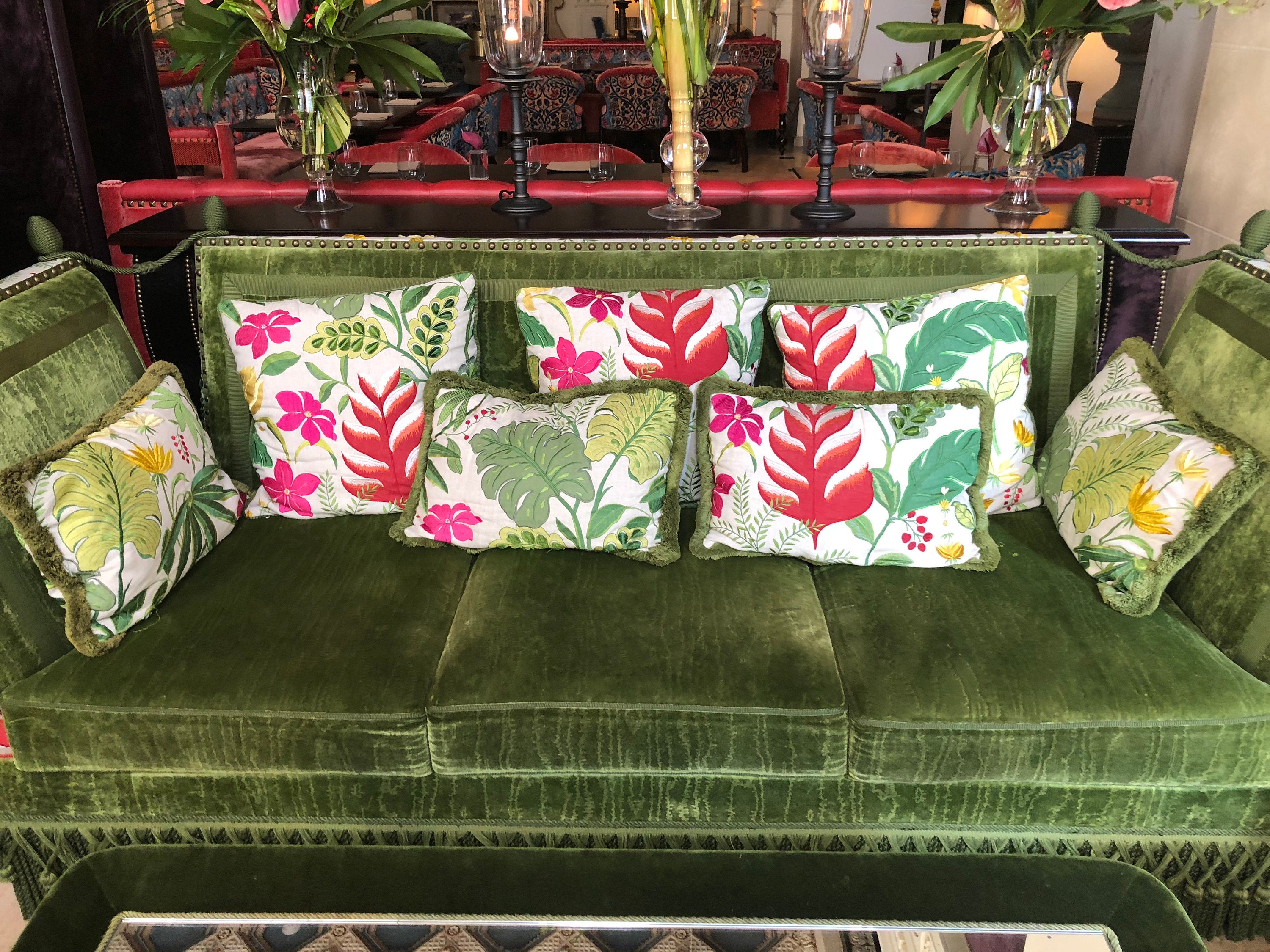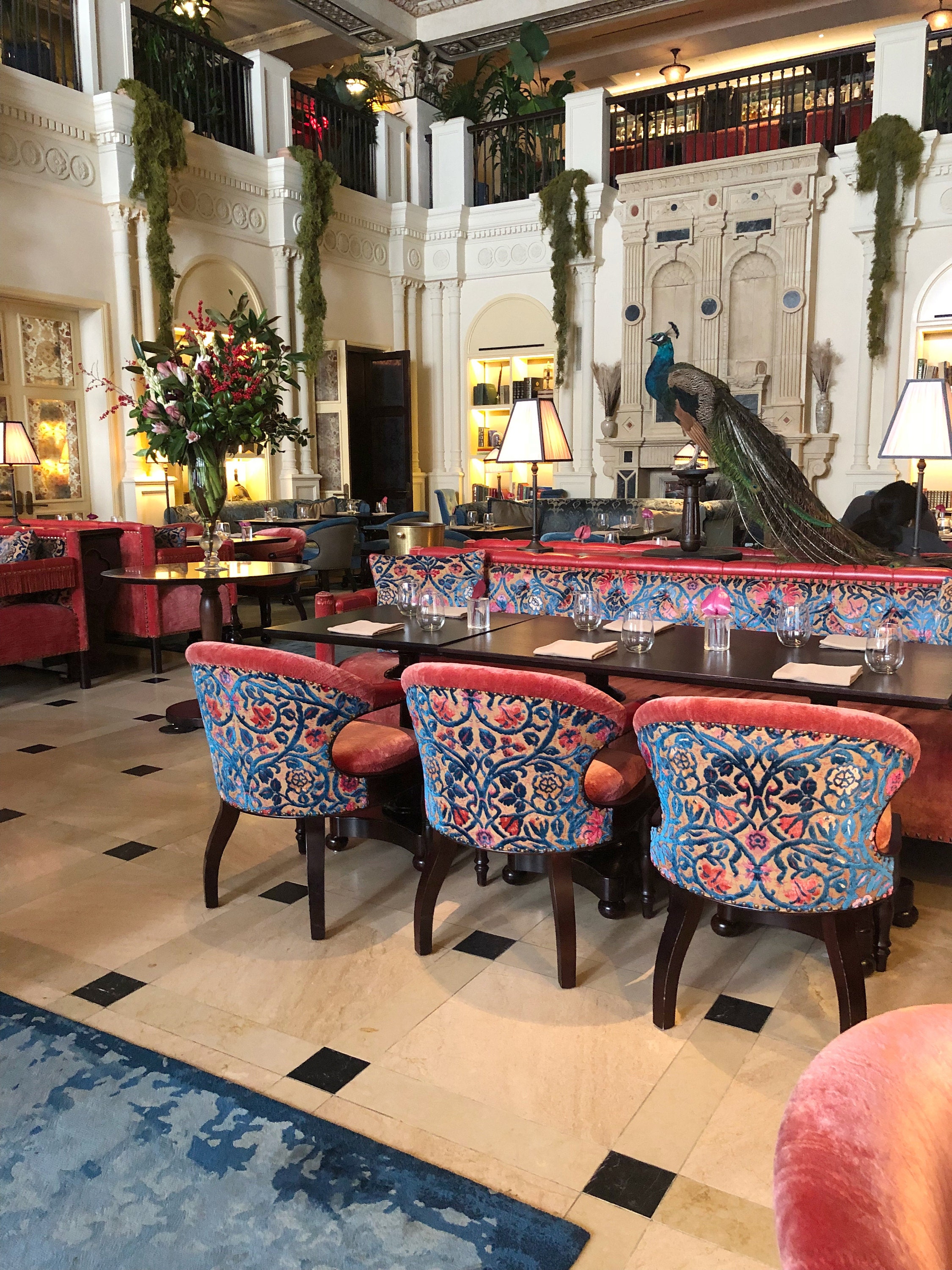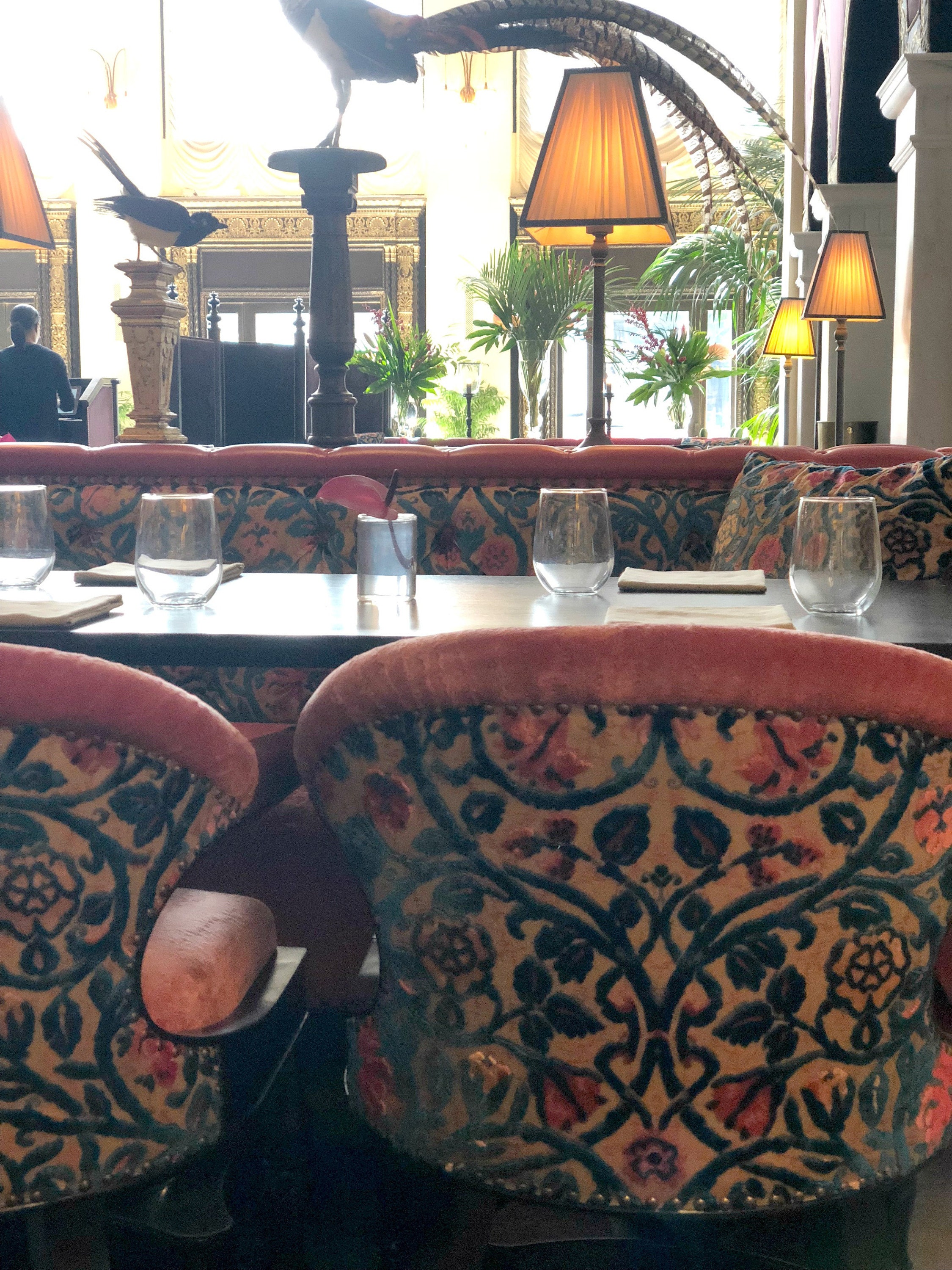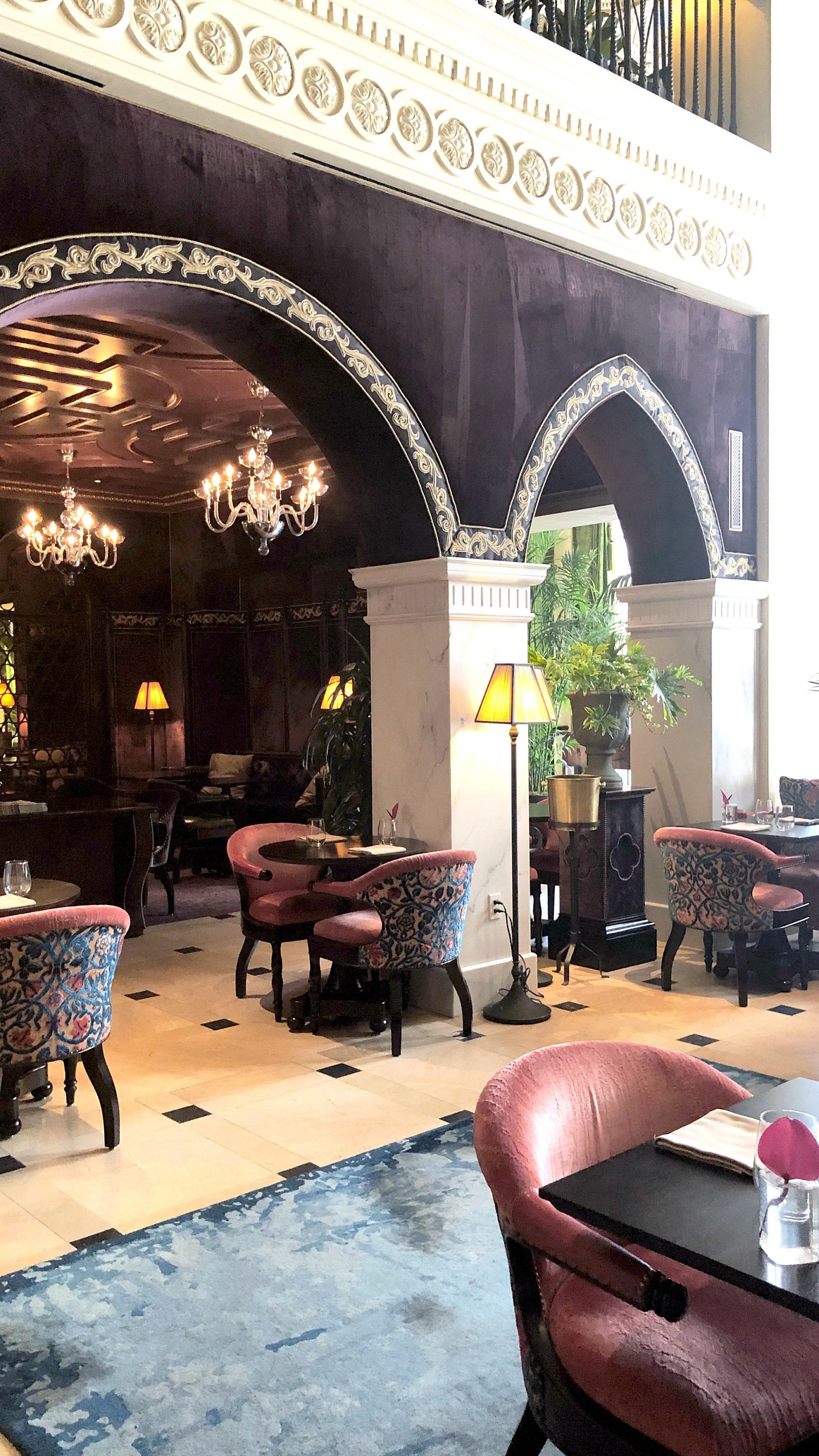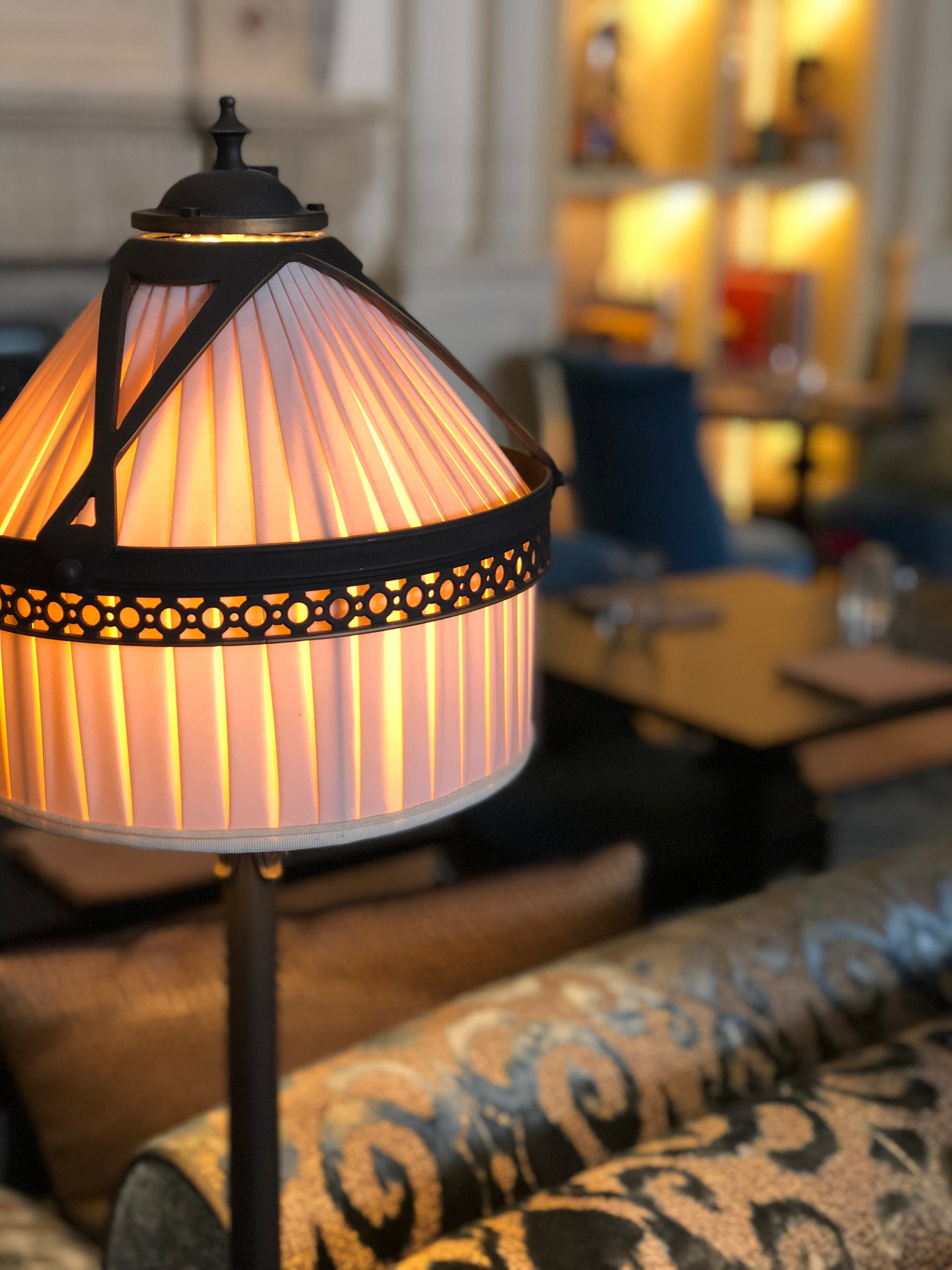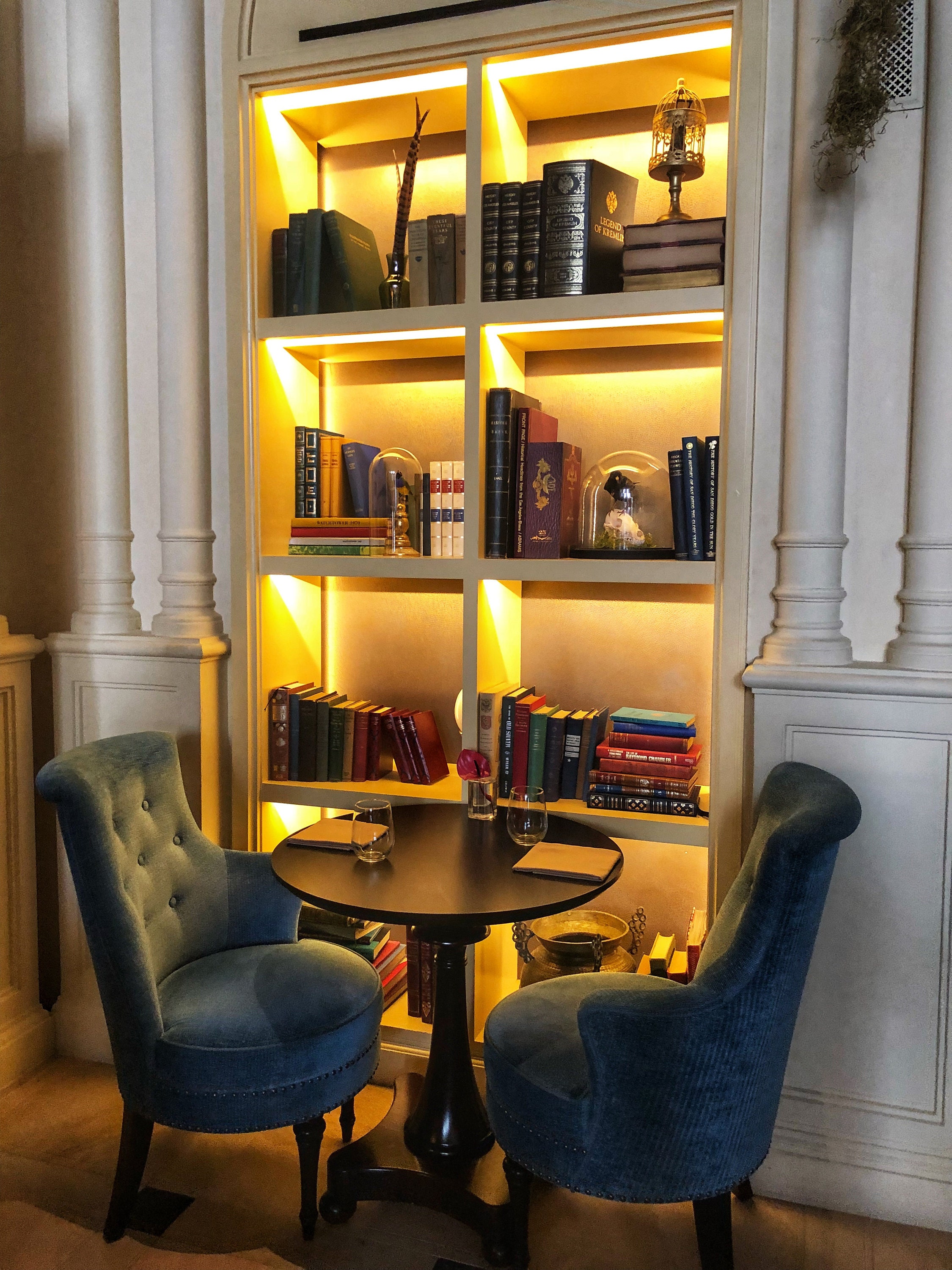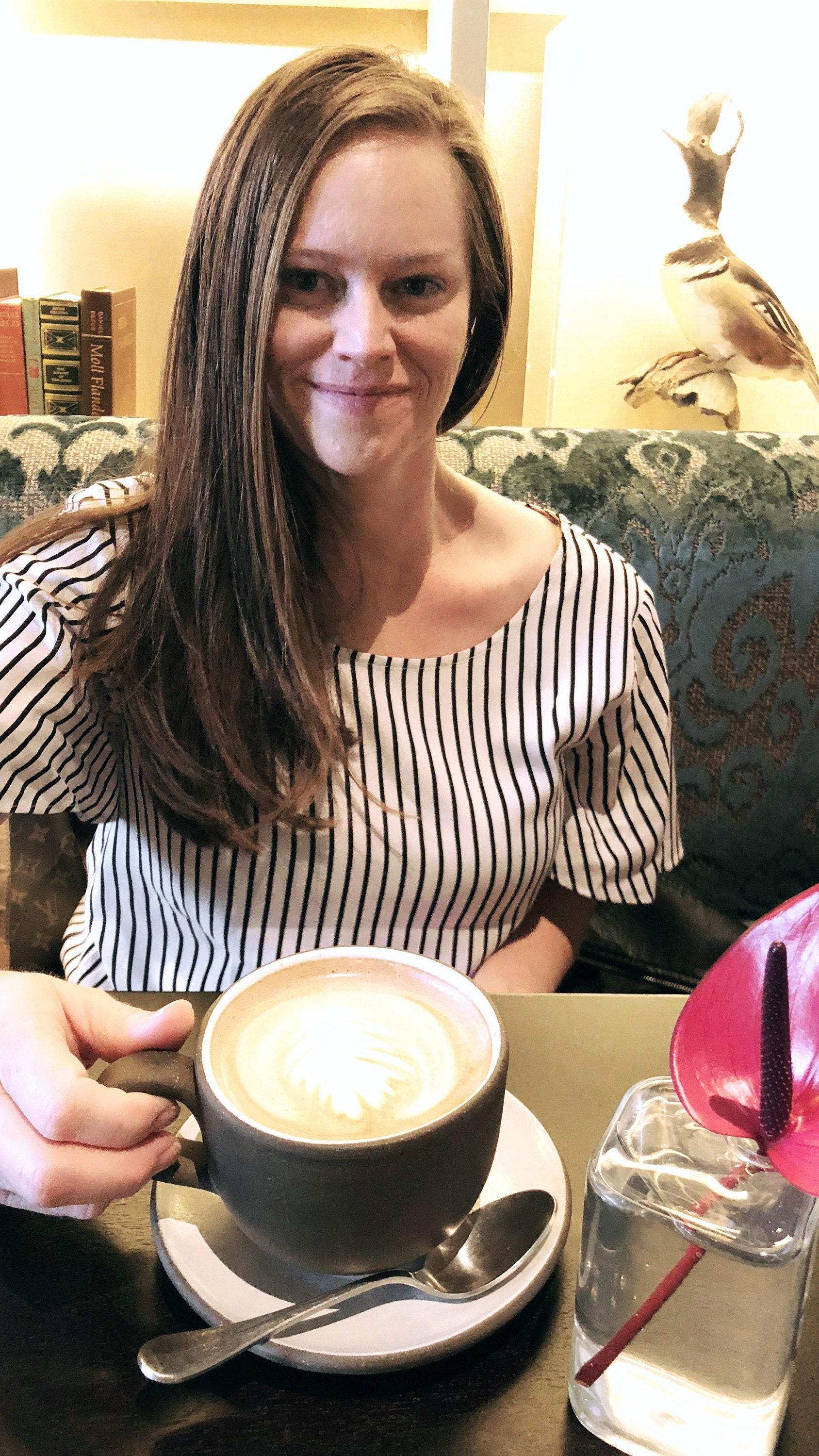 If you do get a chance to stop in, I also recommend making it a point to visit the ladies room, which is located downstairs in the old bank vault. Very cool!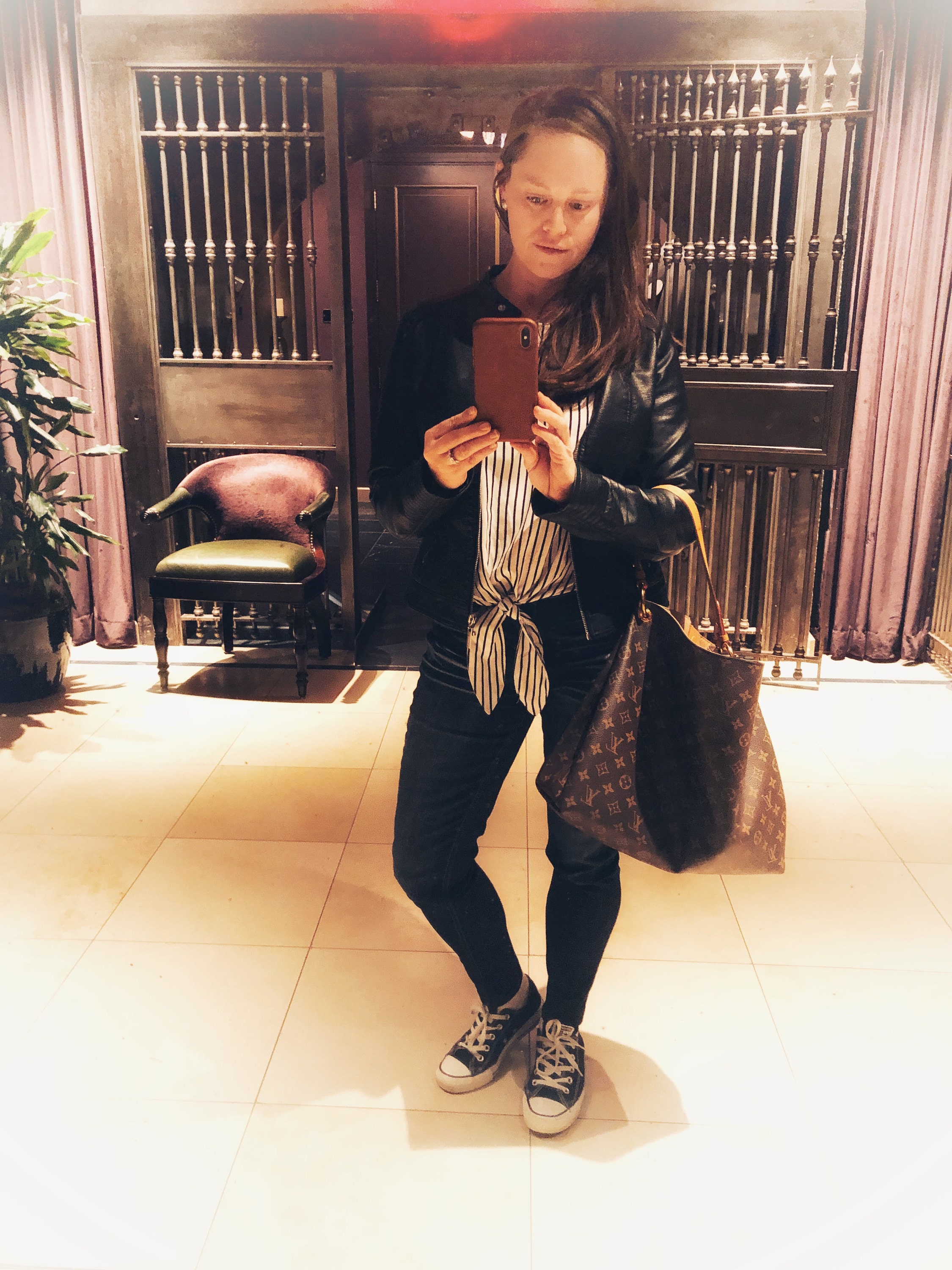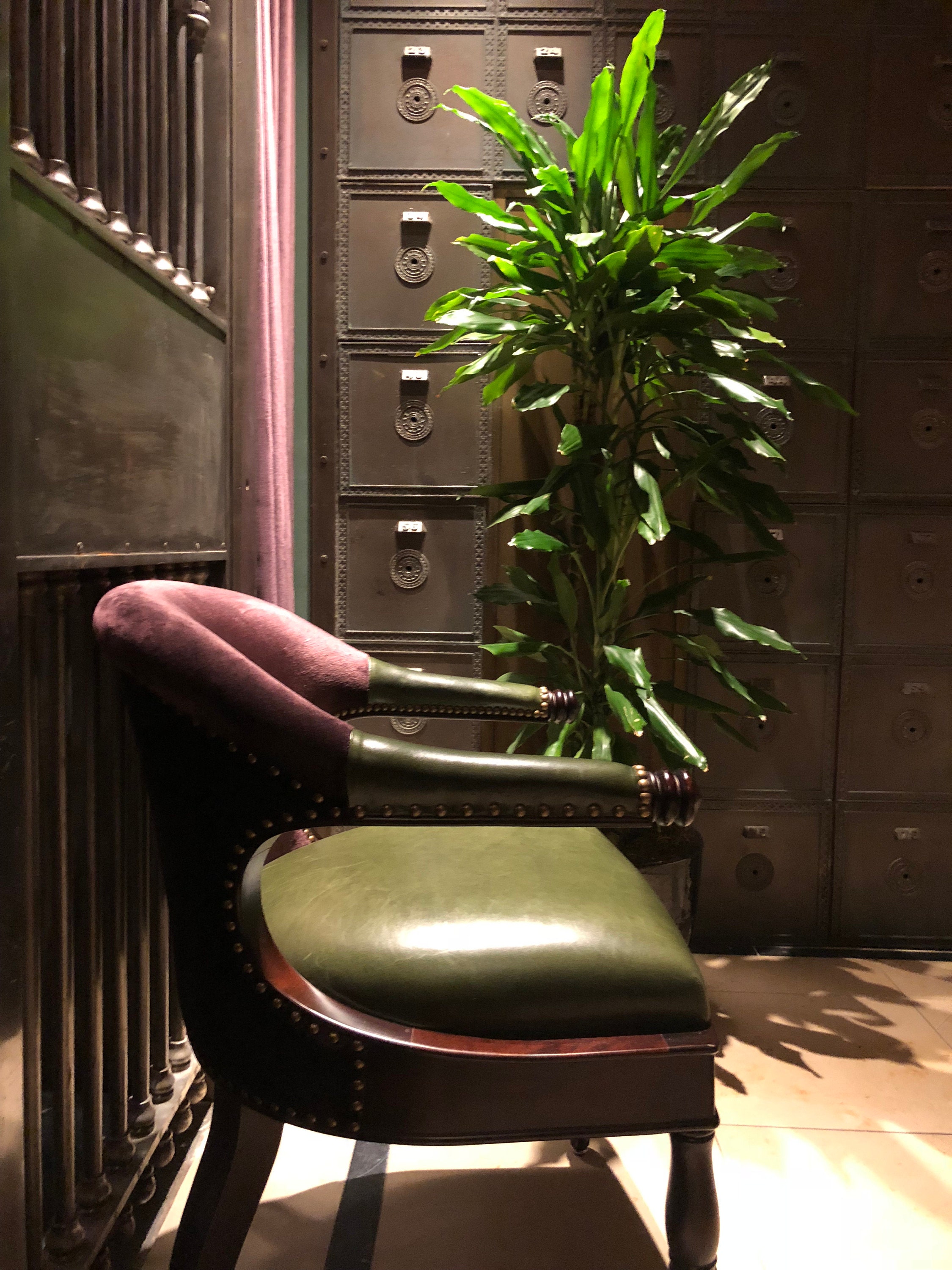 Thanks so much for reading! More shop updates coming soon. -Nicole Mendez, Curator