Hey guys! I'm excited to be prepping for my booth at Junk In The Trunk Vintage Market this week! If you are local this is a really fun market. You will find lots of unique furniture pieces, amazing vintage signs, original artwork, and much more! On top of that, each vendor goes really far out to bring inspiring displays and ideas for how to use vintage items in your home. Junk In The Trunk will be at the Pomona Fairplex February 23rd and 24th. You can check their website for hours and ticket prices. Below I posted a vedor map so you know where to find me.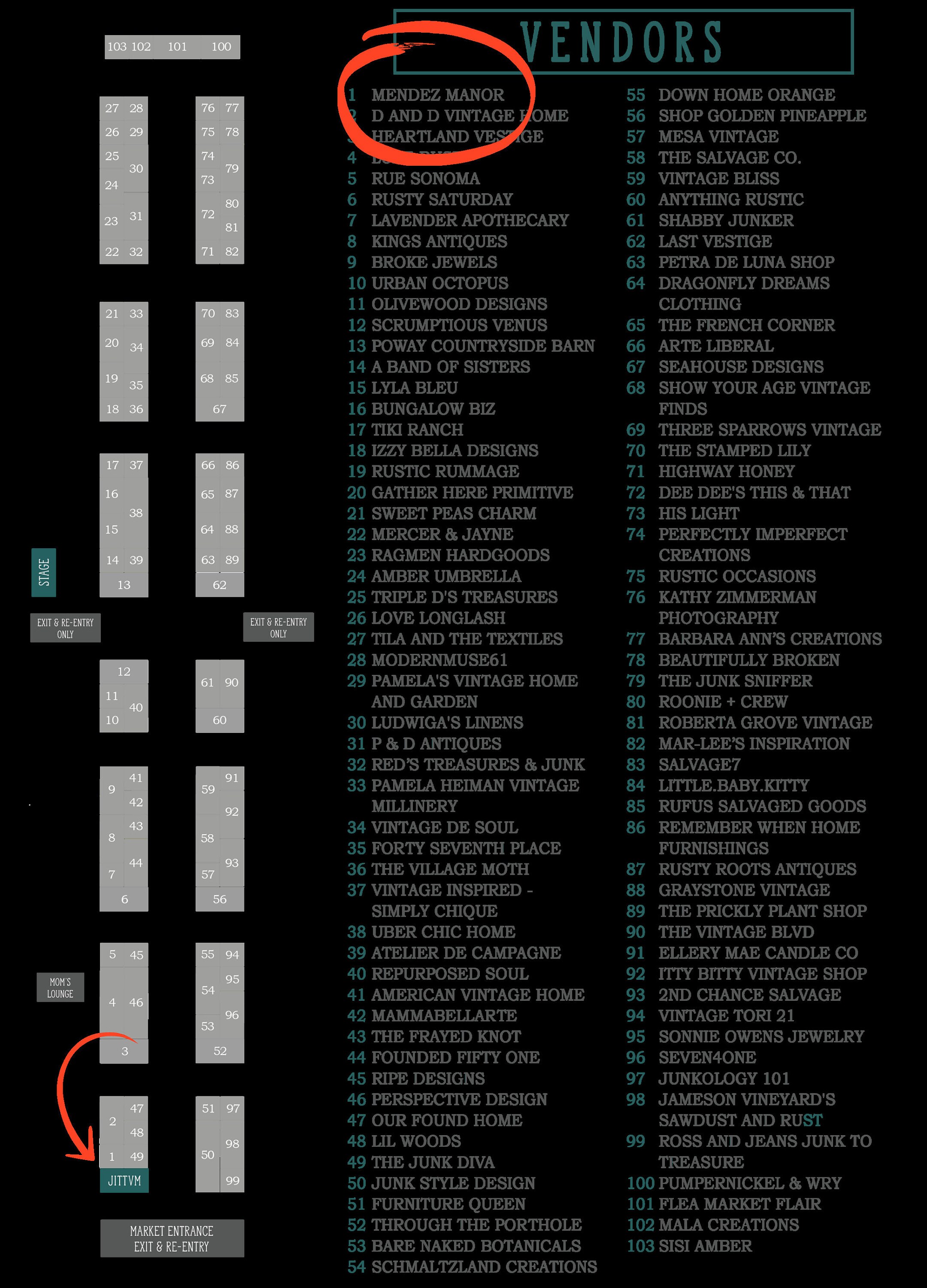 This year you can find me in booth #1 right up front, on the left hand side, behind the Junk In The Trunk Vintage Apperal booth. My favorite part about the market last year was meeting all my fellow vendors and shoppers, who I had all ready been connecting with on Instagram, but had never met in person. I can't wait to do the same this year, so if you are planning on coming, please stop by my booth to say hello!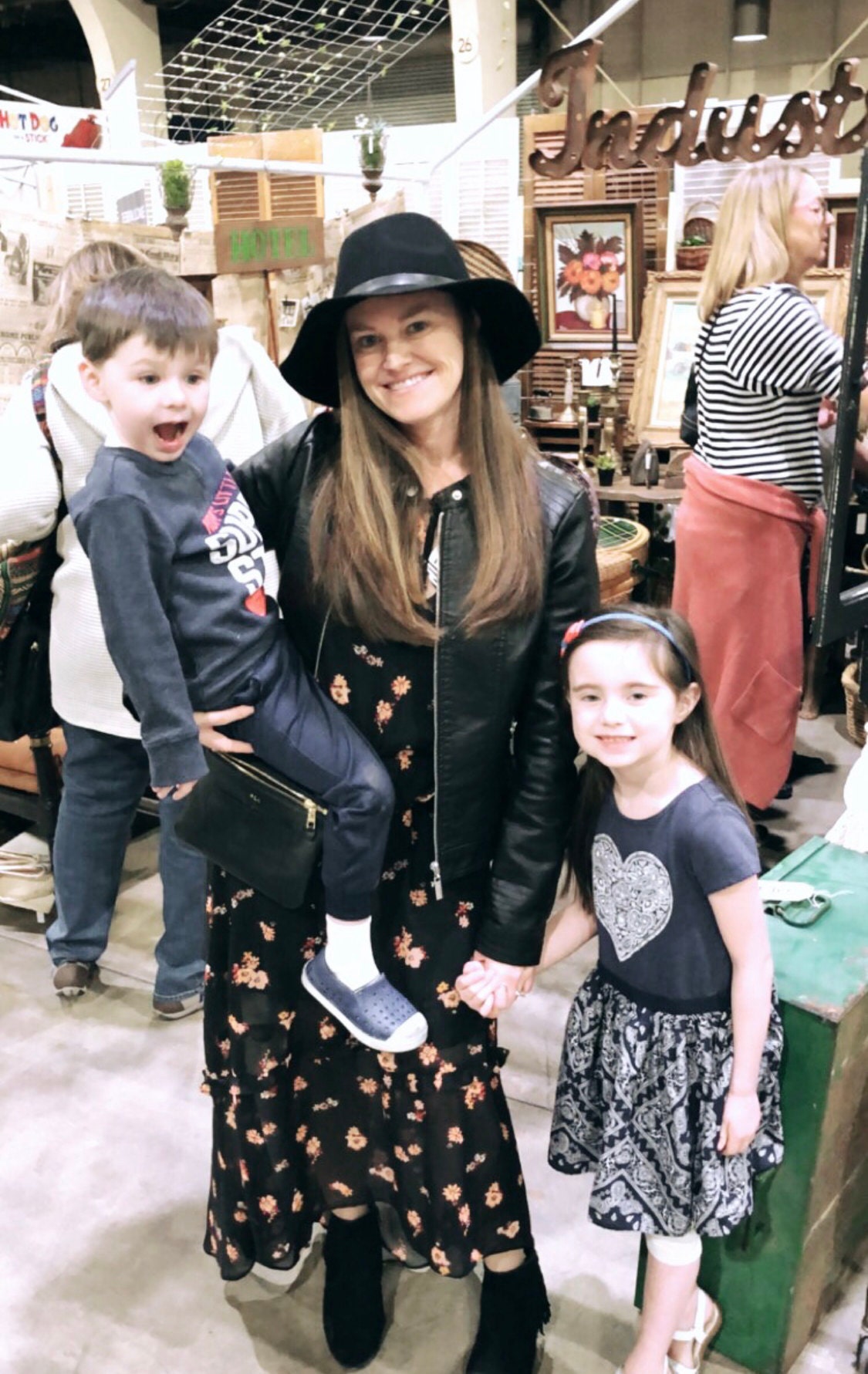 If you can't make it, I hope you still follow along on Instagram. I'll be sharing lots of clips and photos from the market on my stories. AND lots of my smalls are available for shipping. So if you see something you like through my posts, don't hesitate to DM me for pricing. Thanks and I hope to see you there!