I wanted to share a few photos from Junk In The Trunk Vintage Market last weekend. For me the market was a big success. The crowds were awesome and I was happy to sell many of my large furniture pieces, along with lots of smalls. 
It was also nice getting to meet some of my fellow vendors and regular shoppers in person. I really aprreciate anyone who made it a point to stop by my booth and say hello over the weekend! 
I snapped these photos during the few times that no one was actually in my booth. Things were moving pretty fast and I was constantly rearranging my smalls as the larger items sold.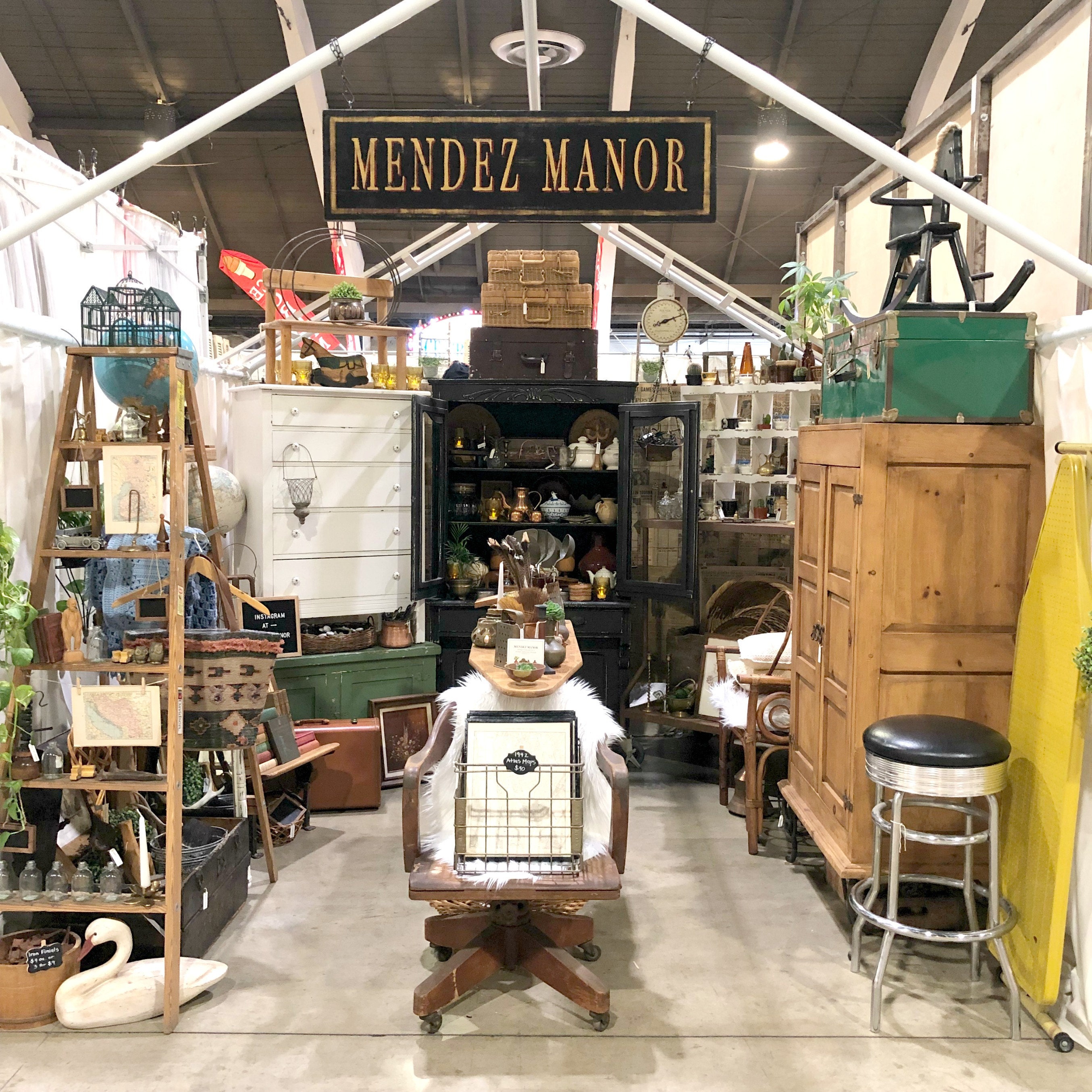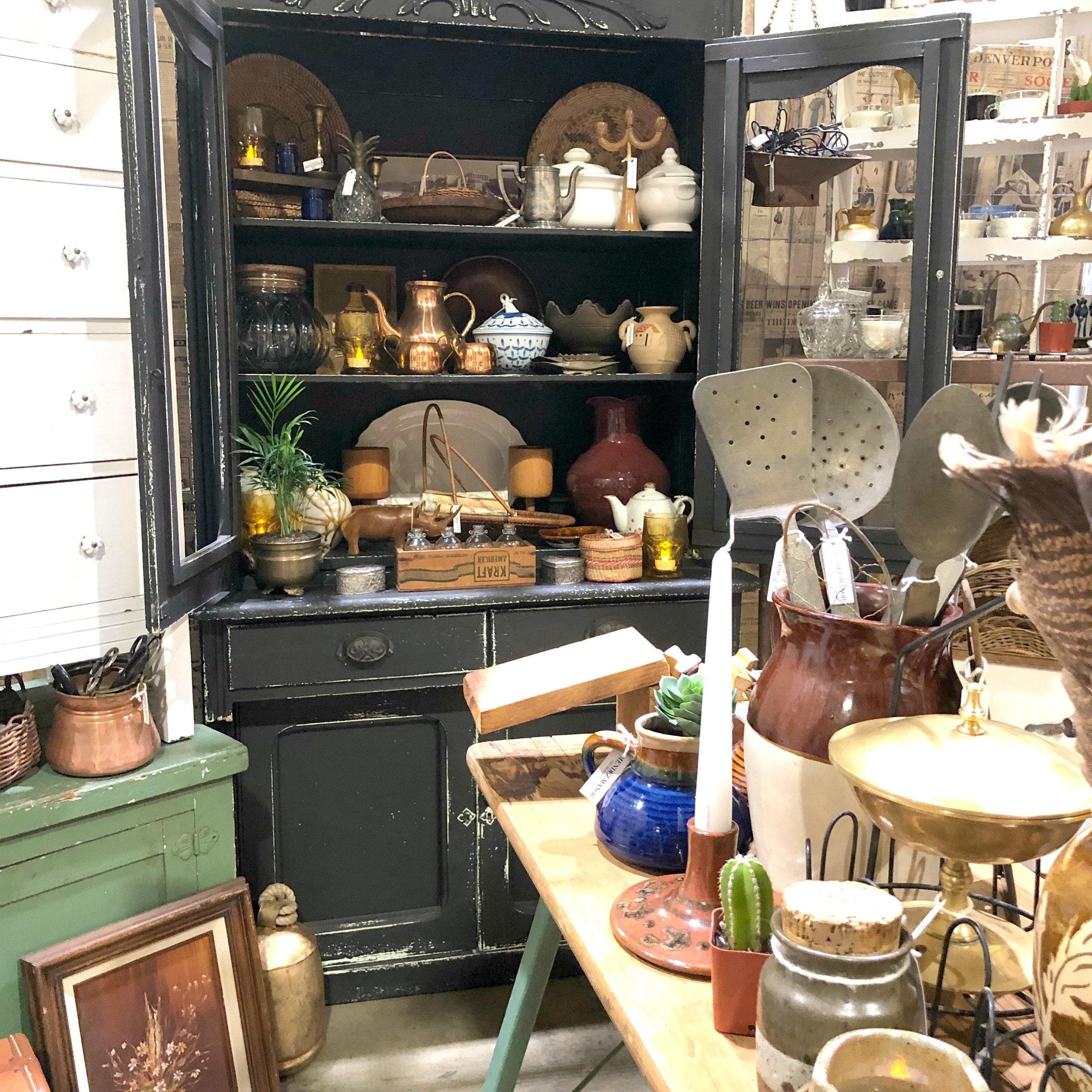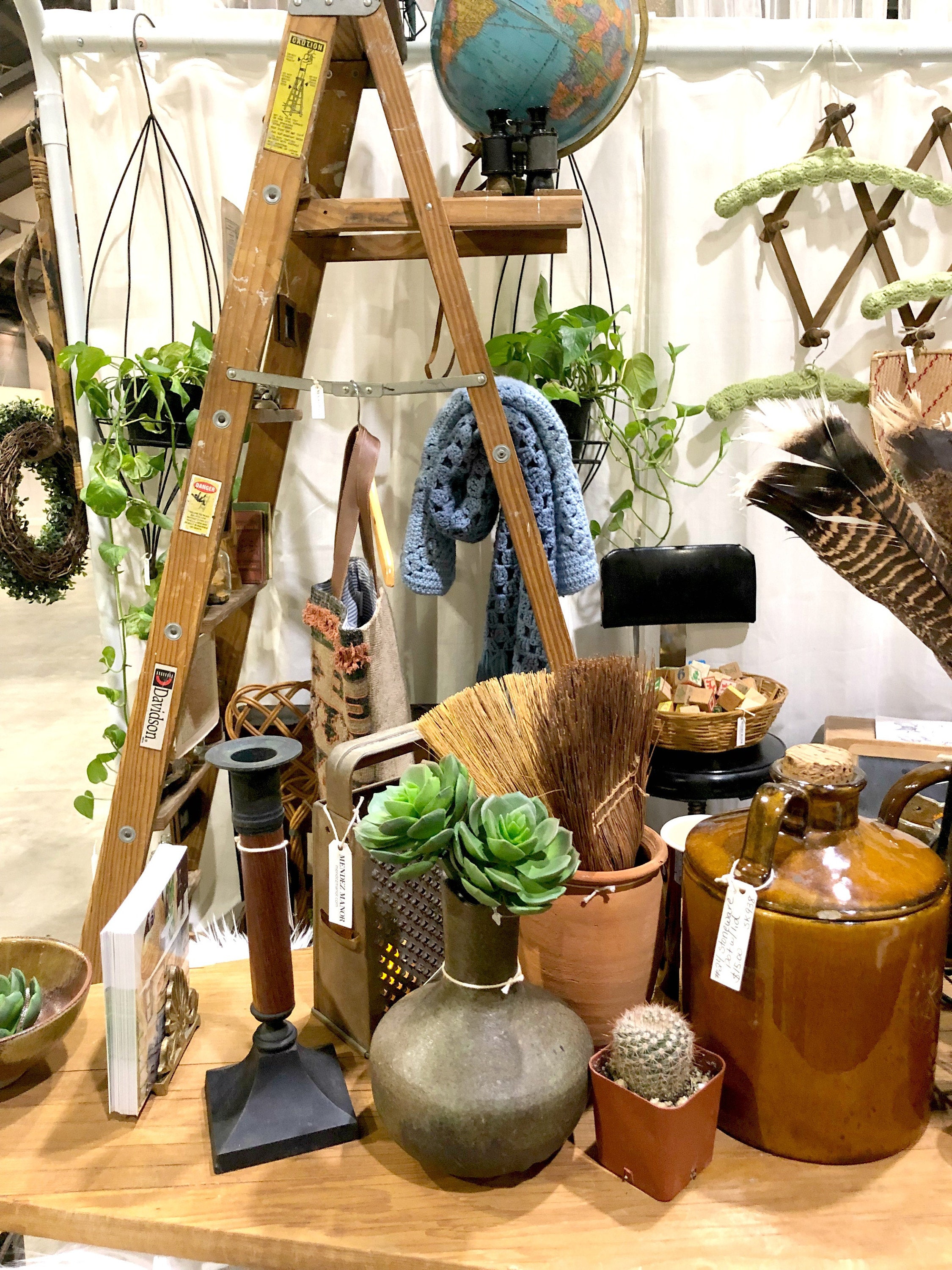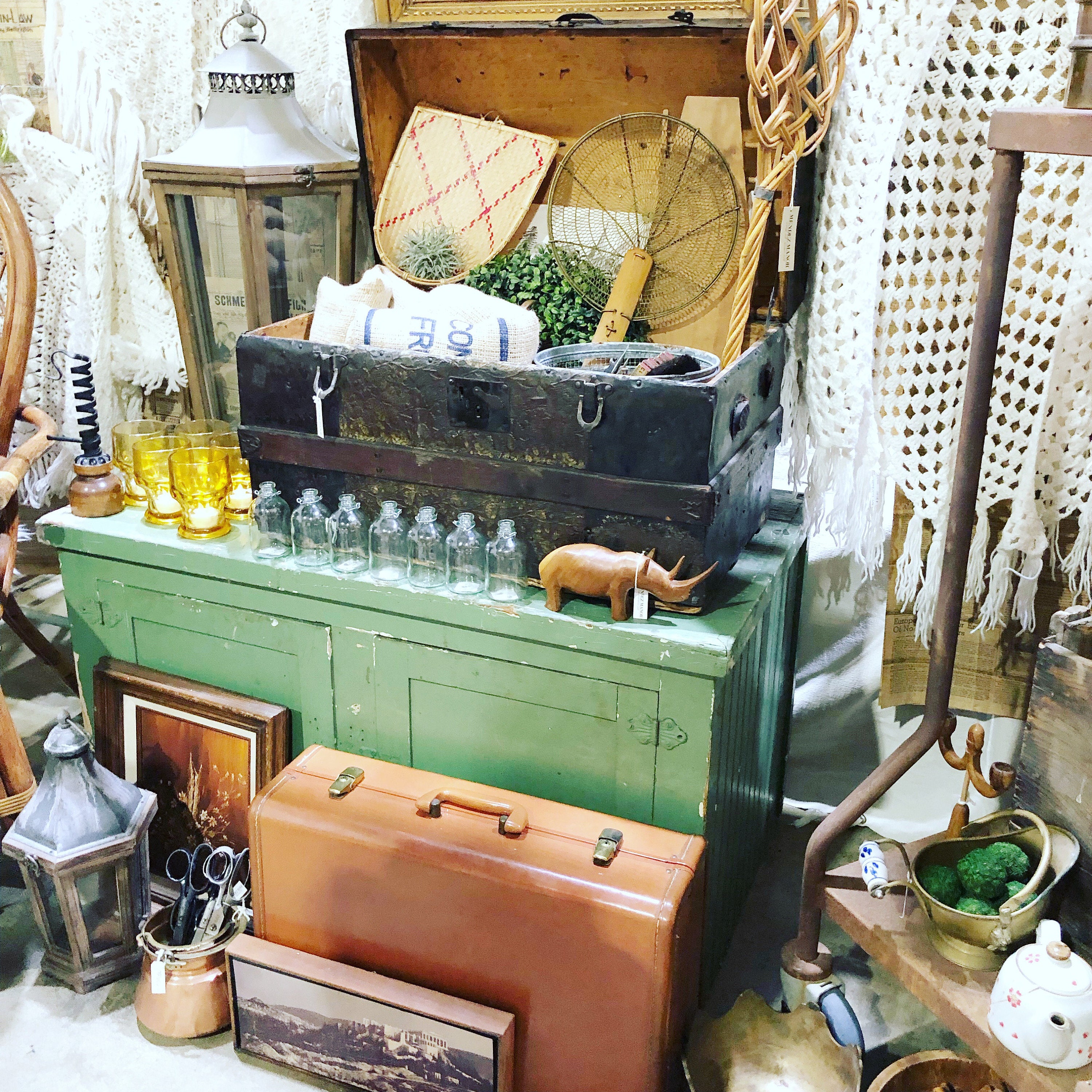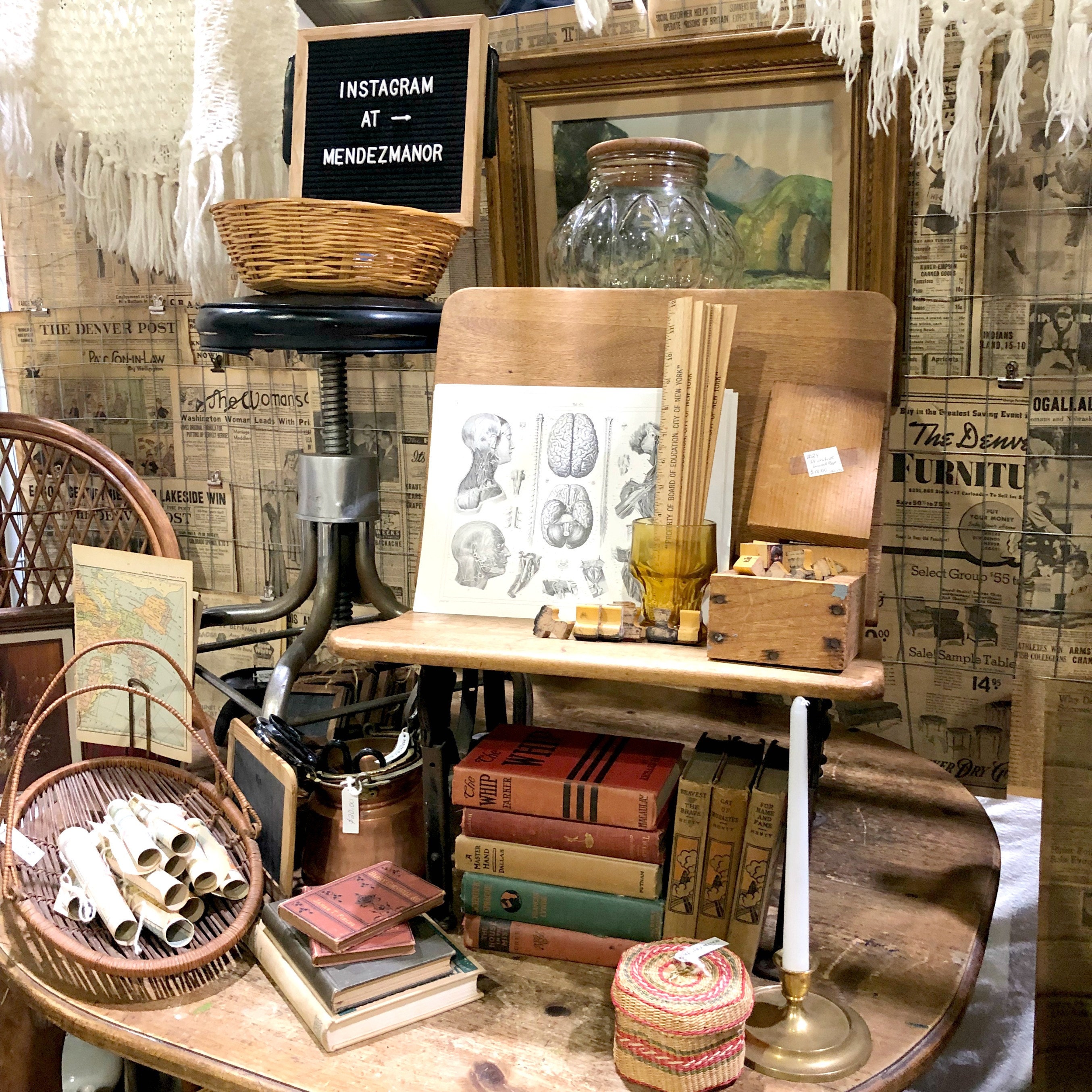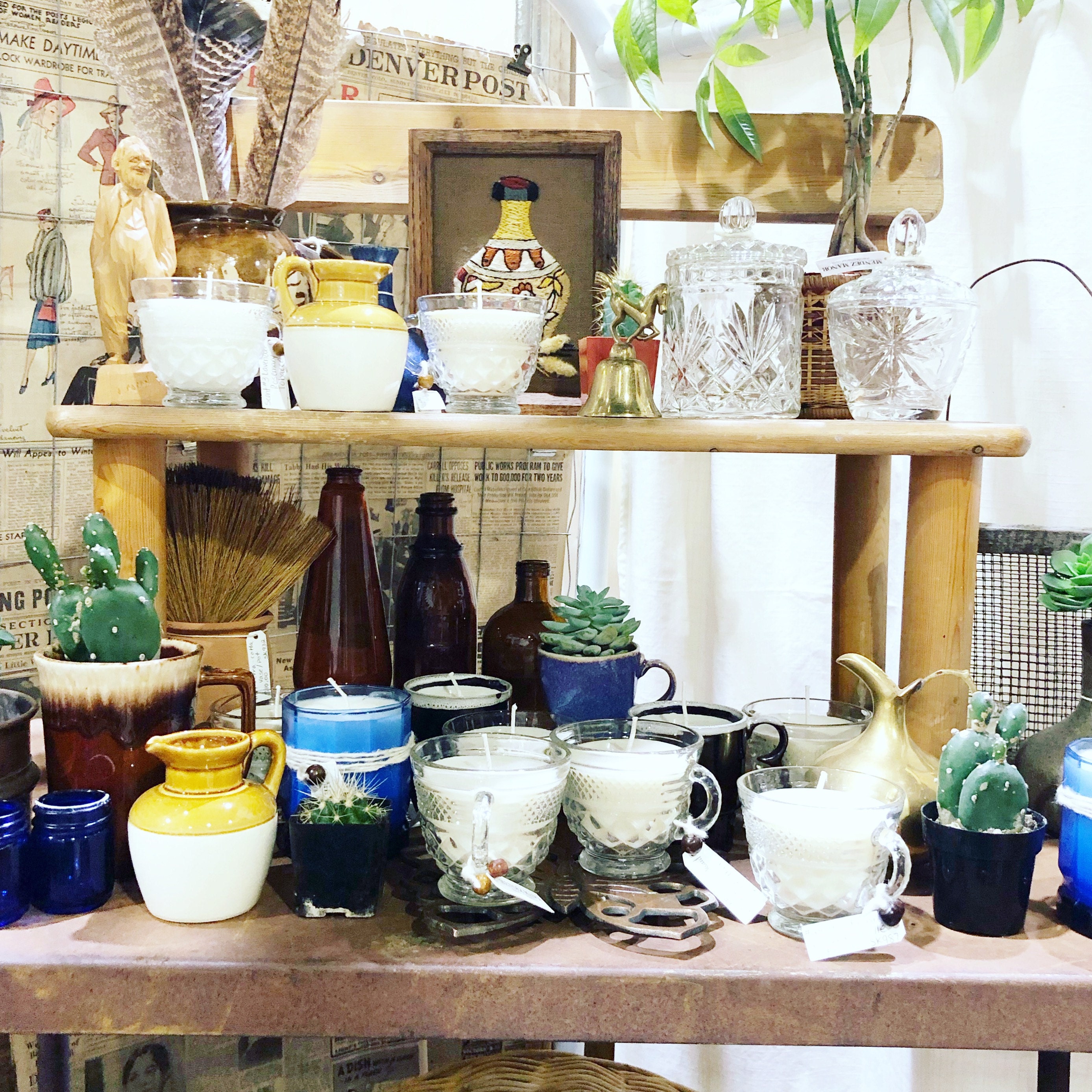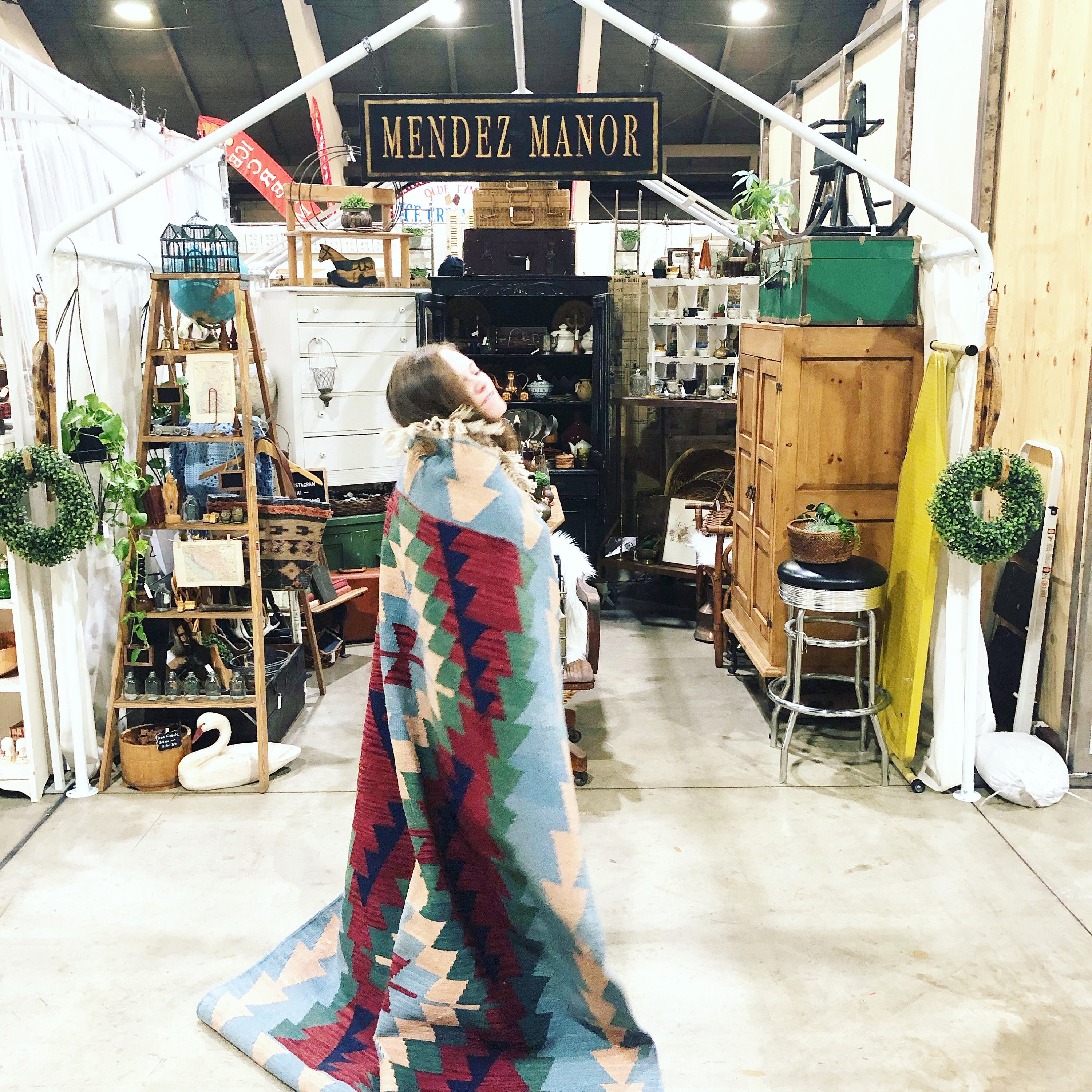 It was a successful market but I do have lots of items still avaialable. I have loaded many of the leftovers into my booth at Pomona Antique Mart. The rest will start hitting my online shop over the next few weeks.
If I met you at the market and you have any questions regarding something you saw in my space, please feel free to reach out! Also follow me on Instagram @mendezmanor for daily shop updates, special coupon codes, and first dibs on awesome new finds!
Thanks for reading! -Nicole Mendez, Curator