Hey guys! Next week is Spring Break for my kiddos so we will be heading out of town for some family time. Saturday 3/23/19 will be my last day to ship online orders before I get back. My shop will stay open and shipping will resume April 1st.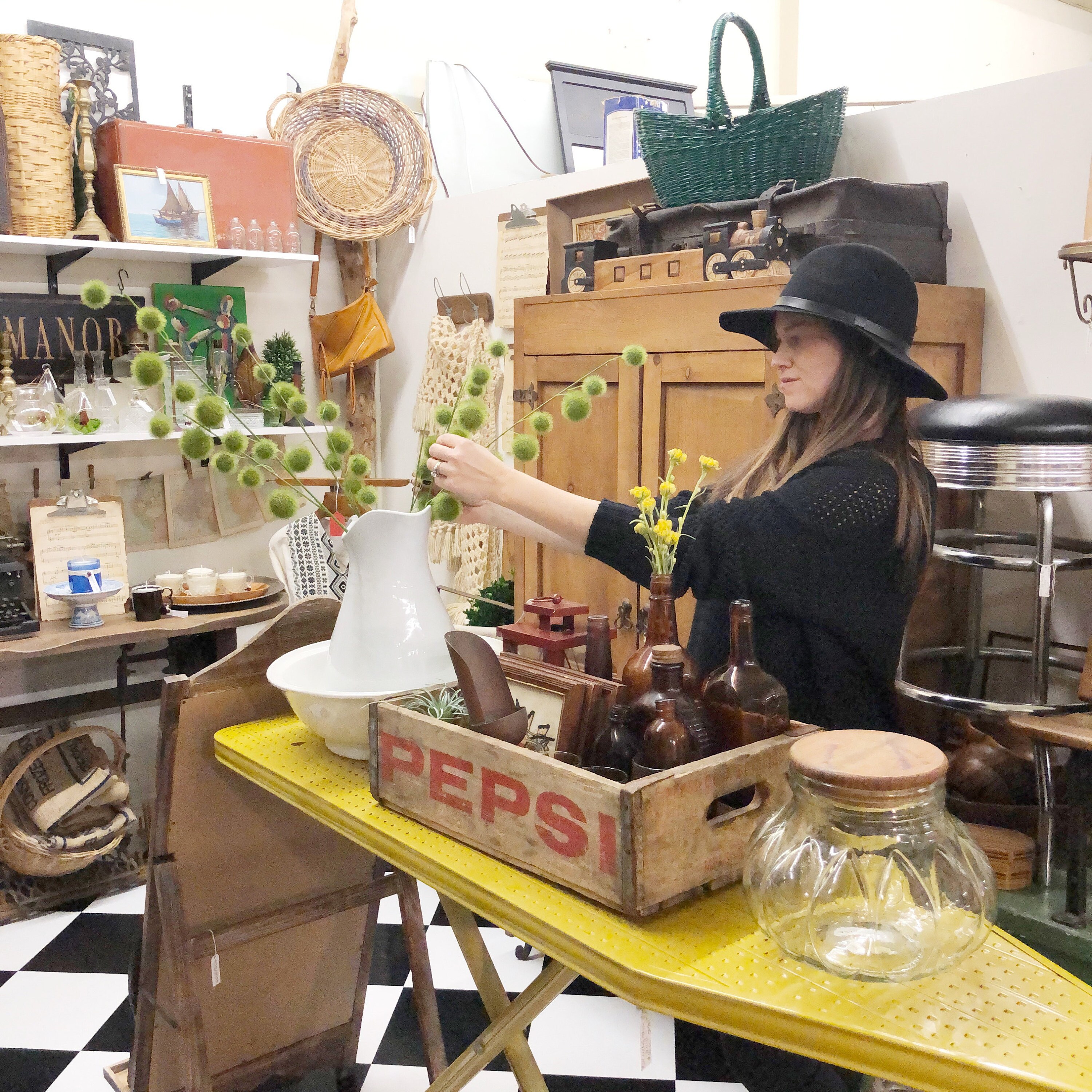 When we do get back I'm looking forward to a big move over at Pomona Antique Mart! Just this week I signed the contract for a space that's 3X bigger than my space now! It was a total last minute decision and I have to admit I'm a little nervous...but also super excited for the challenge. More details to come on that! 
For now now if you need to reach me with any shop questions, feel free to email me at nicolemndz@gmail.com, or even better, connect with me on Instagram @mendezmanor.