On Saturday May 25th Teresa, from With Love Tere, and I will be hosting a Grand Opening Day sales event for both of our new spaces at Pomona Antique Mart. This also happens to be the same day as the Collectors Street Faire in downtown Pomona, so it will be a great day to come out, support local small shops and find some vintage treasures!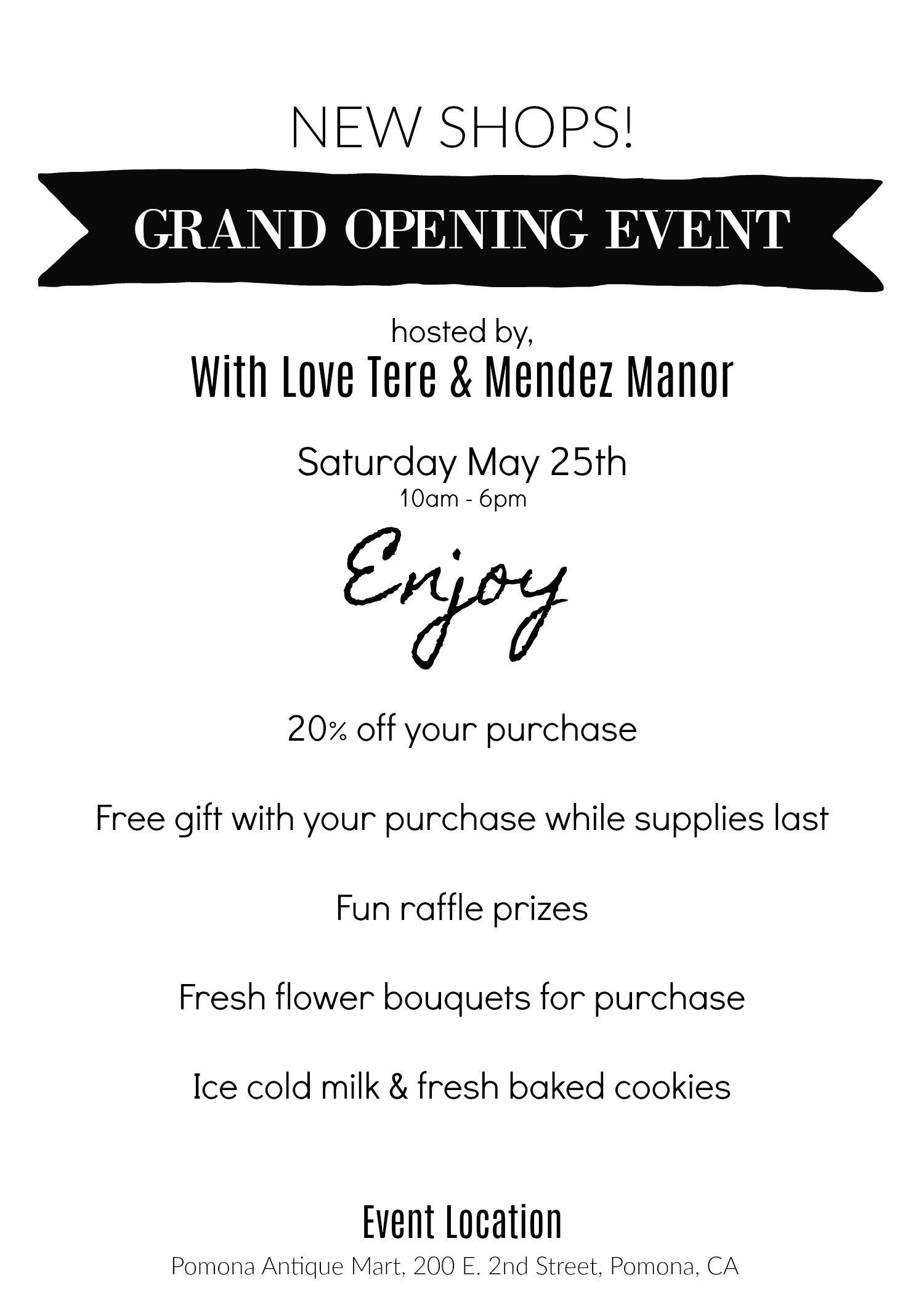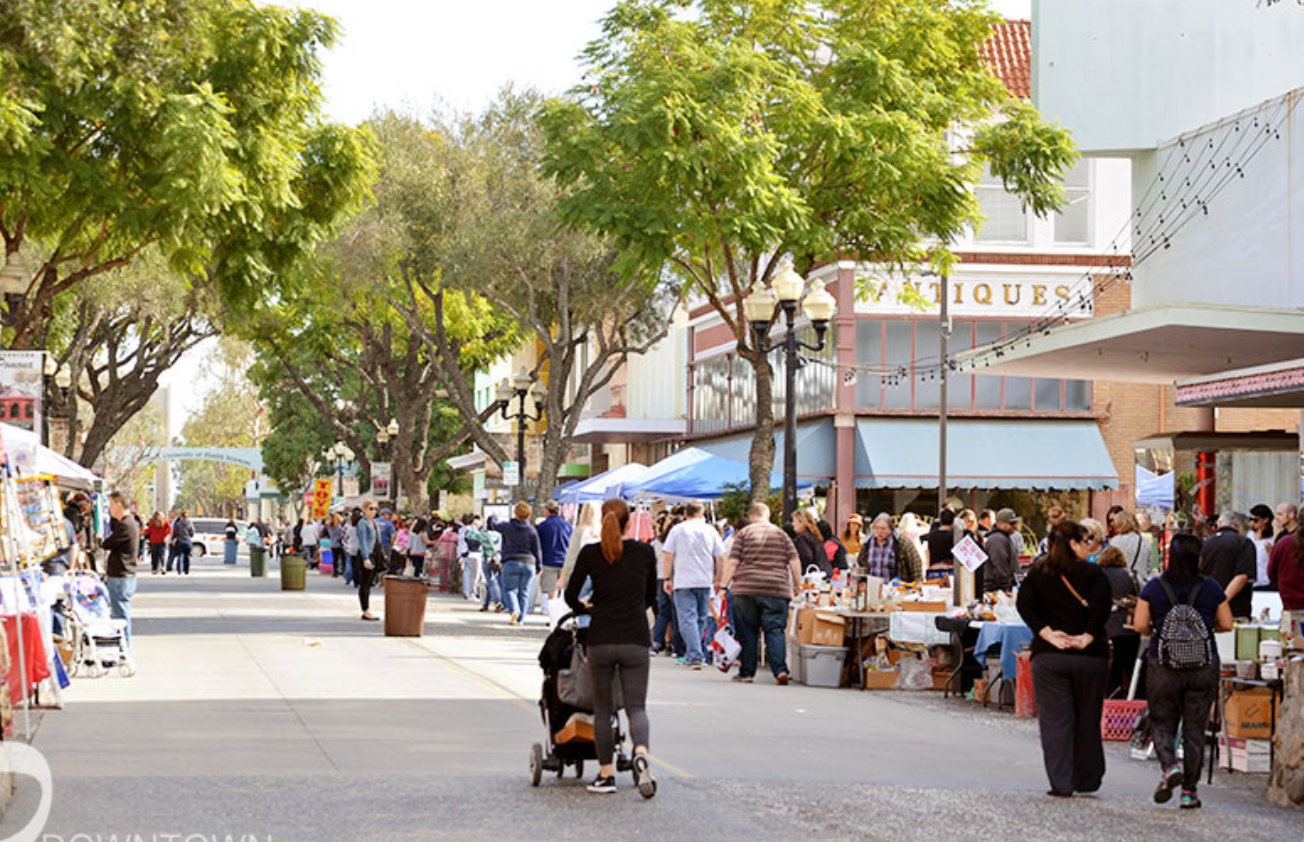 If you didn't already know, I recently moved to the front corner space at the antique mart.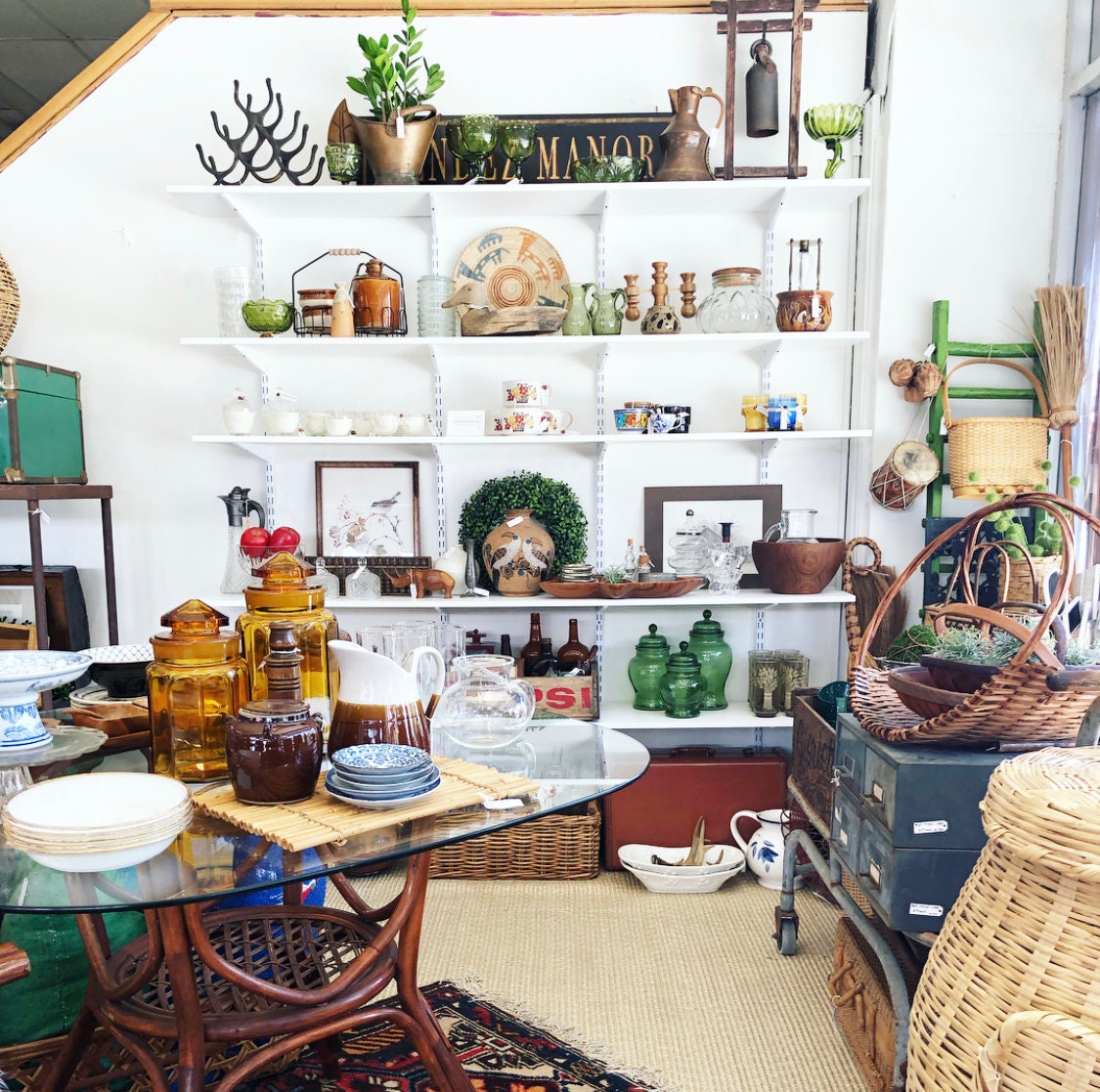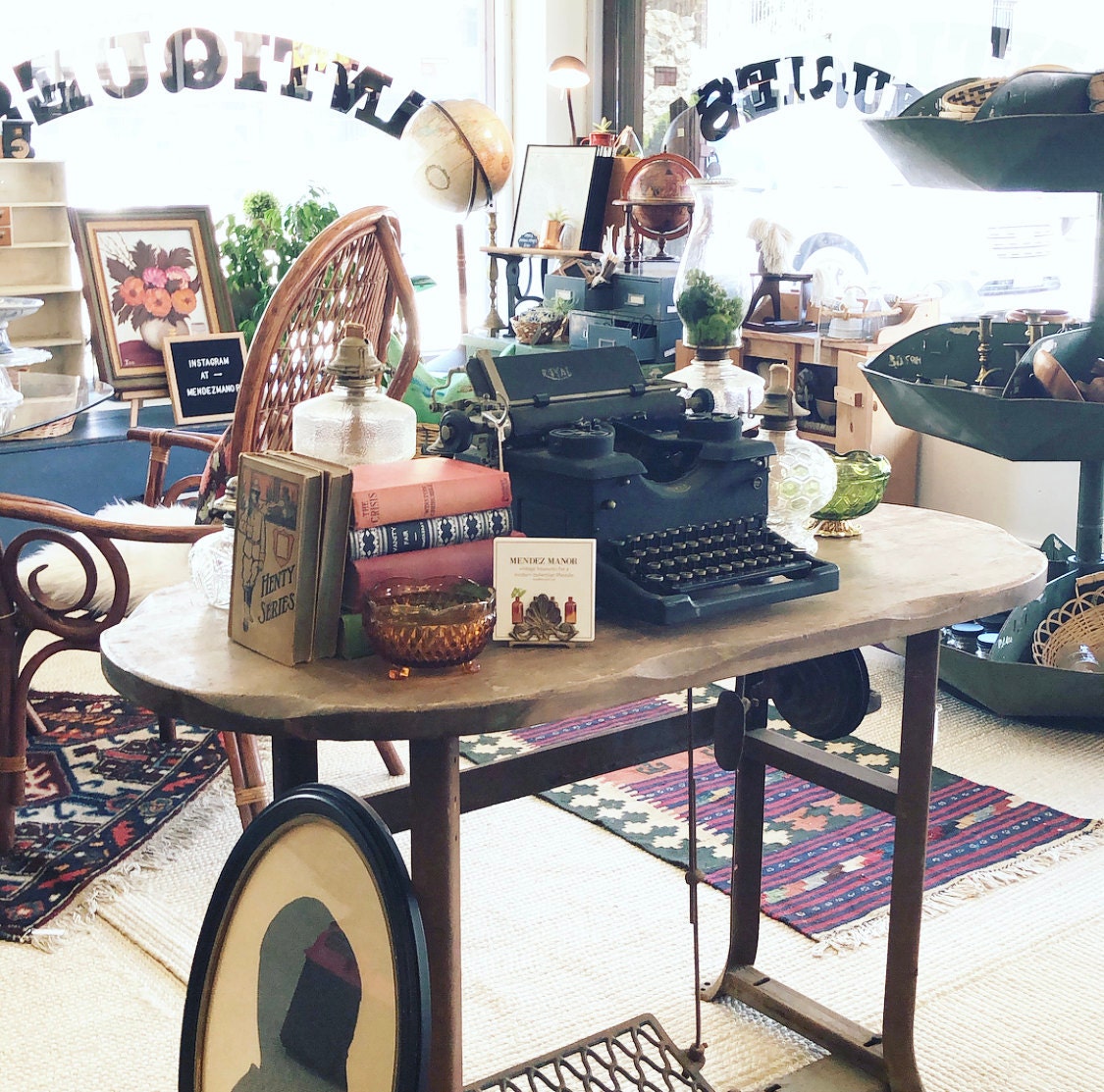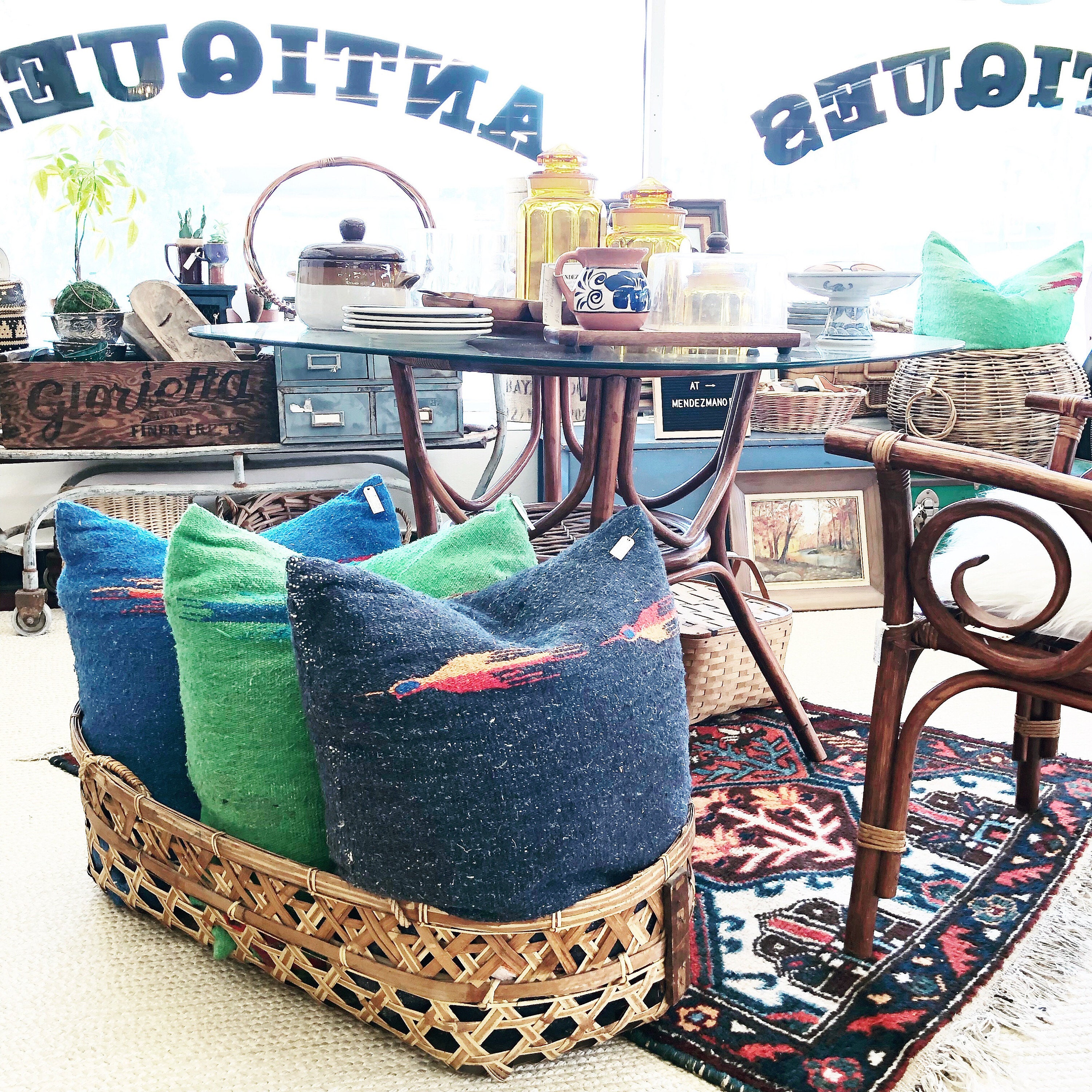 Teresa, who currently has a space in the downstairs area, is also expanding her collection into my old space.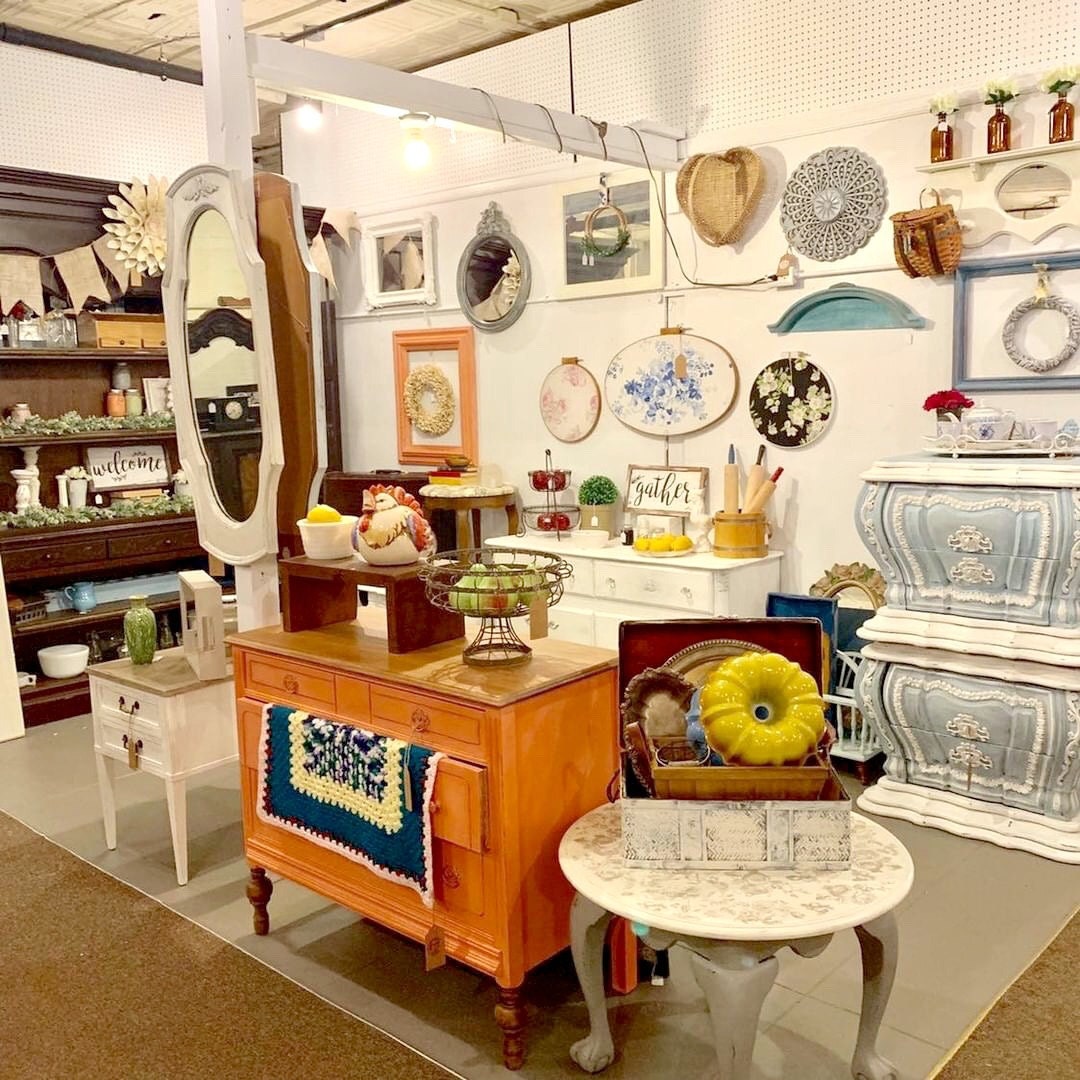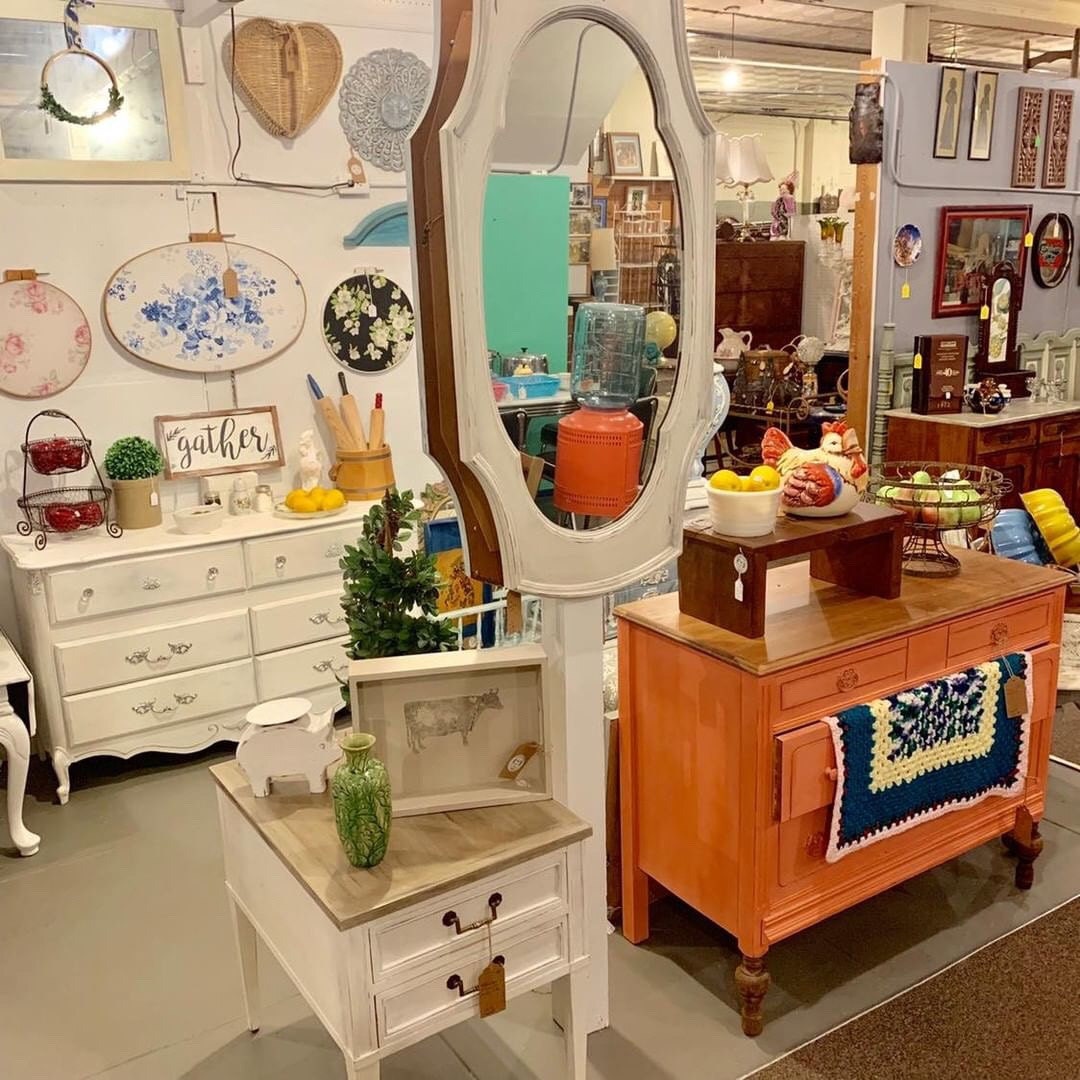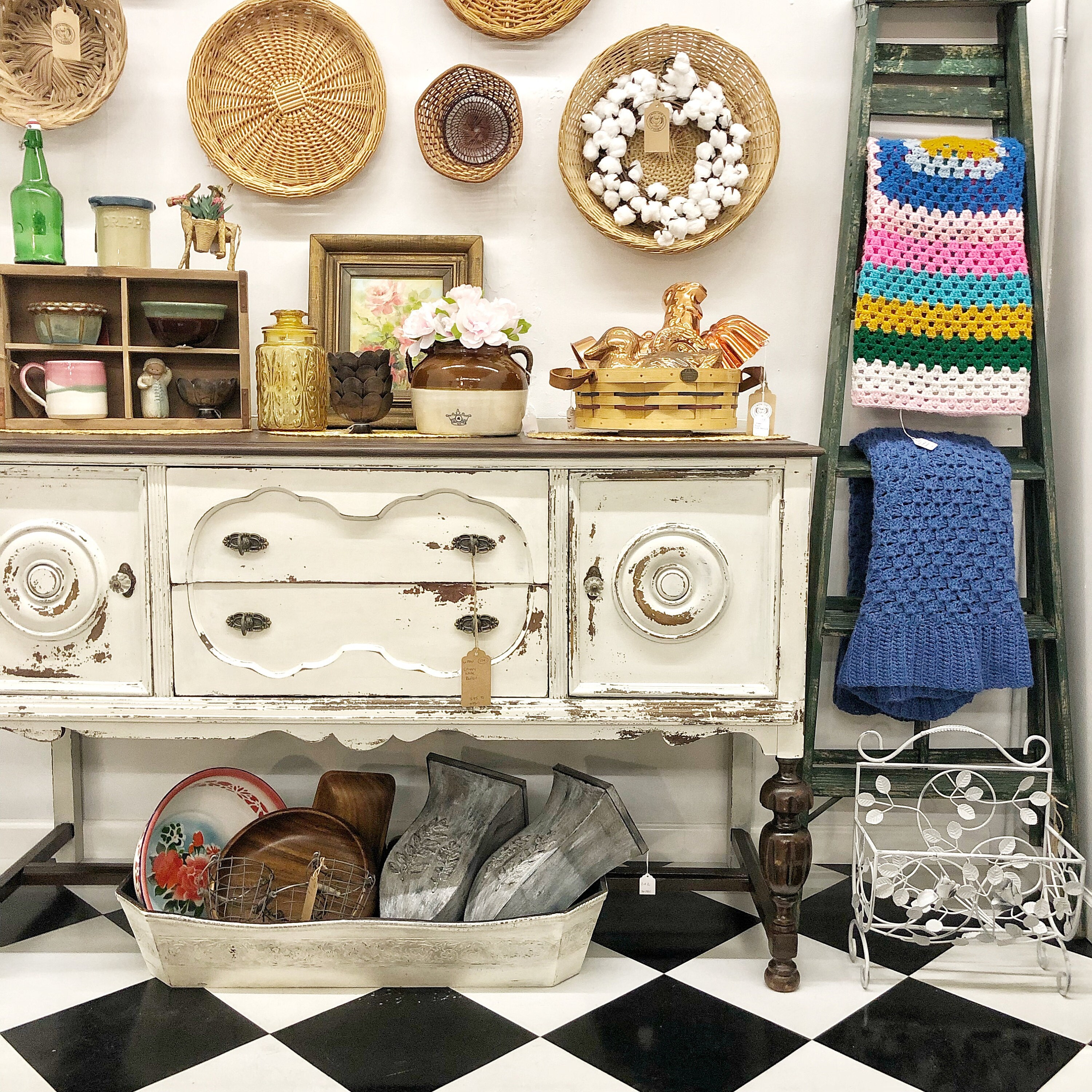 We thought it would be nice to host a fun day of shopping with a great sale, some special new items, and a few raffle giveaways. We also plan to have some ice cold milk & fresh baked cookies for you to enjoy while shopping!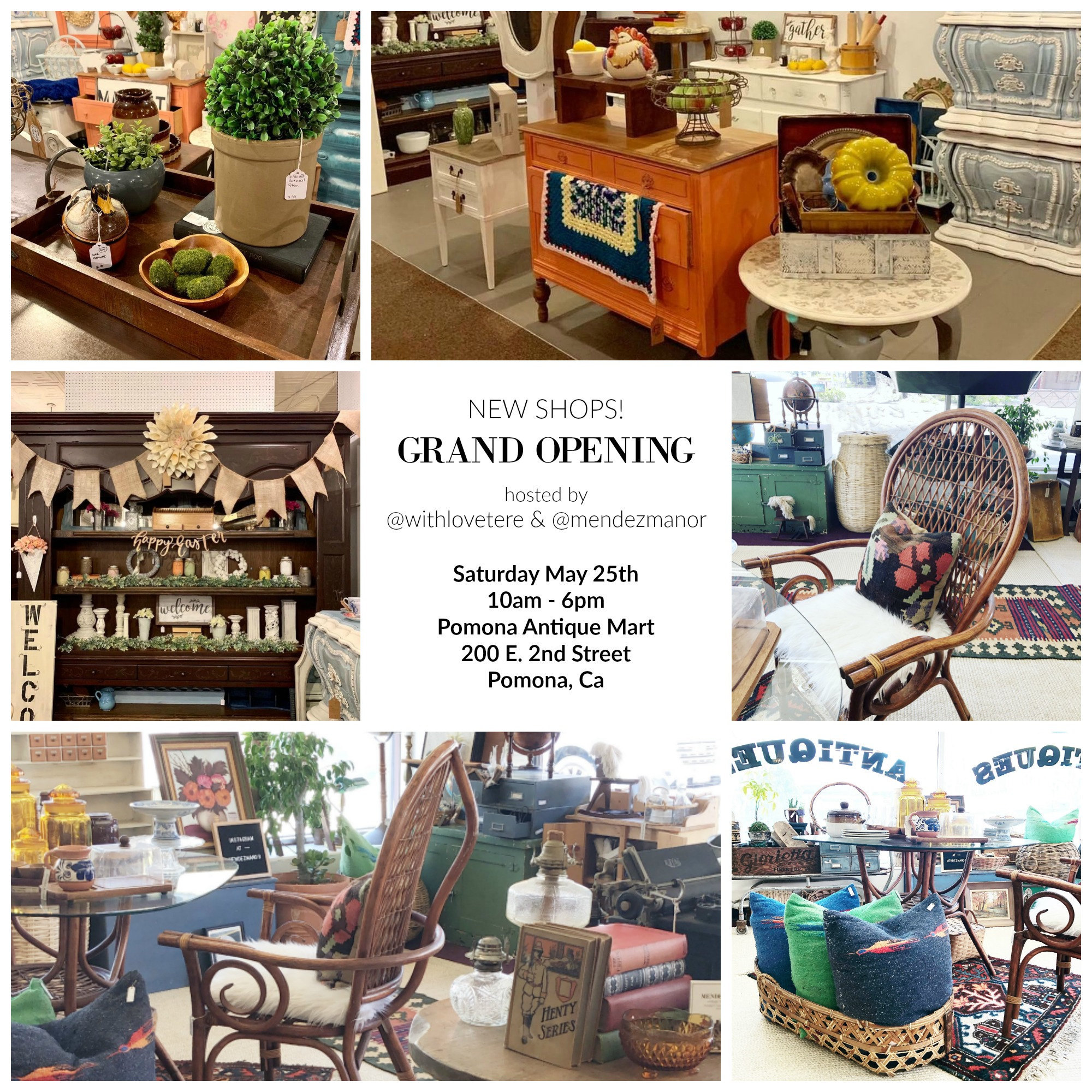 If you want to stay updated on the details of our event, follow us both over on instagram @withlovetere and @mendezmanor. 
Pomona Antique Mart is located at 200 E. 2nd Street, Pomona, Ca. Open from 10am - 6pm. We hope you can join us on May 25th!