Hi friends! I've been so busy working that I haven't been keeping my blog updated on my move over at Pomona Antique Mart...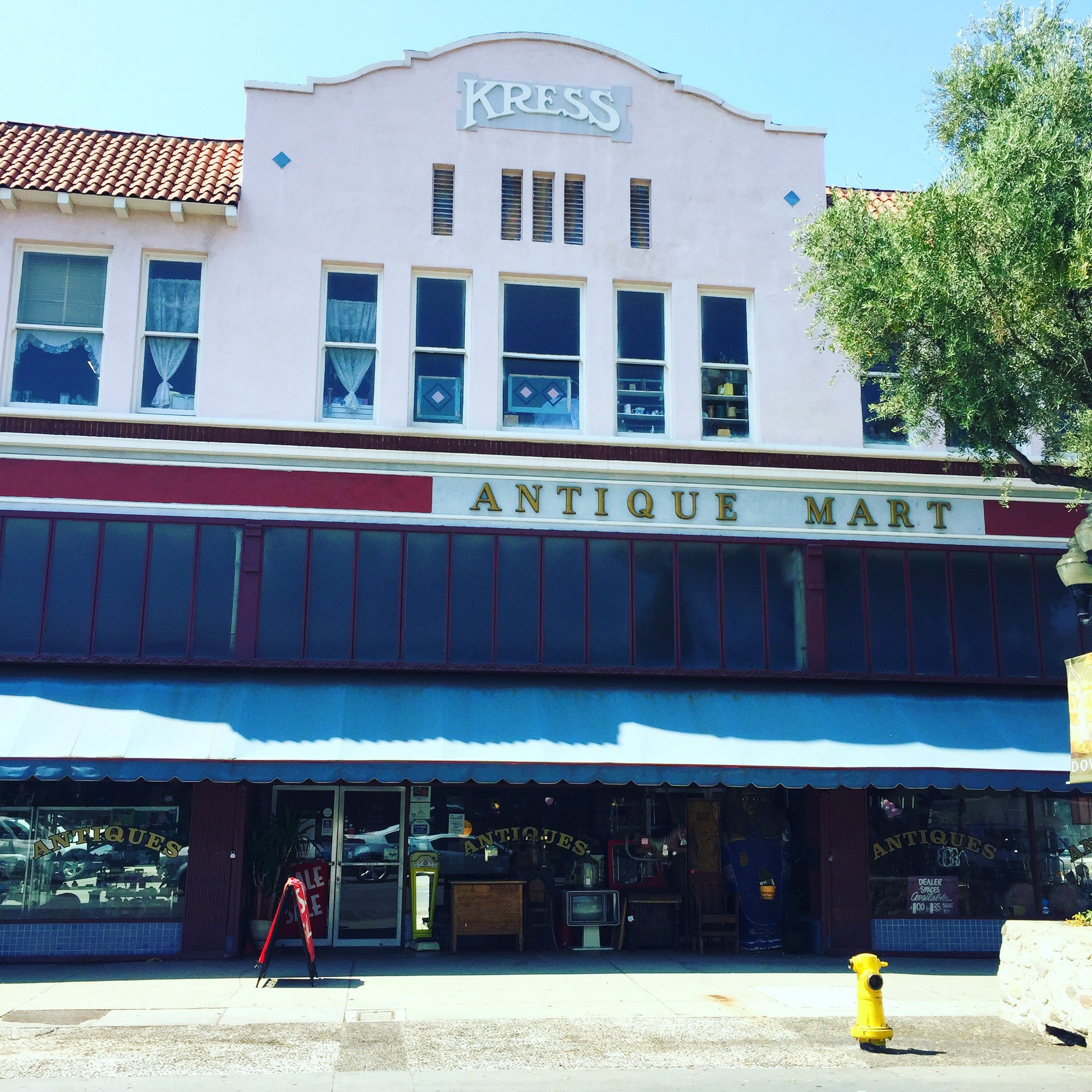 Last month, right before leaving on vacation, I signed the contract for a much bigger space. More than 3x bigger to be exact, AND it's the front window space right when you walk in the doors!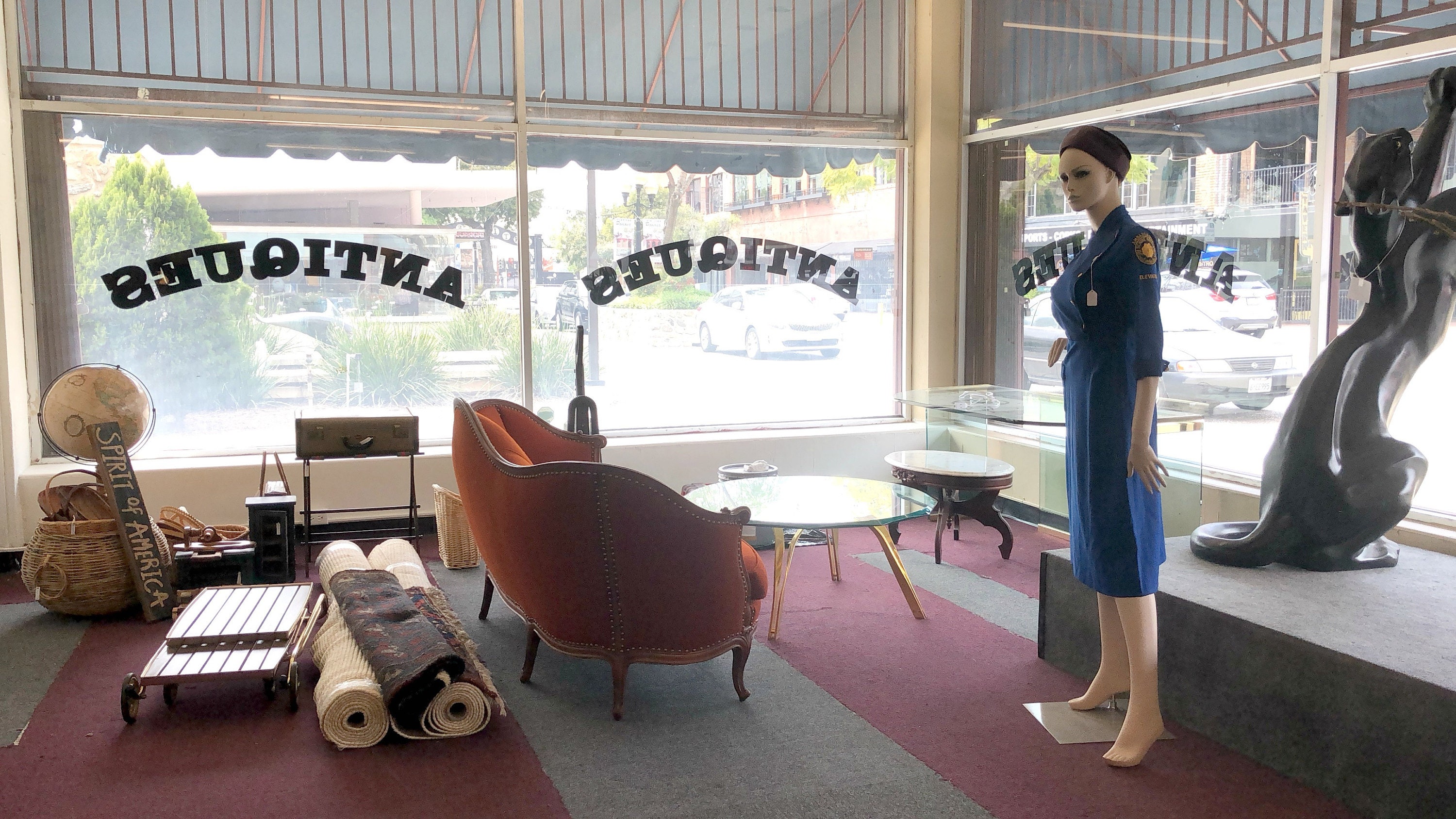 This is a shot I took before I started setting up. A lot of the antique mart's furniture was still in there at that point.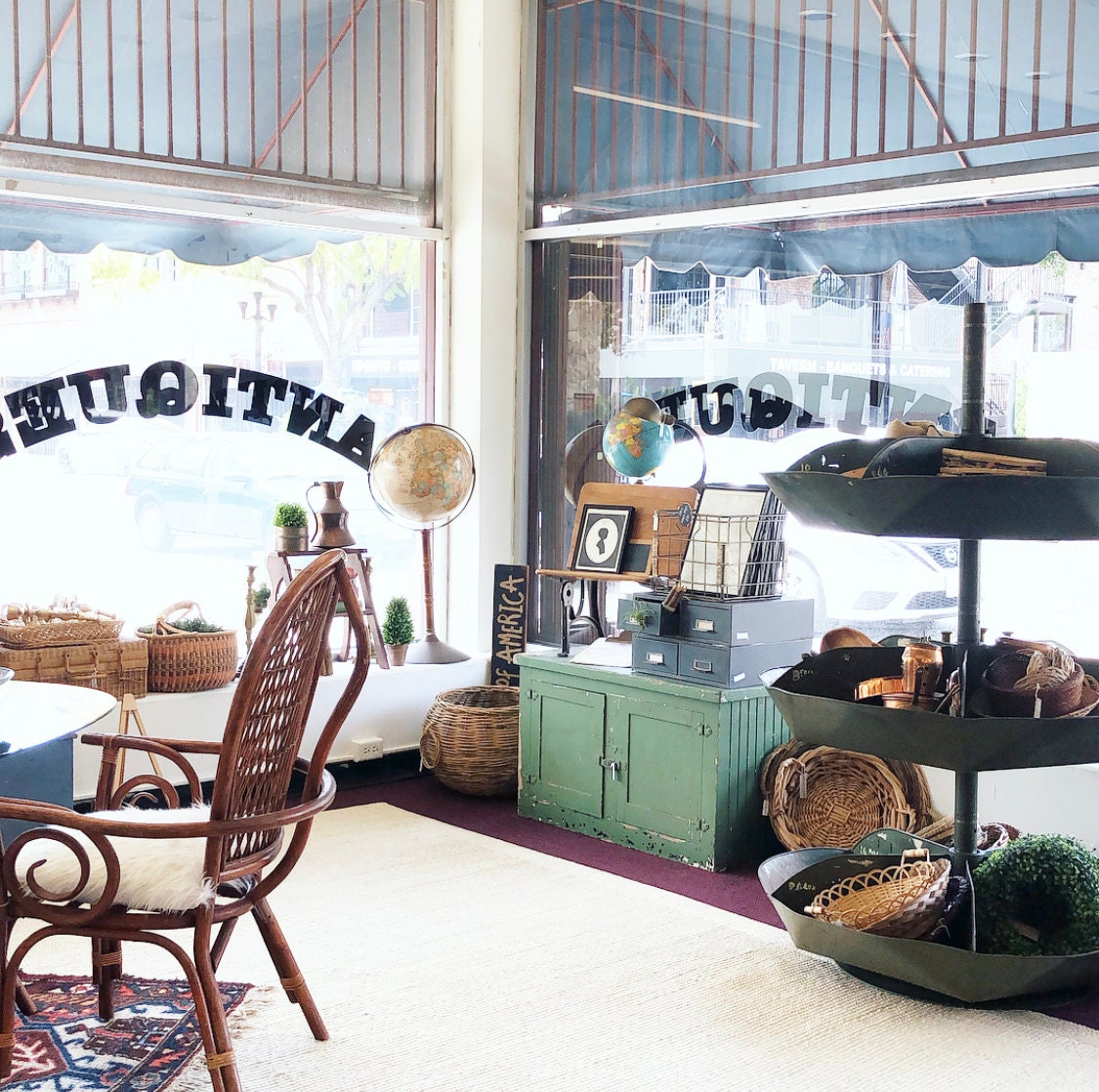 For the past couple weeks I've been painting, laying down area rugs, moving stuff over from my old booth, and trying to source new items to fill all this new space I have. It's been a whirlwind!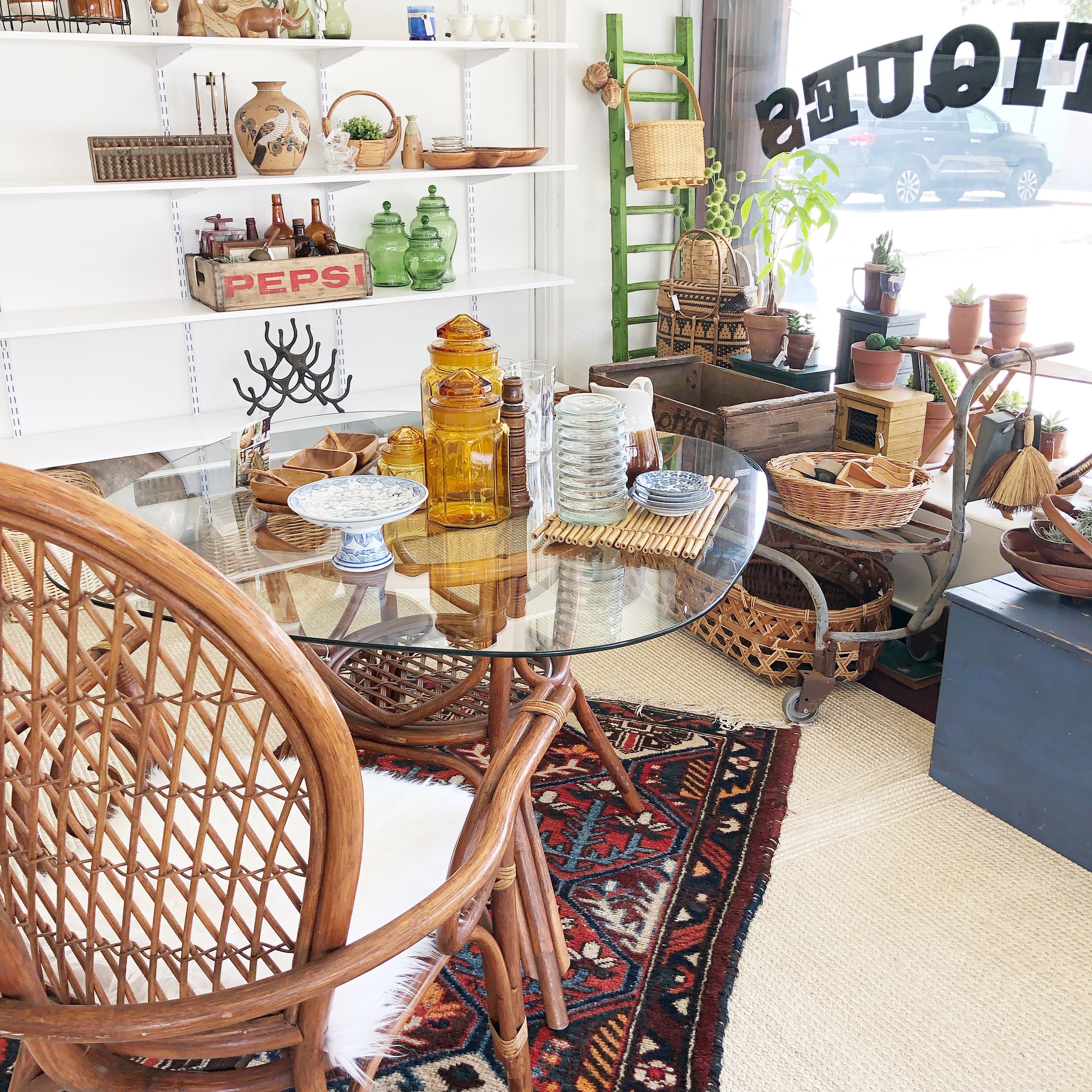 But the new shop is looking bright and airy, and I'm happy with how it's turning out. I'm almost completely moved out of my old space but it will take a little longer to get everything looking the way I want up front.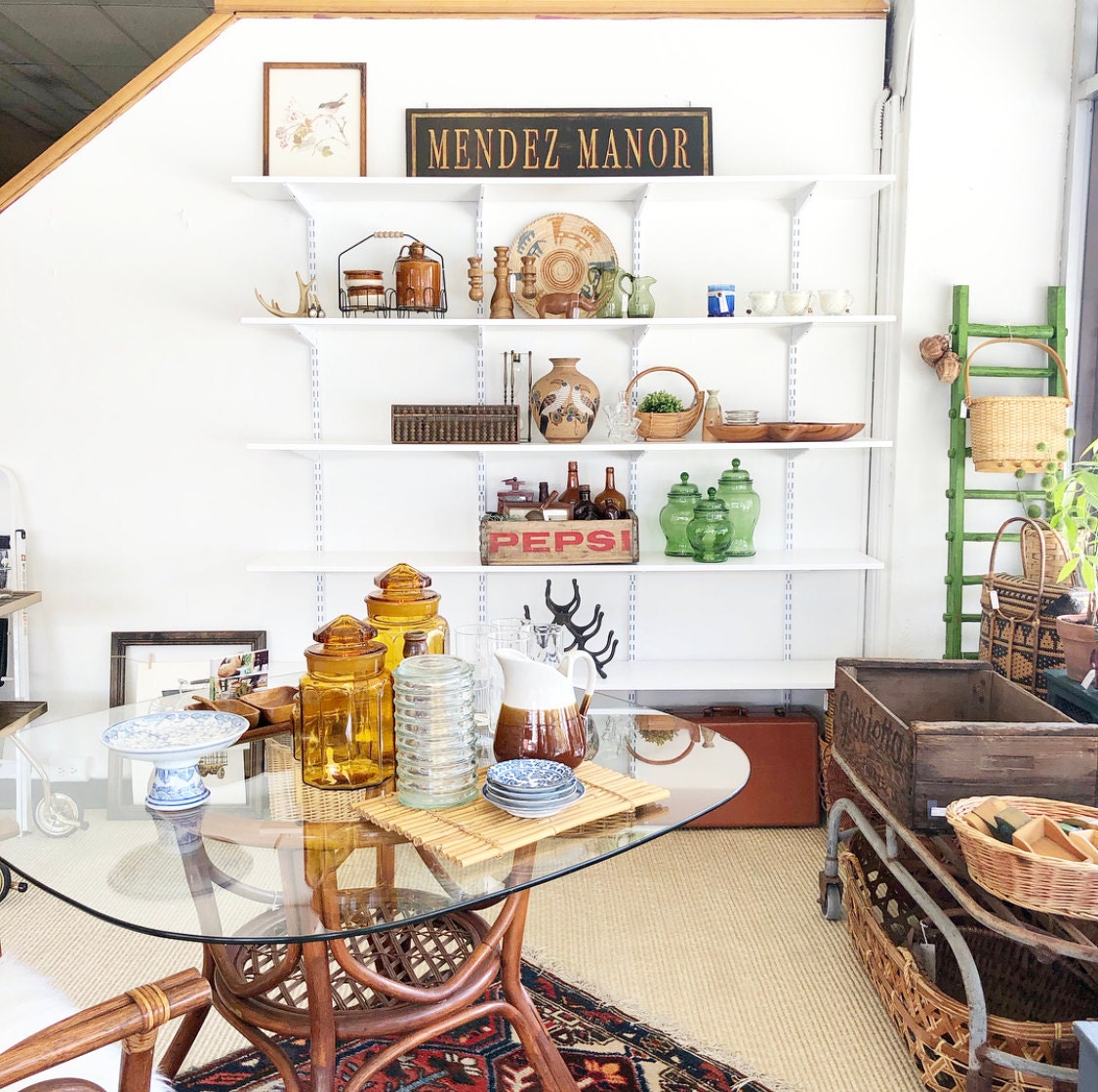 For even more fun I'm teaming up with the talented @withlovetere (who is expanding her own shop into my old space) and we are planning a joint opening day event for Saturday, May 25th! I'll post details on that soon but mark your calenders now!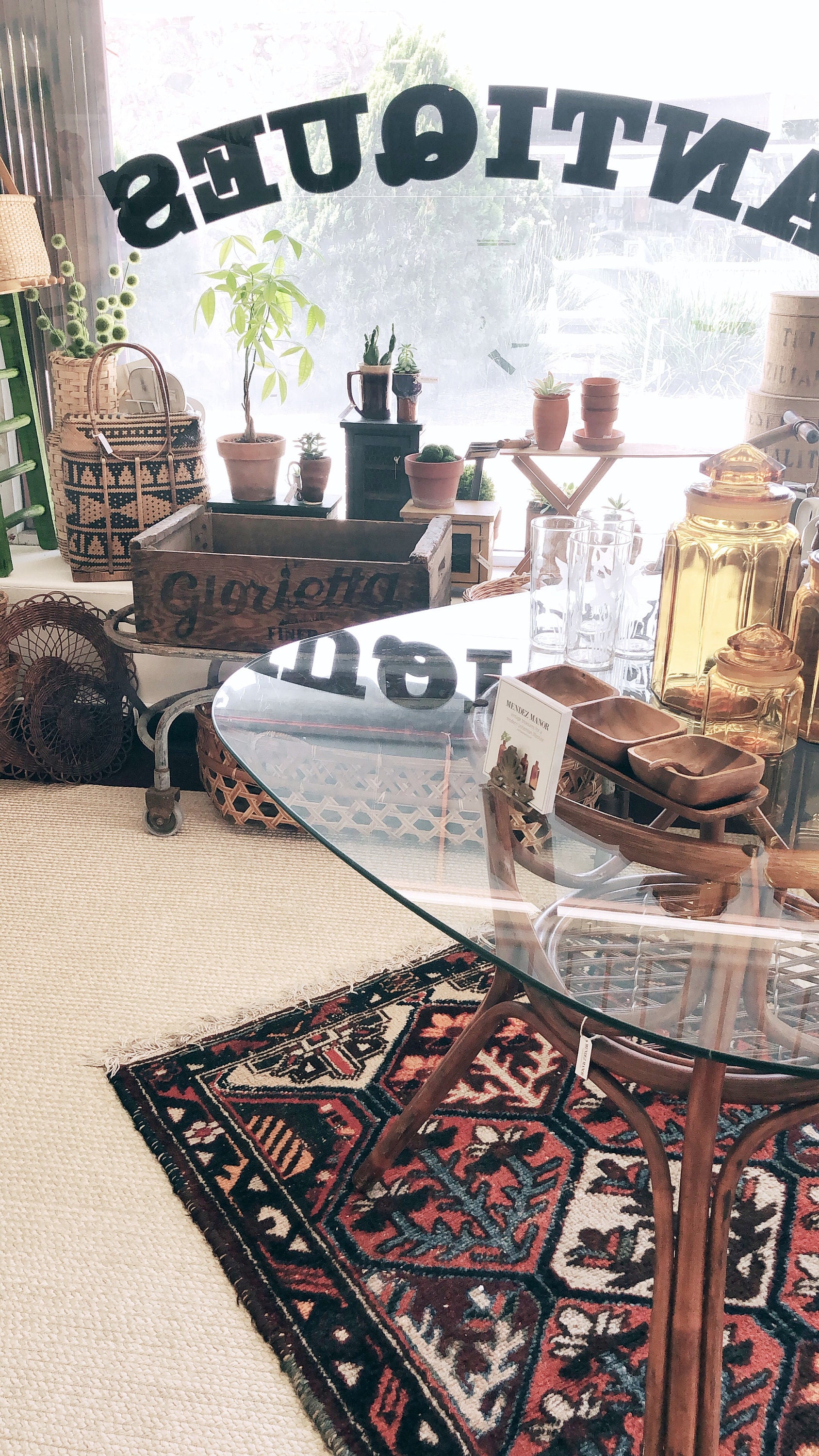 I'm excited to see how things go in this new space. And if you are local, I hope you get a chance to stop in and visit! Pomona Antique Mart is located at 200 E. 2nd Street in Pomona, California. Open everyday from 10am - 6pm. Thanks for reading - Nicole