I'm having a flash sale over on Instagram. See you over there for 10% off and a free gift with your purchase! The sale is currently live in my stories and I'll make sure to save it to my highlights as well. 
If you are new to my shop, keep in mind these items are vintage and have been previously loved. Here's a little preview...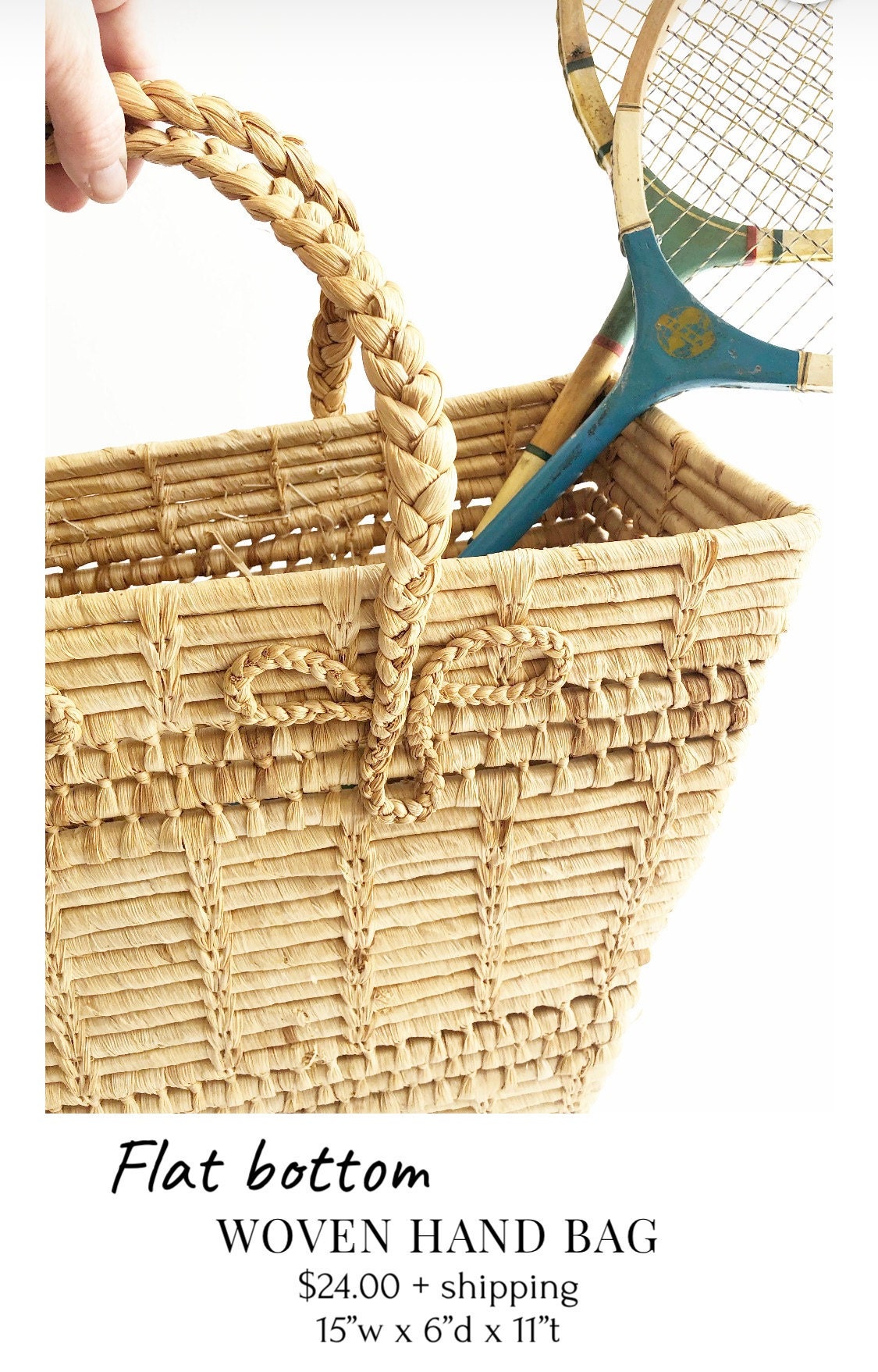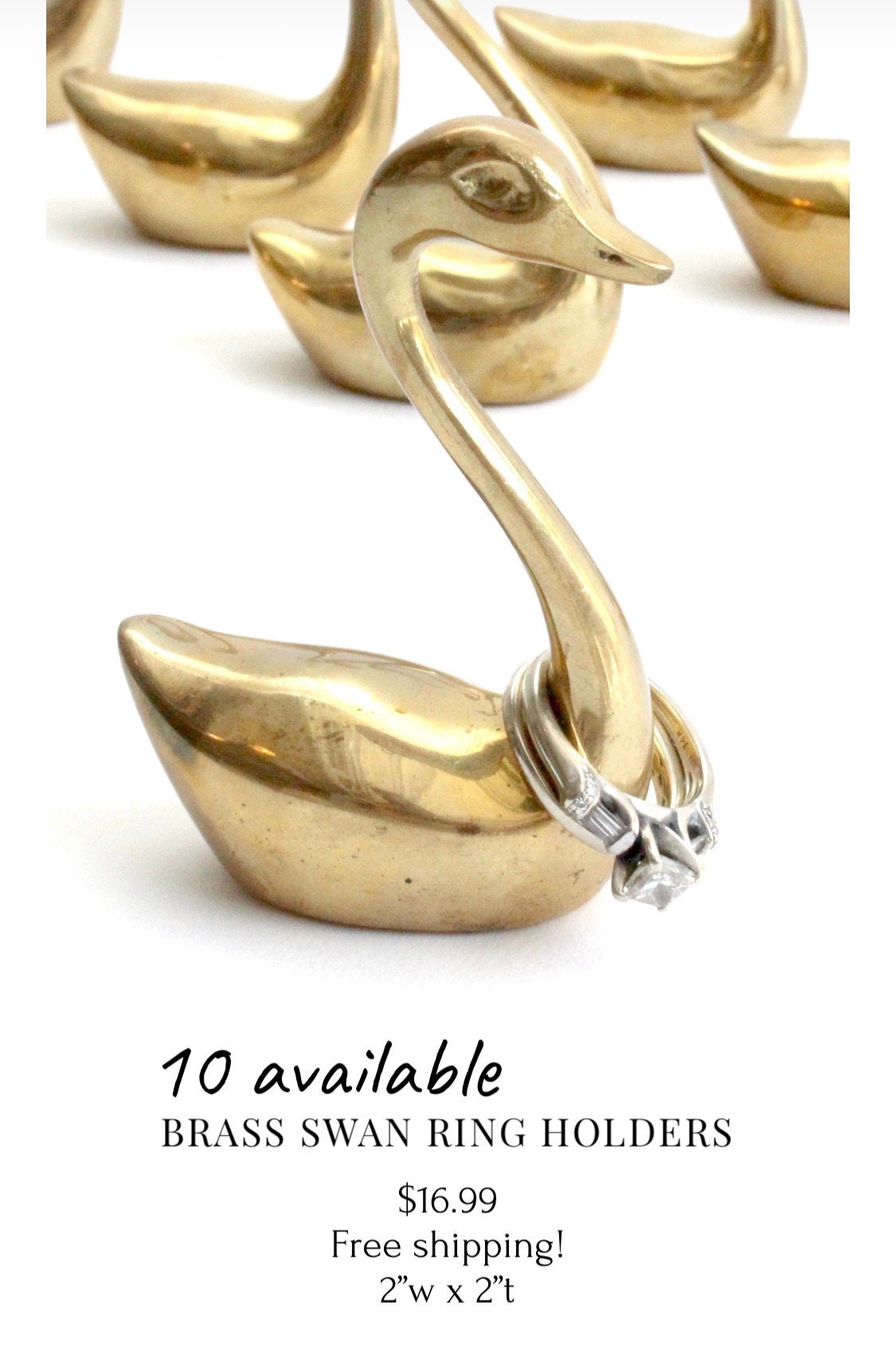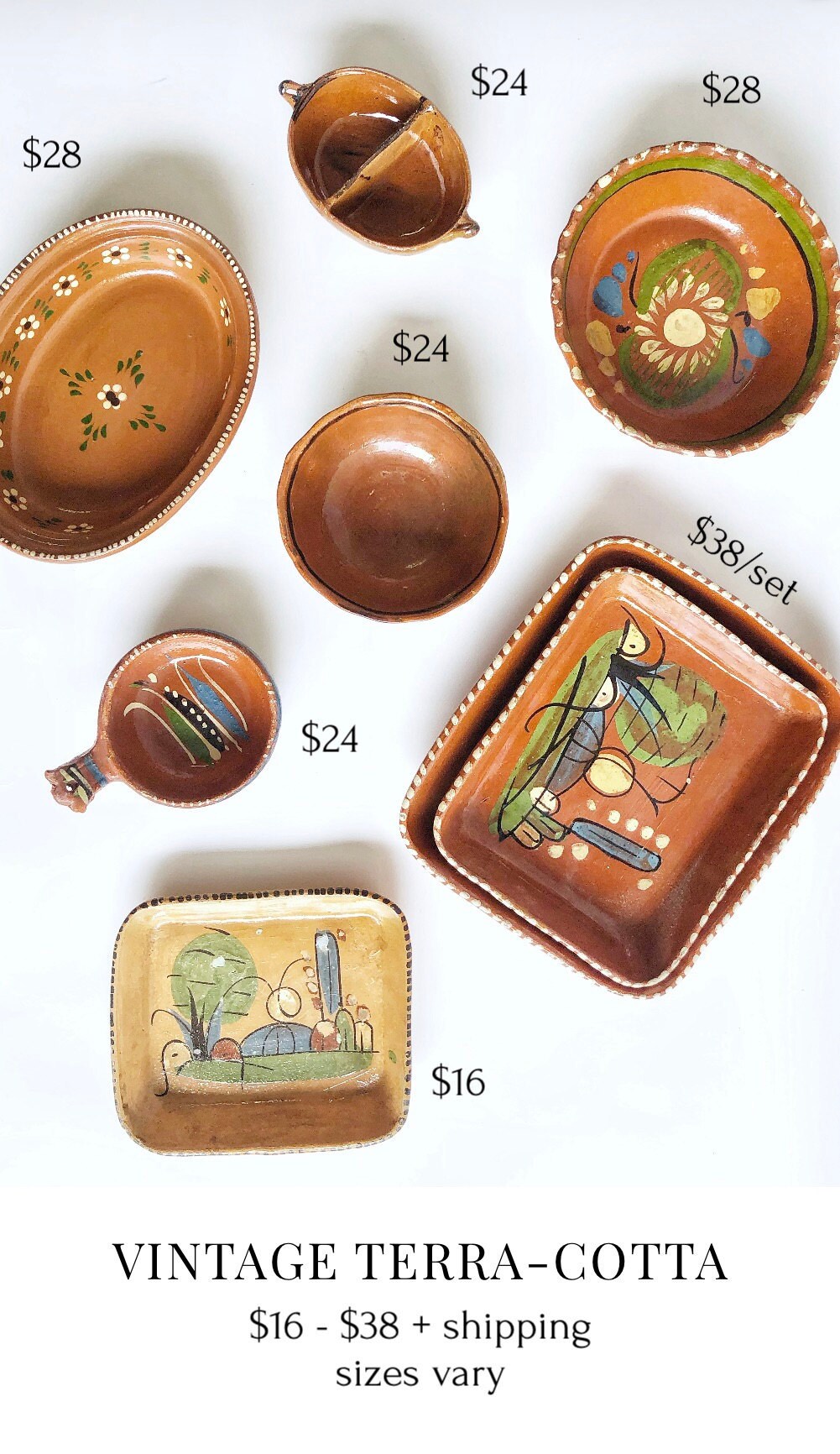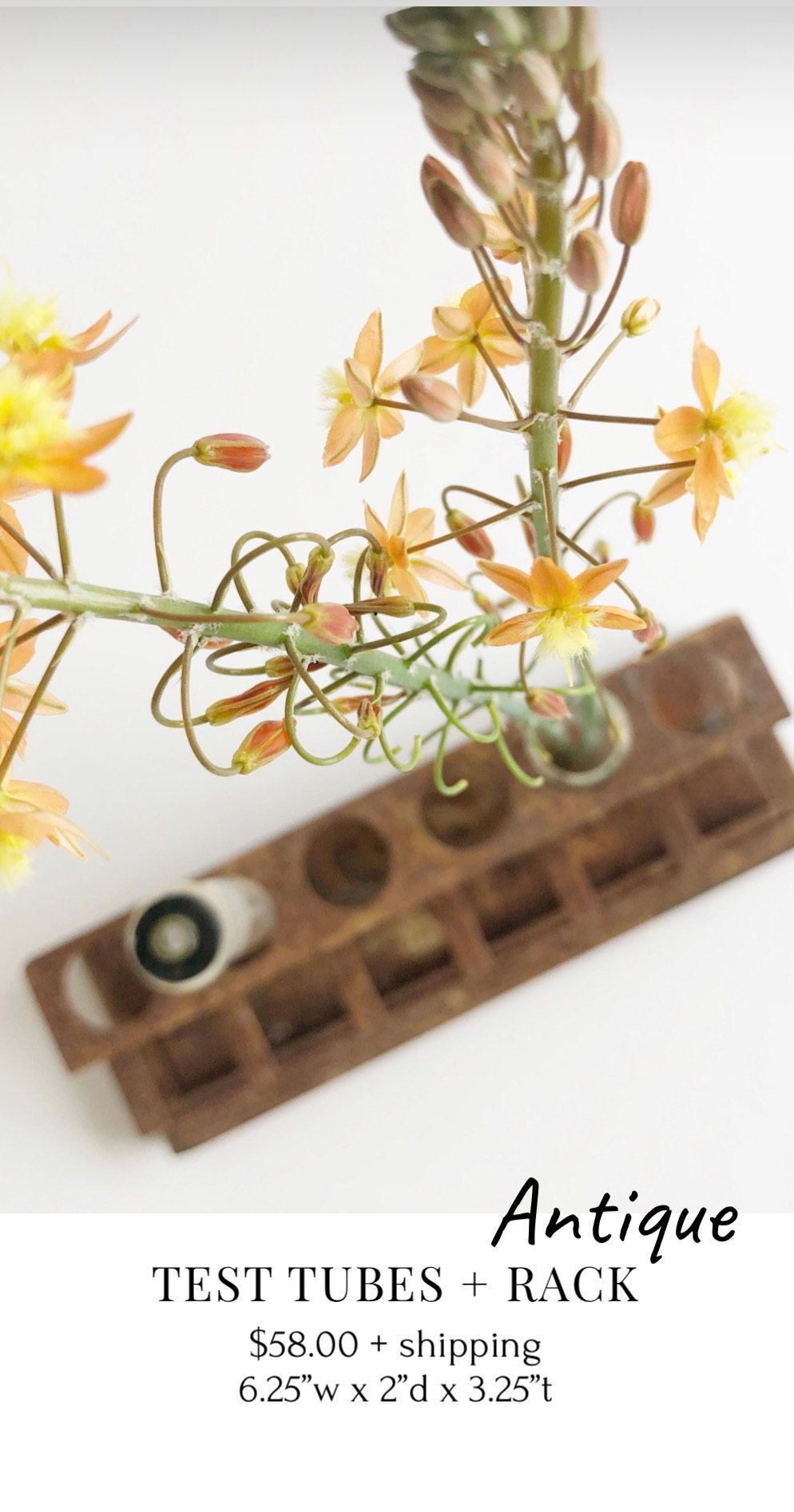 If you aren't on Instagram and see something you like, feel free to email me at nicolemndz@gmail.com. Thanks for reading!